March marks the second anniversary of the first Covid lockdown in the UK. The pandemic has limited the opportunities for mission for many months. But as more churches now look to restart outreach, SU's Head of Regional Mission Ben Poch says that in these times mission doesn't need to be grand to be effective.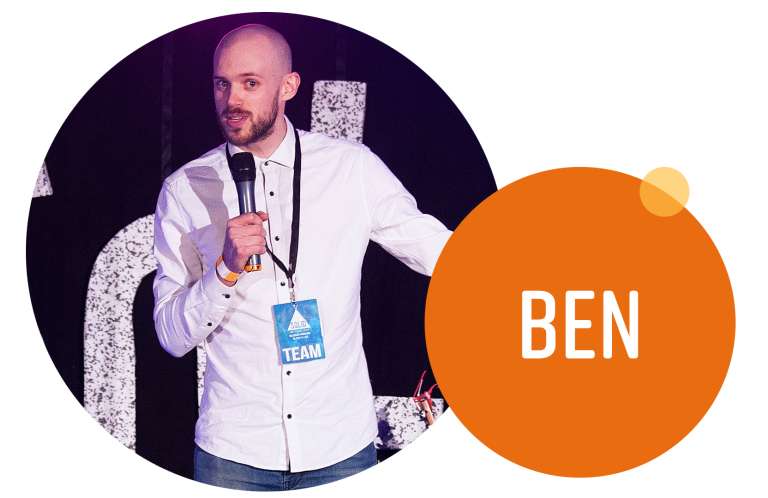 It's January 2022. Everyone I know is exhausted with constantly having to adapt on so many fronts. Some churches aren't yet back to having worship in their buildings or are still trying to reconnect with their communities. Some are also struggling for volunteers and funds.
But the good news is that where churches have managed to push through and do something for children and young people using whatever resources they have got, they're finding that children and young people are remarkably receptive.
And that's because the currency of authentic relationships has soared among young people. They've felt let down on so many fronts during the pandemic. They feel like they've been an afterthought. Parents and teachers and other adults close to them may understandably have had little time to invest in them whilst juggling a myriad of challenges of their own. The online space that youngsters used to inhabit offers them little support. Social media can't replace personal connection and can be unforgiving and ruthless if you mess up.
Start with what you've got
Children and young people want to be with people they can trust, people that are honest about their own brokenness, who will value them and simply be a loving, encouraging and consistent presence in their lives. And that's something that most churches can offer, even those with small congregations and few resources. Don't feel that mission to children and young people always demands slick and ambitious mission events! Just start with what you've got and pray into it.
One church I know of began an after-school group with only two children. Each week, they did a simple activity, then over a drink and snack they chatted to the children and found out what interested them. Those two children enjoyed themselves so much that they invited their friends, and those friends in turn invited others. Now the group has 15 children without previous church connections, with around eight coming along each week. Remember the story of the mustard seed? That seed, when planted, can grow and flourish beyond what we might think possible.
"People don't care what you know until they know that you care"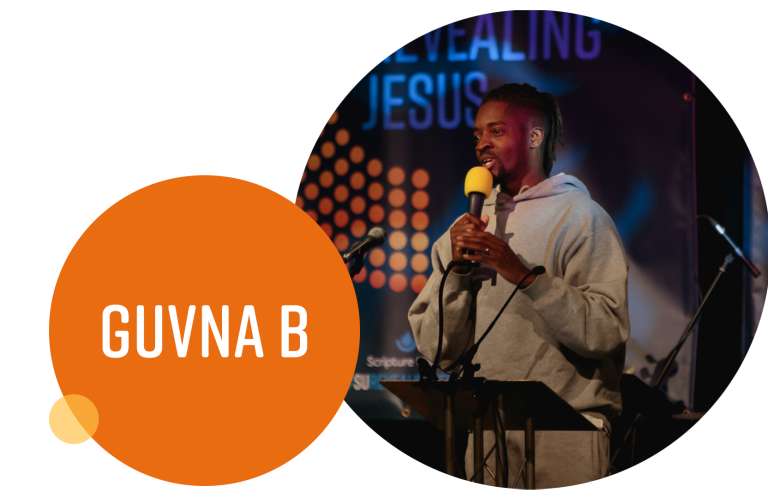 Perhaps you worry that you're not young or 'cool' or sporty enough. But you don't need to be. Look at the special relationship that many grandparents have with their grandchildren – the key ingredients there are love, care and acceptance, not Grandma or Grandpa's knowledge of Minecraft! Don't worry that you don't understand young people of today. Asking them what they enjoy and why can be part of your building a relationship with them.
At our conference in November, Guvna B shared a Theodore Roosevelt quote that I found really powerful – he said "people don't care what you know until they know that you care". So, just be that person who cares. And, in time, that will open up opportunities to talk to children and young people about what your faith means to you, and what it can mean to them too.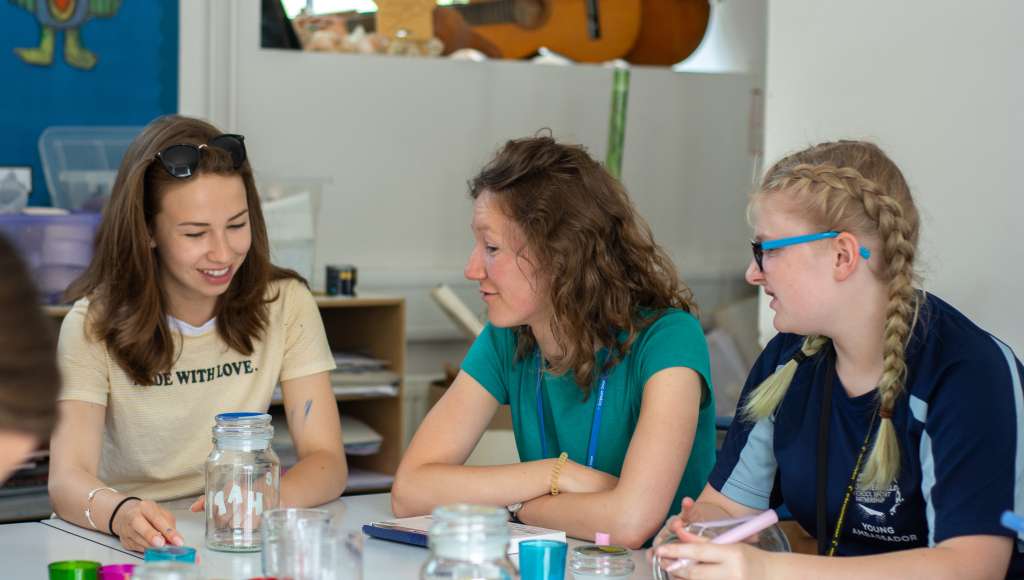 We're here to help
Not sure where to start?
Our local Mission Enablers would love to give you practical support and encouragement to get something simple, consistent and relational off the ground. They'll journey with you as you in turn journey with children and young people in your community. 
Connecting You (CTA)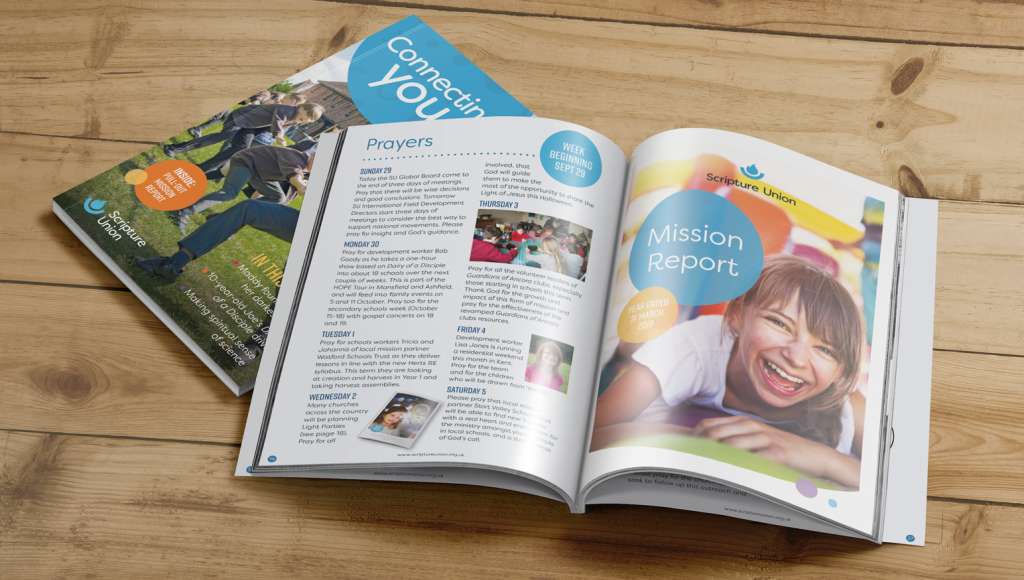 Read more Connecting You stories
This story was featured in our supporter magazine, Connecting You. Subscribe to the print or digital edition for free, and keep up to date with what God's doing through Scripture Union.