A church takes time to hear the needs and time commitments of its community and responds accordingly
Scripture Union's Good News Fund has helped many churches try something new to reach out to the 95% of children and young people that aren't in church. Holy Rood Church in Fareham had a dream of creating regular family fun days, and this is their story...
We hosted our first ever Family Fun Afternoon in Crofton Parish in Feb 2018. It was the culmination of nearly a year of planning, prayer and preparation. Our community is on the Hampshire coast; we are suburban and affluent with LOTS of families with children.
"As we listened to families in our area, we realised we needed a new approach."
For many families, weekdays are now busier than weekends. Many families also spend the week apart – both parents work and children have school and clubs. 
So we started to think about an event for families on a Saturday afternoon, six times a year. We focused on families with children in junior school, but were happy for those with younger or older children to come too. We were fortunate to have a team with many years' experience of working with children and families and we loved the idea of developing something ourselves, rather than taking an existing ministry 'product' off the shelf.
What really made a splash was Crofton Cat, the new mascot for our parish. Crofton is a ginger tabby who is over 6ft tall. Having met our church family in January, he visited all the primary schools in our community, inviting everyone to the first Family Fun Afternoon.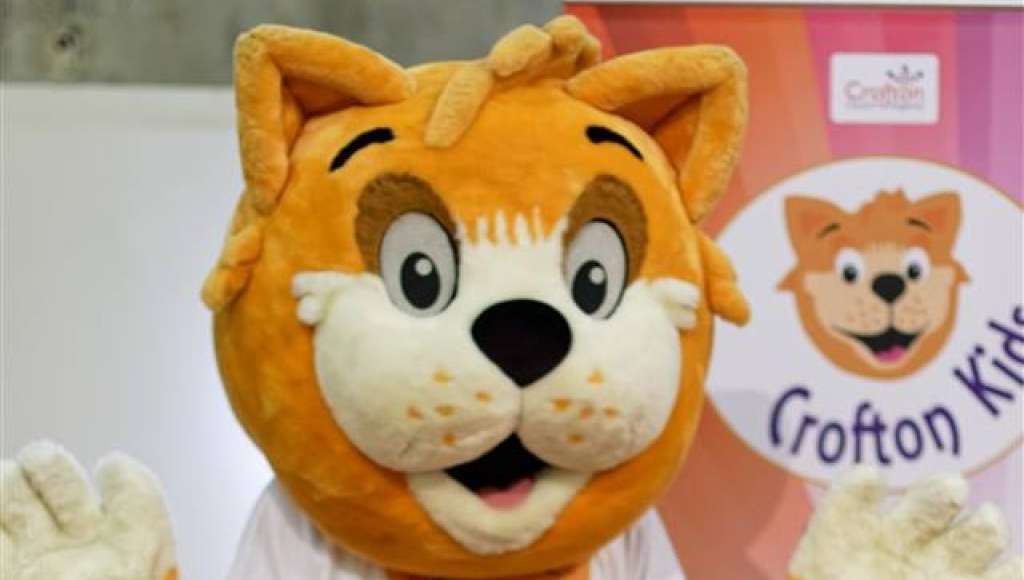 As the day arrived a team of nearly 40 people gathered to pray in the church. We eyed each other nervously. Would anyone come? The doors opened at 1.45pm and people started to flood in!
"We had hoped for 200 people; we ended up with over 340 crammed in. It was quite a sight."
After a brief welcome, where we sang a song, introduced the theme of the afternoon and learnt a Bible verse, we released the children and families into the zones we had set up across our church and centre. There were...
Craft zones, a Prayer zone, a Messy zone, a Challenge zone, a Tech zone (with a Nintendo Switch Mario Kart tournament), a Build zone (with loads of Lego), a Dance zone (to learn the song actions), a Glamour zone (for facepainting, hair and nails) and a Cafe zone with Baby zone attached for a cup of tea and slice of cake for weary parents and grandparents.
After nearly an hour of zones, we gathered for 30 mins of Family Church, where we sang, learned together. 'Kid Vicar' shared with us thanks to a pre-recorded video and we finished with prayer.
The feedback has been overwhelming! 
"Really good. I liked the Build Zone."

"I liked all of it, especially the Nintendo Switch."

"It was all good. I liked the Tech Zone."

"Really good fun, I like the game where we had to find the six bean bags. Also, the cake was great."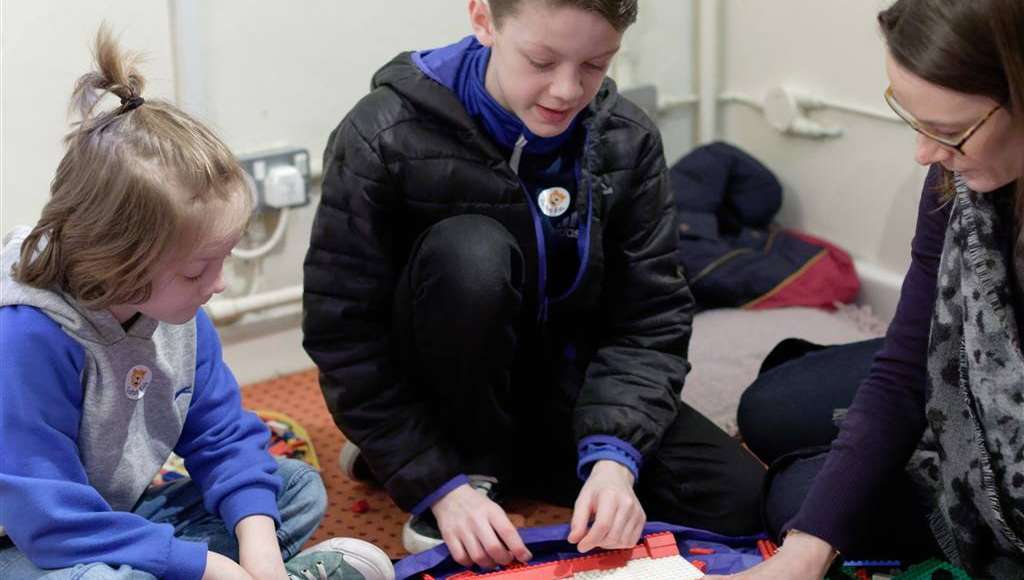 We're so grateful to God for how the first Family Fun Afternoon went. A generous grant from Scripture Union will allow us to develop the event going forward, too. This is just the start, however, of working to help families in our community discover Jesus for themselves. But what a great start!
Could Scripture Union help your church, too?
Scripture Union is committed to resourcing, encouraging and empowering local churches and local people to reach out to children and young people. Holy Rood Church tried something different and are seeing God move in incredible ways.
Could Scripture Union help your church too? Get in touch with our South East team to see if our workers in your region could support you in your ministry. If you're not in the South East area, find your local team here.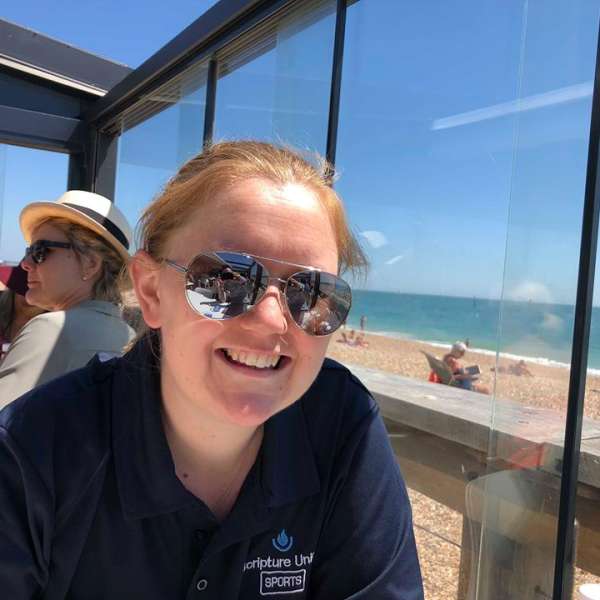 Jenni Whymark
My heart and passion is to see children and young people come to know Jesus from a young age, that they might become radical disciples of him and seek to serve him in their day-to-day lives. That a generation might be changed by the love of God and go on to change their towns, countries and world with the gospel that changes, frees and restores people to become all that they were created to be.
Details
What your support enables