For long-serving Scripture Union volunteer John Grayston, Guardians of Ancora is a dream that is beginning to be realised...
Big and bold - and costly
Sometime in the mid-1990s we began to dream. It was becoming clear that the next generation of children would grow up in a computerised world; learning, social interaction and leisure would be increasingly taking place in digital space. How could we encourage them to have a meaningful engagement with the Bible? How could we take a centuries-old written text and bring it to life in ways that were accessible to this new generation, especially those without a church background?
We knew that the answer would have to be big and bold; we just did not know how big and bold. We knew it would be costly – but not quite how costly. We knew it would be complicated – but not how complicated. Just as we began to make sense of one technology, another came along. But we knew it was important.
Years of discussion, investigation, consultation and exploration followed, but it seemed we were no nearer. Until, in one of those miracles of God's timing, it all began to fall into place as a new team emerged. Some had been there from the start; others had come in to do other things and then caught the vision; potential partners began to show interest; external developers with just the right blend of skills and understanding were identified.
Keeping the dream alive
There were still massive challenges: obtaining funding, determining and then refining the nature of the app and deciding which stories to include. It would be almost impossible to estimate the amount of work and time that went in over the period of nearly twenty years between the birth of the vision and its realisation. There were times when the dream nearly died.
Guardians of Ancora is a long way from our early thinking. I look at it and marvel that something so rich, creative and compelling has emerged. Of course, there have been frustrations, disappointments and false starts, but had we moved more quickly we would not have had the engaging and immersive way into the Bible we now have.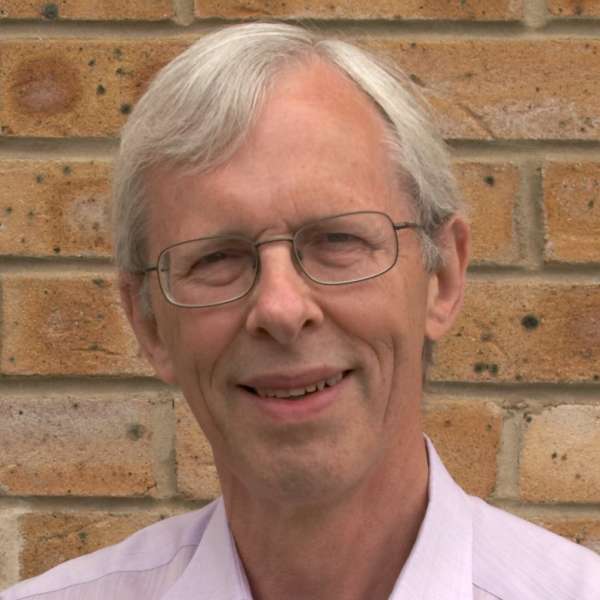 John Grayston
John worked for Scripture Union for 37 years in a variety of roles, most recently as Director of Theology. He still writes for SU and acts as theological consultant. He is part of the leadership of Tile Kiln Church in Chelmsford. He has two adult children and five grandchildren and enjoys hillwalking and skiing.
Support Guardians of Ancora
Please consider supporting Guardians of Ancora today.
Details
What your support enables
Bible engagement

,

Outreach
Holiday clubs

,

Schools clubs & groups