Through the Good News Fund we were able to offer a grant to help a group of teenagers nurture their faith, by giving them the opportunity 'to do mission' among their peers, by reaching out to the community. 
David Johnson at Mission Initiative Newcastle East shares how Love Selby, Love Byker has reached out to children and young people...
Love Selby:
Easter 2017 we took four of our young people, who have decided to give the whole "following Jesus" thing a good go, down to Selby, to join with the Bus Stop and a number of their young people who are in a similar place faith-wise.
We spent five days doing all sorts – worship on the streets (giving out free sweets to any who stop to listen), fixing up gardens for families in need, blessing local emergency services, pop up youth clubs in the Bus Stop, drama workshops in an old people's home, and hosting a messy church for families.
Alongside this we had team devotions, and some sessions exploring what good news is - why do we share it? and what's the point of the Holy Spirit?
The young people, most of whom were new or tentative Christians, really bonded as a community in mission for the week, and are looking forward to seeing each other again when the Selby lot come up to Byker to join with our Summer Community Mission.
The week was was such a massive answer to prayer, especially seeing young people take bold steps in faith and mission.
We spent five days doing worship on the streets, fixing up gardens for families in need and held pop up youth clubs in the Bus Stop
Summer Community Mission
This year's community mission definitely had some challenges! We had a lot of young or new team (including the guys we went to visit for Love Selby back in April), so when the first day included a hoard of young people being removed from the Church, and the police being called, I was worried that none of the team would come back!
Fortunately they did, and although the week was hard, it was so worthwhile.
We were able to do our first Community Mission outreach into Walker, with the Bus Stop proving a massive hit at St Anthony's Church and Walker Park.
The holiday hunger program at St Michael's Centre (which ran for four weeks, not just the one) let us build new connections and strengthen old ones. The young people enjoyed the holiday club, and at the end of each day our team debrief was full of lots of stuff to be thankful for.
My particular highlight was the song and dance the junior team made up to "attract" people to come and get free teas and coffees outside the metro station.

It was... special.
Thanks to the support of the Good News Fund we were able to purchase equipment, food, resources and activities which enabled us to share God's love in the local community.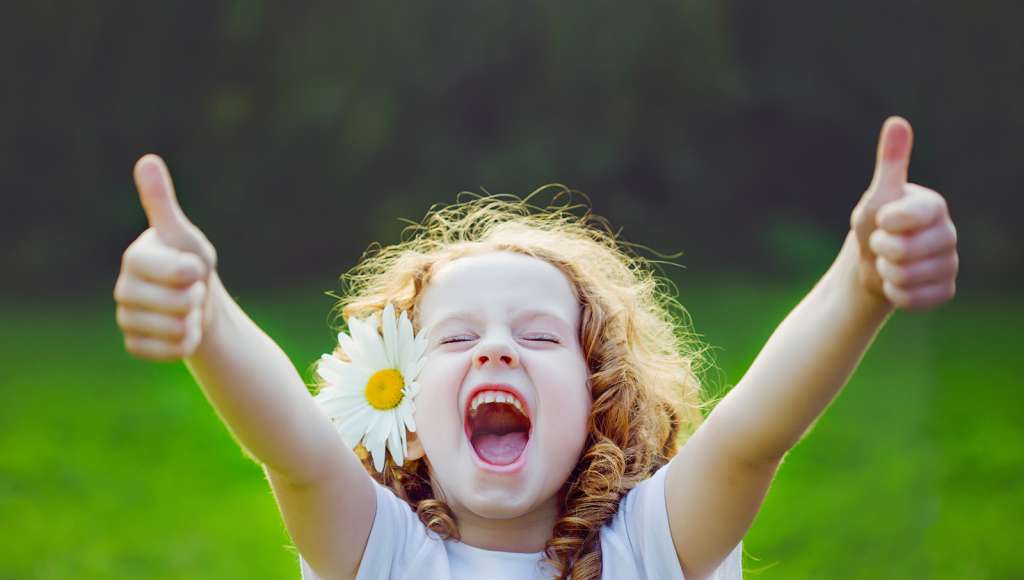 Find out more about The Good News Fund
The Good News Fund provides grants to help local mission ideas, like Love Selby, Love Byker, get off the ground. 
Details
What your support enables