There are many reasons why people choose to leave Scripture Union a gift in their Will - here is Richard's story.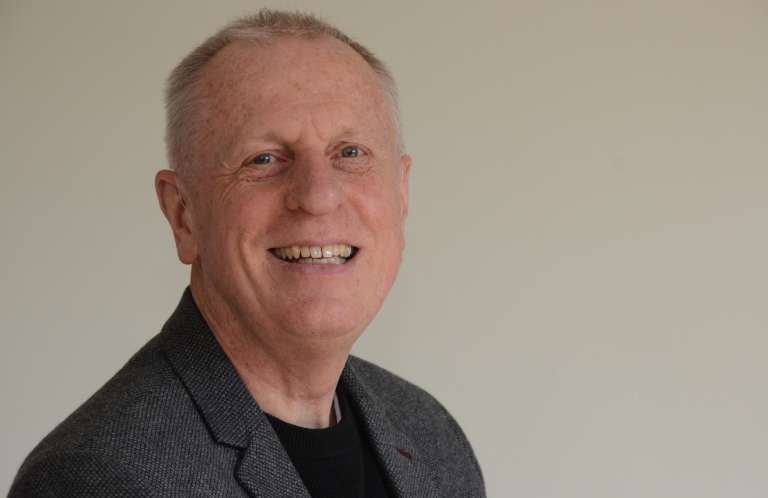 It was in Mrs Merriman's Sunday school class, at the age of 5, that I first became aware of Scripture Union or CSSM as it was back then; then, through a series of children's and youth leaders, and thanks to SU resources, I was introduced to Jesus and encouraged to live for him.
As adults my wife and I were asked to lead the children's work at a church in a small Sussex village, and I am so grateful for the inspiration and the encouragement that Scripture Union provided as we introduced children and young people to Jesus, and helped them on their journey of faith.
None of this would have been possible without the resources and advice that Scripture Union had to offer.
I was fortunate enough to join the team at SU in 2000, working for them over the next 8 ½ years. Over that period, I really loved seeing children and young people come alive on the SU holidays; they responded so well to good Christian leadership and they really enjoyed learning more deeply about Jesus.
Over the years I have seen God working in the lives of hundreds of children and young people, and I'm so grateful for the faithful week in, week out guidance and leadership that Scripture Union has provided. And, whilst there are new expressions of church reaching teenagers across the country, I believe it is through Scripture Union's firm and faithful foundations that we can help children and young people build a great relationship with God.
It is estimated that 95% of today's children and young people don't go to church, and I want that to change.
I pray that God will move by his Spirit and make a big impact on a generation of young people who don't know Jesus. I delight in the fact that SU are still faithfully helping children and young people, in particular my grandchildren, as they take their first steps on their journey of faith.
That's why I've chosen to leave Scripture Union a gift in my Will to help introduce even more children and young people to Jesus.
I'd like some of the money I can't take with me to the next life to help SU continue to reach children and young people with the good news of Jesus so that he can inspire the next generation of disciples, evangelists and leaders.