Rob Steward shares his experience of starting up a Guardians of Ancora after-school club
Take a deep breath...
So… I started a Guardians of Ancora club three weeks ago!
Intrepidly, I ran the first assembly and was already making excuses to the team in case there was no interest…
There was no need to stress. One week later I was told that 25 children wanted to come! I haggled the school down and we agreed on a large group of 15. Two weeks later we started…
Lovin' it!
We have just completed week 3. Each week I met the team prior to the session and those premature excuses came out again: 'I think some of the children won't be here today…'; 'Summer is a busy term…' etc.
I need to learn my lesson! All 15 children have come back each time – and have absolutely LOVED the Guardians of Ancora club.
We start with a game, introduce the Bible story and then set them loose on the iPads. Most weeks, the children end up helping me on a tricky jump or to find a hidden scroll! We then end with a quiz and some discussion.
Best club ever!
Yesterday, one 8-year-old lad shouted out during the session, 'This is the best club I have ever been to!' He then repeated it to another leader!
Talking of leaders, as I have mentioned, I lead the club with two other people who chat to the children as they are playing Guardians of Ancora. One team member said to me yesterday, 'These clubs are great because they introduce the Bible in a simple and fun way.'
We have a happy team, happy children and a happy school! I am happy as well – and I'm promising not to make any premature excuses next week!
Run a club!
If you're interested in running a Guardians of Ancora lunchtime or after-school club, there's a full set of resources available, as individual articles online, or to download as an ebook.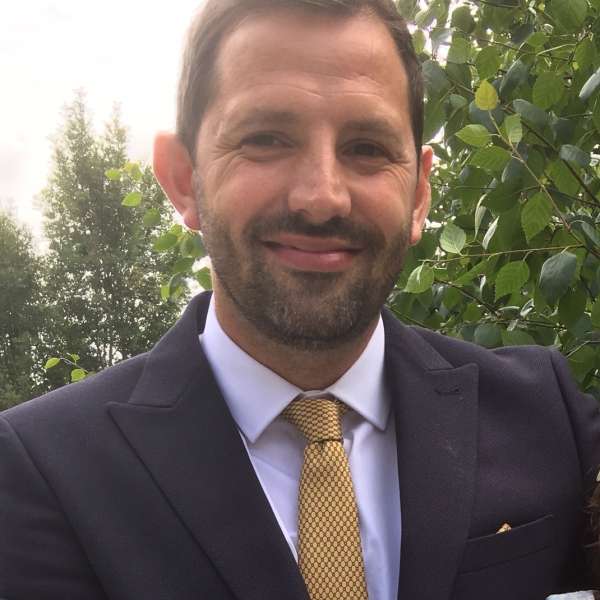 Rob Steward
Regional Mission Team Leader
I am passionate about children and young people hearing and responding to the gospel and enjoy the part I play in the SU movement as the North Team Leader. I have lived in Lancashire for 19 years and love all that God is doing in the region.

Details
What your support enables