Children and young people enjoy celebrating Halloween. But as Christians we can find it hard to know how to respond. Your support enabled us to create a Light Party Pack to help churches host a fun-filled event that can introduce children and young people from outside the church to Jesus. And as Chris Walton found, it's a light that many are drawn towards!
Chris is on the ministry team of The Church of the Ascension, Hall Green in Birmingham. They wanted to host their first ever Light Party and turned to Scripture Union's Light Party Pack for help and ideas.
Chris says, 'We liked the idea of a Light Party because Halloween is such a popular event in this country. It provided us with a good blueprint and starting point. The tips on planning and the risk assessment section were very helpful. We used a combination of traditional Halloween games and crafts (pumpkin carving, fancy dress, apple bobbing, doughnuts on strings), and added games and crafts from the Light Party pack, and our own ideas such as a Halloween photo booth.
A great way to reach out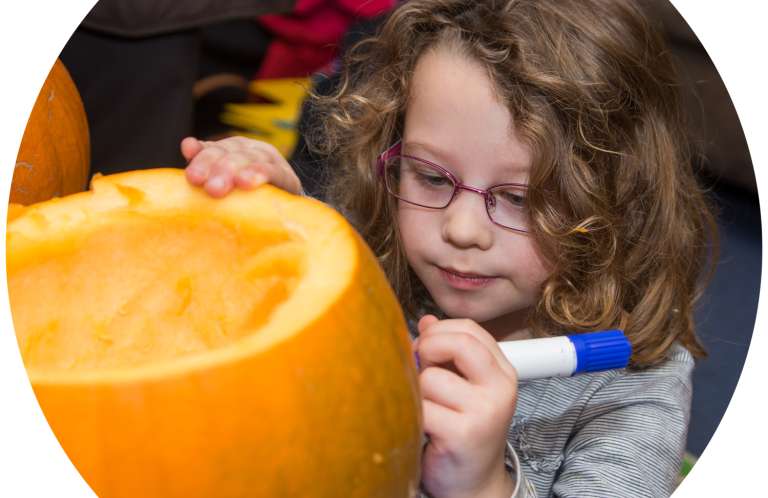 'From the outset, we wanted to appeal to families with no church background. As the church is in a place where lots of people walk past, we put up lots of posters. We also shared it on social media, and by email with contacts who, for example, had come to have their baby baptised but hadn't had further involvement with us.
'We held our Light Party on a Sunday afternoon, and about 100 people attended – 85 to 90 of them were people who don't normally come to church. The party ended with a lunch and a good news message, which focused on the contrast between Jesus the Light of the World, and darkness – and that there is no need, because of Jesus, to be afraid of that darkness.
'The response was so positive that we then set up a brand new monthly Messy Church service and invited them all to come along and find out more. Eight months on, up to forty adults and children who came to the Light Party regularly attend that new service, and are growing in their knowledge of Jesus and what Christianity is all about. 'And so we're already eagerly planning another Light Party for this October!'
'The light shines in the darkness, and the darkness has not overcome it.' John 1:5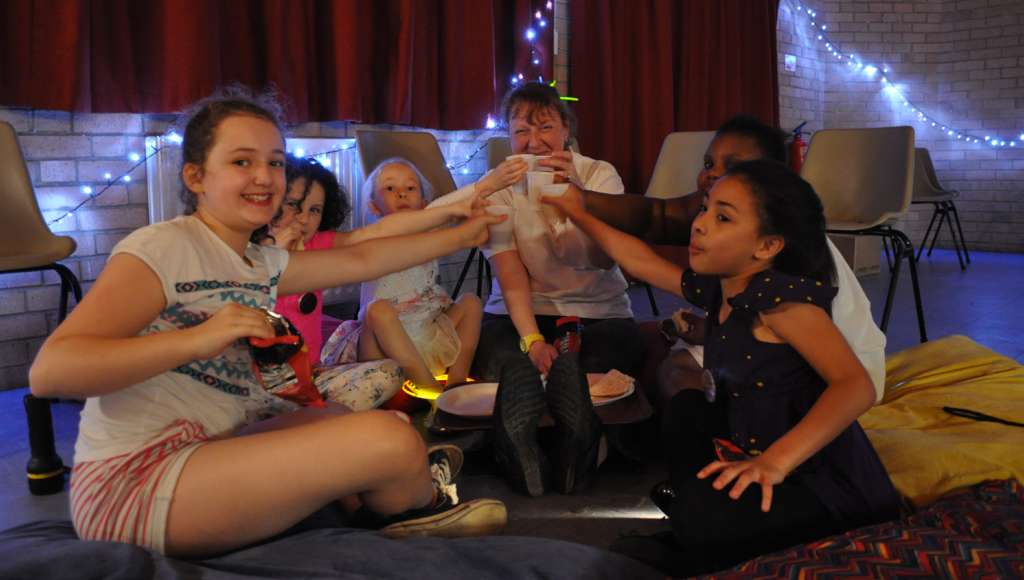 Order your free Light Party Pack today!
As Chris and his church discovered, holding a Light Party is a great way of introducing children and young people who don't normally go to church to Jesus.
And this year's Light Party Pack includes advice from children and youth mission experts on how to make the most of the opportunity to reach out. It's also packed with new ideas for games, crafts and activities, and tips on planning too.
Details
Connecting You September – November 2017

,

Connecting You