Our Guardians of Ancora app is really capturing children's imaginations, as proved by the generosity of brothers Josiah and Caleb Cossar who saved up their pocket money to help make the game a reality
Helping build Ancora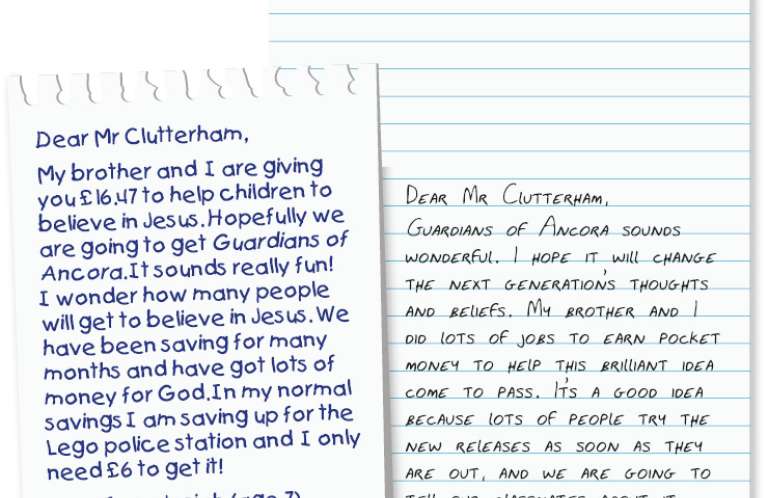 Spotting a feature on Guardians of Ancora in an edition of Connecting You magazine, the young pair immediately set about odd jobs such as hedge trimming to add to money they had already saved up in their 'God Box' gift fund over about a year.
'As soon as they saw the article about it, and all the lovely pictures, they were so excited,' says Josiah and Caleb's mum, Alice. 'They have told all their friends in school about Ancora and how excited they are to play it which itself has led to a lot of conversations about God. And they've been praying at bedtime that it would prosper, that loads and loads of people will play it and they will get to believe in Jesus.'
"I hope it will change the next generation's thoughts and beliefs" Caleb, age 10
Good news spreads
Josiah and Caleb's enthusiasm to share the Bible with their friends is so exciting because it demonstrates exactly the way we hope that news of Guardians of Ancora will spread. We know that once 8–11s start playing Ancora and get caught up in its immersive storytelling they will want to keep playing – and tell their friends about it, too. We imagine Ancora, therefore, not only as a platform for exciting new Bible learning, but also as a means for the joy of Bible discovery to spread right across peer groups. And ultimately, of course, we long to see thousands of young Ancora fans choosing to trust in the Lord Jesus, just as Josiah and Caleb have been praying.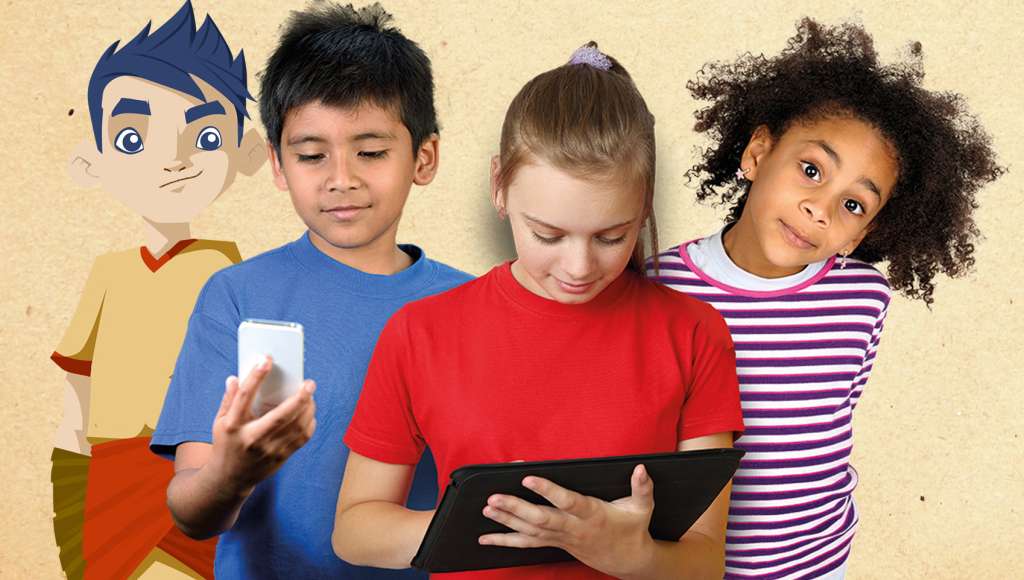 More about Guardians of Ancora
Guardians of Ancora is Scripture Union's groundbreaking Bible game for tablets and smartphones, bringing the amazing adventures of the Bible to life for children in new and exciting ways.
Details
Fundraising

,

What your support enables