Helen Franklin works throughout Wales and has pioneered the concept of 'pop-up' mission, encouraging churches to try small, short-term events in their community, such as Summer Salt, Star at the Stable and community art projects for Easter
Thursday
Wall-to-wall sunshine, great for our pop-up mission in the park! We play cricket and tag rugby, make bracelets that explain the message of the Bible and tell the story of God enabling David to defeat Goliath.
Friday
What a difference a day makes! The cloud is almost within touching distance over this town high up in the mountains of Snowdonia, and soon envelops us in its wet mist. So we decamp to the cafe in the park, steaming up its windows in minutes. The children are in huddles around the Hudls (our tablet devices) as we show them Guardians of Ancora.
And that's it for the rest of the afternoon: as they are hooked, all conversation halts except for occasional outbursts of 'Oh! Why can't I make that jump?'
So instead of telling them the Bible story we'd prepared, they work their way through the Bible Quest of 'Jesus and the Fishermen' and discover that Jesus wants people to follow him.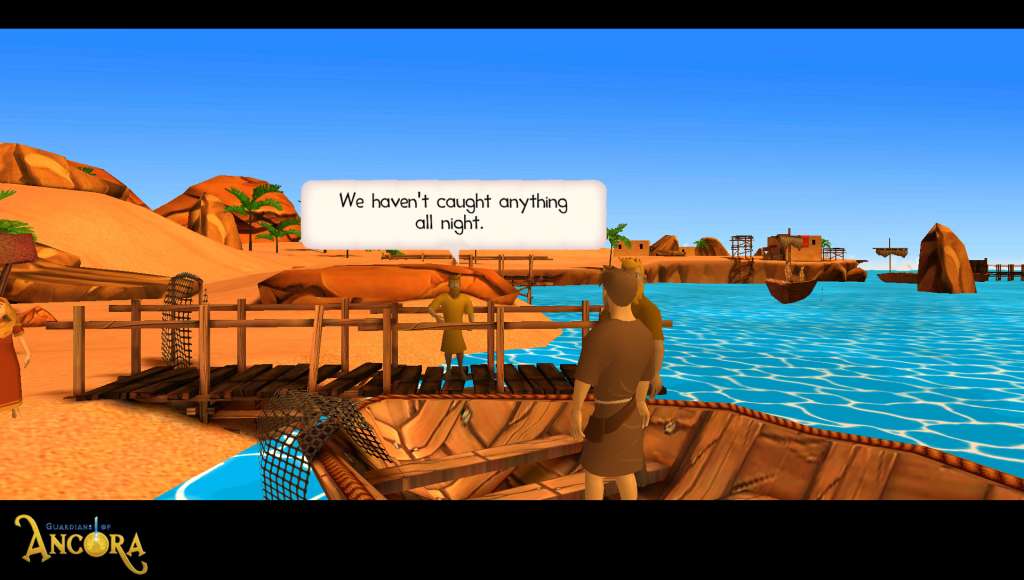 Just the start...
When the cafe closes, the children go home, enthusiastic to download the app and play some more. And we go too, happy in the knowledge that Guardians of Ancora allows them to interact more with God's Word.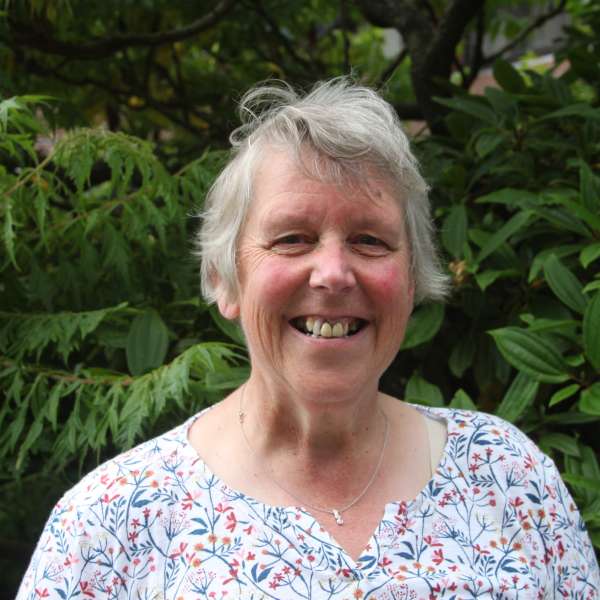 Helen Franklin
Helen is passionate about mission and has pioneered our 'pop-up' mission models introducing thousands of children to the Christian story. Helen is a passionate, adopted Welsh lady who is learning Welsh and is able to deliver training sessions in Welsh.
Details
What your support enables