Since launching The 95 Campaign last year, we've been trialling and evaluating many new types of mission across England and Wales
A full report from that period will be available very soon but in the meantime, we're pleased to be able to share some key findings from our preliminary evaluations so you can put the recommendations into action straightaway...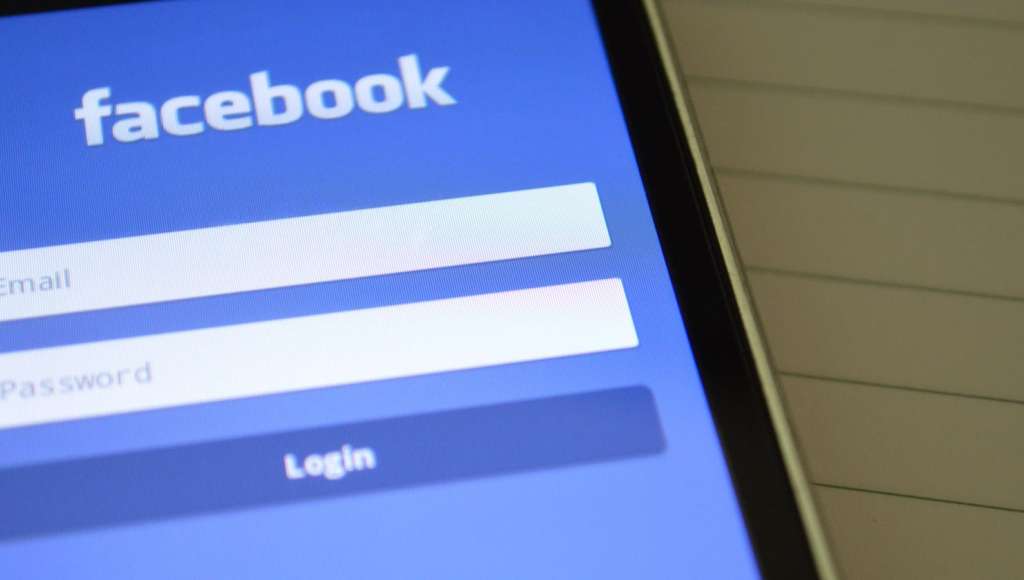 Have you joined our Facebook group?
The 95 Community is a place for anyone signed up to The 95 Campaign to share information, tips, questions, answers and motivation on how best to share the good news of Jesus with 'the 95'. Why not head on over to discuss the findings in this preliminary report?