95% of children and young people aren't in church!  We want to work with your church to help change that statistic.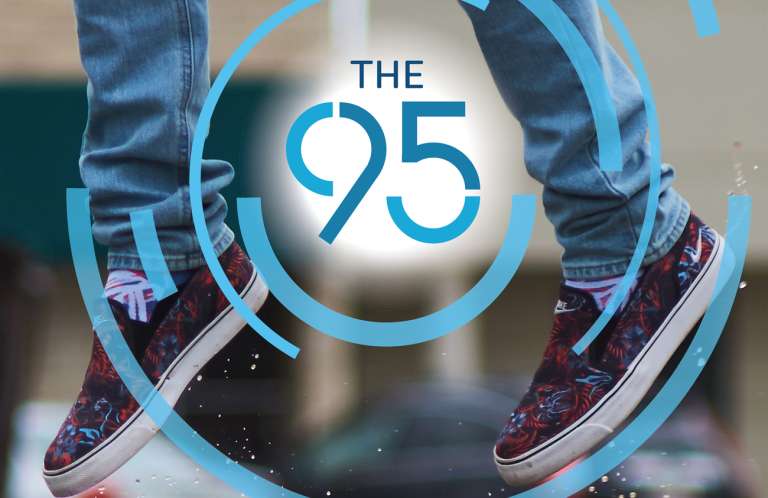 Recent research estimates that 95% of children and young people in England and Wales do not attend church on Sundays.
This means that we have a huge task ahead of us as churches in Wales.
Scripture Union Cymru wants to play our part in seeing this statistic changed. Therefore this means we need to work together with churches across Wales.
We'd like to help you reach the 95% through a three-step approach.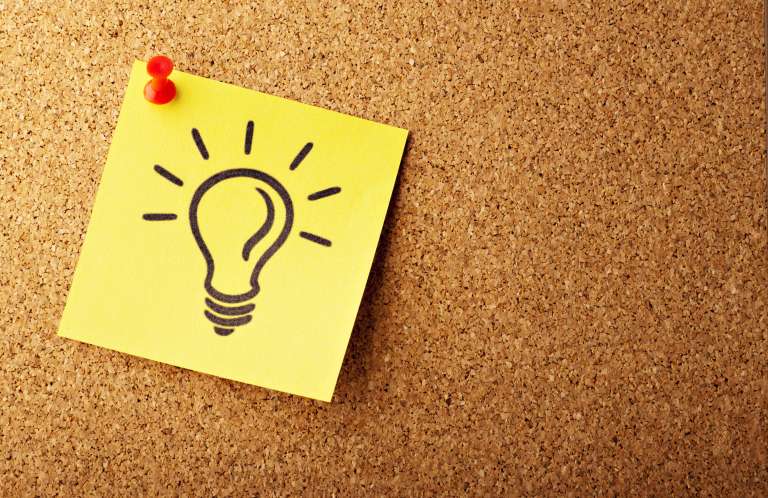 Step 1. A 30 minute presentation sharing the vision of SU Cymru, with the aim of informing and motivating people to prayer, action or support. This can be presented within your church at a Sunday service, midweek meeting or even a house group.
Step 2.  This is a follow up workshop with a group of people that have been inspired to do something from step 1. This would take the form of some time spent in prayer, looking together at the needs and opportunities in your area and deciding where, working together, we should focus our energies.  This workshop will run from 1 ½ to 2 hours.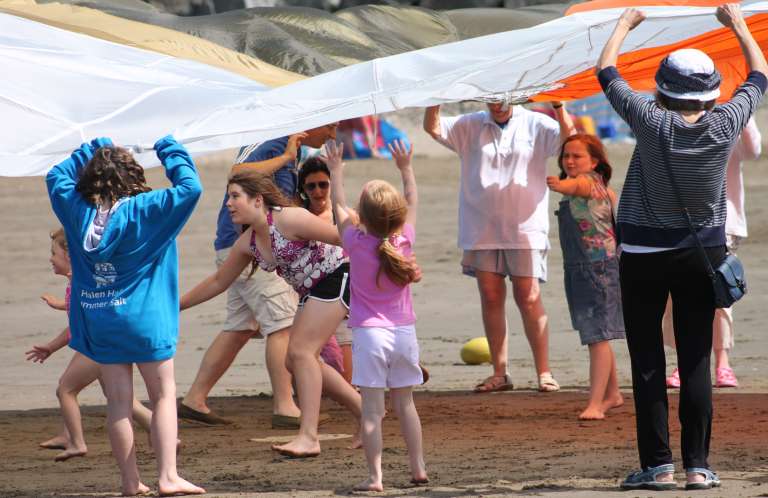 Step 3. Actually doing it! Together we will have been inspired and challenged, we will have prayed and planned and now is the time to put it into action with some new mission events or activities. The aim will be to begin a work that, as a local church, you can build on and sustain. We would love to partner with you in doing these events so that we can learn together and develop successful and sustainable models of mission.
You can opt out at any point. For example you may just want us to come and share the vision of SU Cymru so that your church can pray for our work and the needs of the 95% of children and young people not in church.  Or you may like to have help with thinking through the mission opportunities but be quite happy to run the missions yourself.  Our hope is that we can partner with your church in whatever way is appropriate to your needs.
Therefore can we as SU Cymru ask you to consider inviting us to do the initial presentation at your church within the next year? Then if its right for you we could work together to develop your mission to the '95' in your community.
Thank you for taking the time to read this - we'd love to visit your church to share our vision with you.