I was recently involved in a schools mission week in West Yorkshire that powerfully reminded me of why I do what I do. Around 5,000 young people heard the good news of Jesus that week, but it's one girl's experience that will continue to have an impact on me.
During the week, along with the Christian band Twelve24 and some other partners, we ran sessions in a number of schools in Calderdale, looking at themes such self-worth and self-purpose. Tragically, some of the schools we visited had first-hand experience of pupil suicide, so the subjects we were exploring were both relevant and timely. More timely than we could have imagined, it turns out.
At the end of the week, to finish things off with a bang, Twelve24 put on an amazing gig at a local nightclub, and it was great to see so many of the young people we'd connected with come along.  After the gig, we received a message from a girl that had been there, that really brought home why we were doing all this. It still makes the hairs on the back of my neck stand up just thinking about it. 
"I guess what I wanted to say is that in one way you guys kinda saved my life"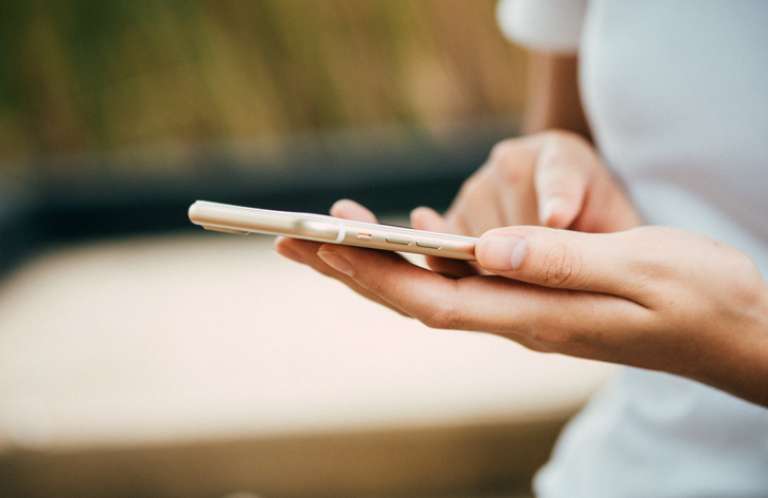 In the message, she explained how she had been planning on taking her own life three days ago. Things had been getting to her, and life had seemed too much to handle. But after hearing what we had to say about Jesus and the difference he could make in her life, she had decided to change her mind. Wow! God had clearly put us in the right place at the right time and I'm so thankful for that.
Matty Hawthorne, Scripture Union Development Worker
Our five new workers need your help
Matty is one of five new workers we employed when we felt God urging us to share his good news with young people in some specific areas of the country. We felt the need was urgent, so we used funds from our reserves to recruit five new workers on fixed-term contracts to begin the work. As you can see from Matty's story above, their work is already having a huge impact. However, to continue to thrive in their vital mission, they need your support.
Join The 95 Campaign
95% of children and young people in England and Wales are not in church so, just like Matty and the team, we need to step out of our churches and take the good news to the next generation. If you have a heart for 'the 95', join The 95 Campaign and help ensure children who don't go to church are not forgotten.