Look out for a new language-version of the award-winning children's Bible app, Guardians of Ancora!
Quick quiz
Which is the newest international Scripture Union movement?
Which is the smallest Scripture Union movement?
Which Scripture Union movement has Albanian as its official language?
The answer to all three questions is Scripture Union Kosova.
Meet Driton Krasniqi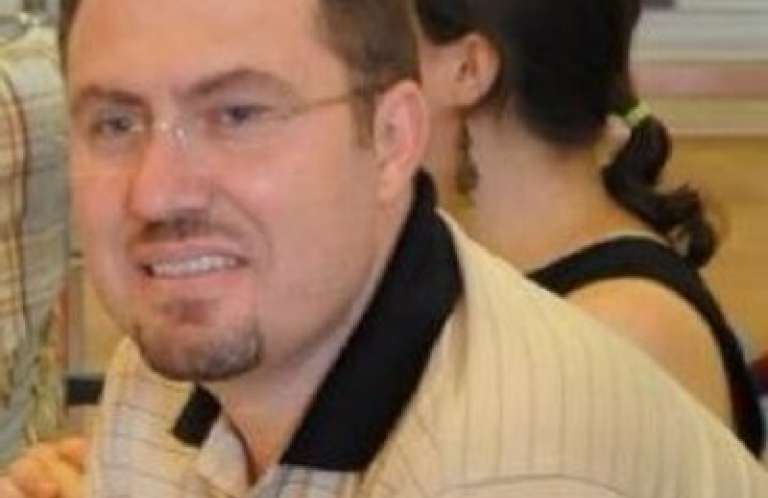 SU Kosova may be small and new but national leader, Driton Krasniqi, has a big vision for ministry with children, throughout the country and beyond. That's why – as well as leading SU and being President of the Kosova Protestant Evangelical Church, Driton is also the project manager and translator for Guardians of Ancora in Albanian.
Coming soon
With limited human and financial resources, it has taken quite a while to develop the language version of the app but Rojet nga Ankora will be going live early in 2018. It will be the fourth language, joining the original English Guardians of Ancora, the Welsh Arwyr Ancora and the Serbian Čuvari Ankore.