We're so pleased you stopped by!
To read the story of the SU Creative Collective keep on reading down this page...
To join our 'Made to create!' community, scroll to the bottom of the page and click the link to sign-up!
The Scripture Union Creative Collective was born in February 2018... keep reading to find out more!
Who are we?
The Scripture Union Creative Collective is a community of Christian creatives who are all passionate about using their creative skills to share the good news of Jesus with children and young people.
We know that if we want to connect with the 95% of them who aren't in church, we need to dream big, think different and take risks. We believe we need to use all of the gifts and skills God has given us, and think outside the box. In fact we believe we need to think outside the realm of boxes!
Why do we exist?
We exist to develop new and innovative content that will help children and young people to explore the difference Jesus can make to the challenges and adventures of life. We want to be bold, challenging and pioneering in all that we create – we promise to be a community that always dreams big, thinks different and takes risks!
What's the story so far?
In February 2018 we held our first Creative Collective residential weekend in the Peak District. 48 fabulous hours of creativity and community.
Feel free to watch one, or both of our videos (made by Damian Sciberras - one of our creatives on the weekend) that explain a little bit more about who we are and what our weekend was like.
Want to join us?
If you're a creative, of any kind (photographer, videographer, writer, poet, spoken-word artist, actor, dancer, artist, illustrator, designer, software developer or anything else!) and you're passionate about using your skills to share the good news of Jesus, simply send us an email and include an example of your work. We'd also love to know a little bit about you, and what you think you can bring to the Creative Collective.
Alternatively, you can request to join our Creative Collective community on Facebook.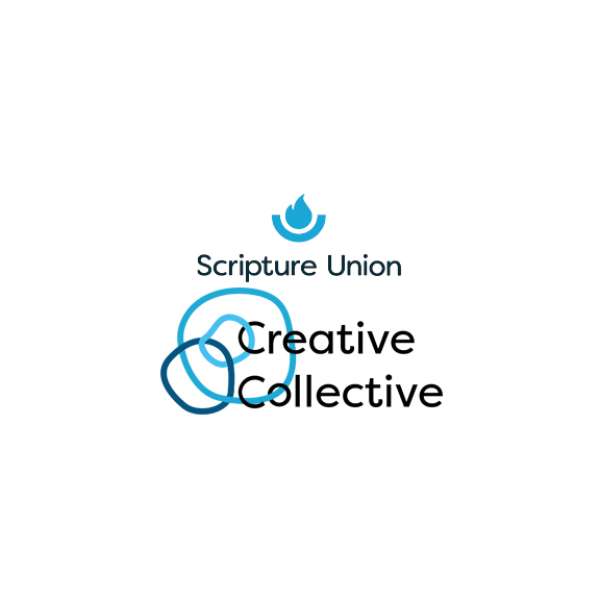 The SU Creative Collective
A like-minded community of Christian creatives, looking to share the good news of Jesus with children and young people...