For several weeks in November, up and down England and Wales, groups of Christian young people were shining for God at school.  They were all taking part in this year's 'Shine in Schools' project - an initiative to equip Christian young people to live for God at school and to allow their friends to explore the Christian faith.
Roadtrip: the journey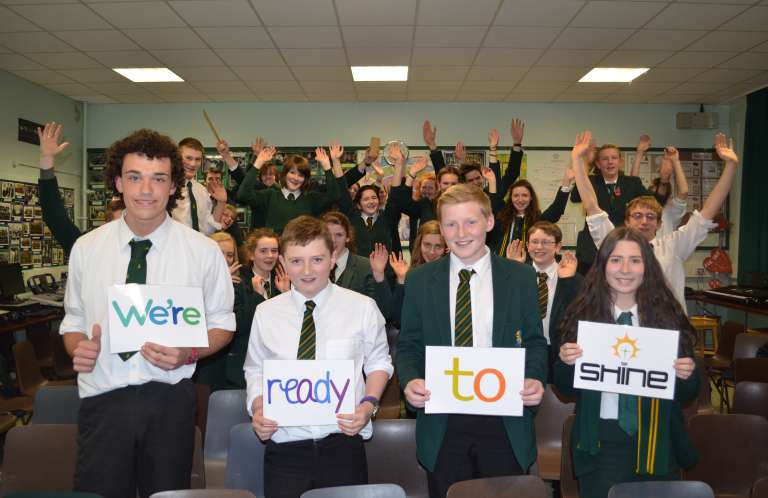 The theme for this year was 'Roadtrip: the journey'.  Christian young people were encouraged to see how God wants to use them on the journey of life.  For those who are not yet Christian, they had the opportunity to explore what it might mean to journey with Jesus through life and discover the signposts that he has given to find out about him.
We asked a few people who ran Shine in 2017 what their 'stand out moment was?'
This is what they had to say:
"Looking around the room and seeing it actually filled with people was actually quite amazing. Once upon a time it was just me! But we had lots of people having a good time, engaging with the activities and not being put off by the fact that we are clearly a Christian group." (Holly, 6th form student from Oxford)
"The event itself where students organised games and invited plenty of new faces to come and join in." (Sam, from London)
"Seeing the enthusiasm and ownership from the students." (Ruth. Schools worker from the Midlands)
Video resources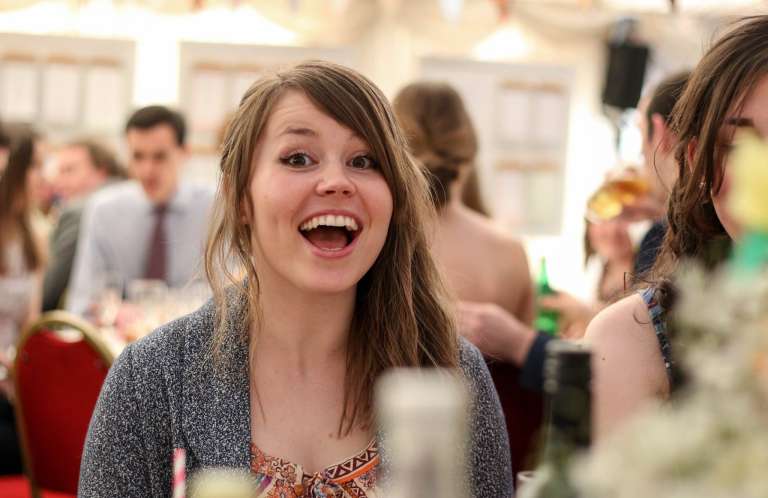 The main way that Shine works is via a set of especially recorded videos.  Each week group leaders can select the video that is most suitable for their group.  These were recorded in May in Belfast working closely with the other partners involved in Shine.  Representing SU England and Wales was Emily Finch.  Emily is the worker (and double decker bus driver) for the Bus Stop, a Local Mission Partner, based in York.
Filming the videos for Shine was a great experience for Emily:
"I really loved being involved.  I had such a great time."
Plans are already being made for more Shine resources, so to keep up to date, just visit the Shine website.