An exciting event bringing young people together, creating space to have fun and discover the good news of Jesus
SOLID is a huge youth festival that runs each year in Upminster, Essex. Last year it attracted 850+ young people aged between 7-18 who enjoyed, among other things, live music, sports contests, inflatables and even a Nerf arena. And, of course, there was plenty of worship and prayer involved, too! 
Because of the success of the festival, the team decided to take all the elements of SOLID on tour, forming two smaller scale evening events for young people in Billericay and Romford.
Over two nights, there was live music, a silent disco, inflatables, a football cage and a short message on knowing our worth. Over 100 young people attended the tour and had a brilliant time. A hard-working group of volunteers pulled this event together, working hard to make sure both nights of SOLID on Tour were incredible for all who attended.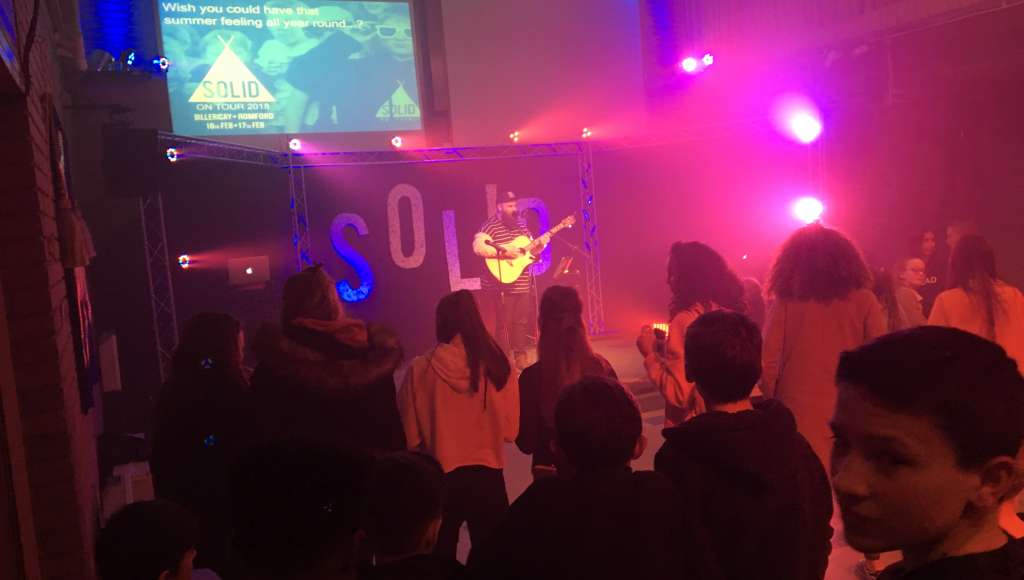 As the event came to a close the speaker left an opportunity and challenge for young people to find out their worth in Jesus after explaining the problem of finding worth in our friends, our achievements or within ourselves. The evening finished with prayer and a silent disco.
"The silent disco was the perfect way to end the night"
"I loved being on team and seeing how much work went into making the event perfect for young people"
The army of volunteers then began the mammoth task of packing down, fully inspired and in awe of how God was connecting with people over the course of the event. Here's to the next one!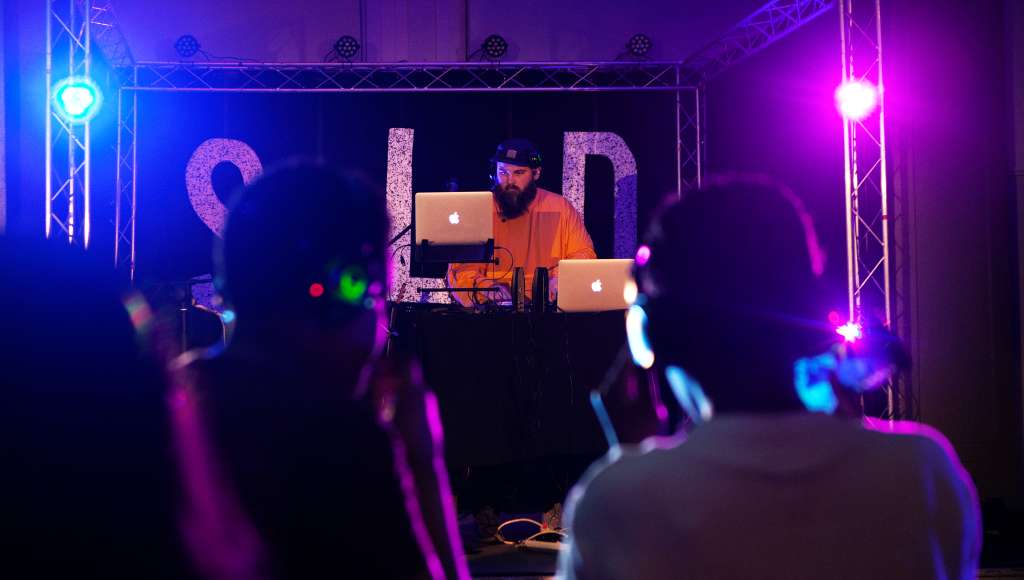 Like this story? Check out the summer festival