Just before Christmas Neil Jackson trialled a Star at the Stable event in Darlington. There is much that can be learnt from the experience - and not just at Christmas!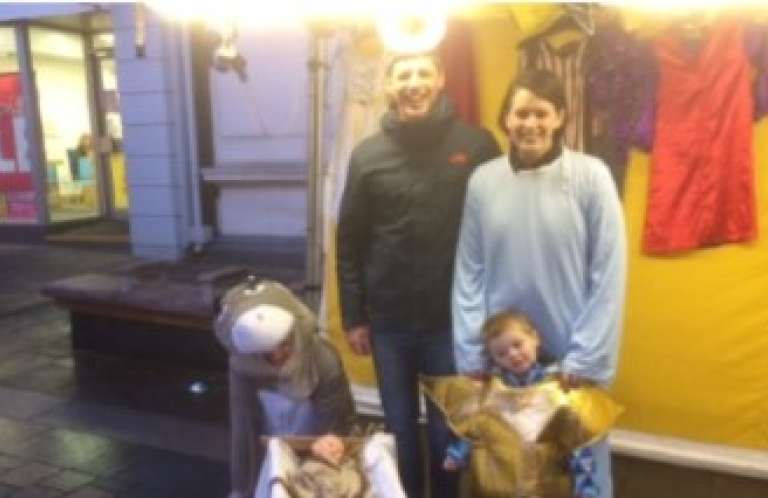 The different seasons of the year present us with huge opportunities to engage with our communities. It's important to think this through and to learn from what we, and others, are doing. As we build towards Easter, and the summer, it is perhaps not too late to just pause for a moment and reflect on activities which happened around Christmas-time.
Just before Christmas Neil Jackson ran a 'Star at the Stable' event in Darlington. This involved inviting people, especially children/families, to dress up as characters from the nativity story and to take a selfie. Check out here to find out more details about how this works.
Here are Neil's reflections…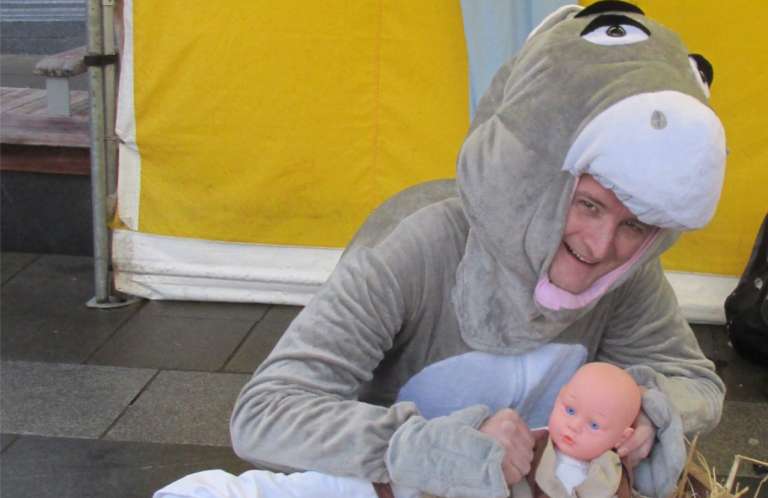 I set myself the aim of keeping it very simple in order to explore how easy it can be to run so that others might also be encouraged to try it too.
I arranged to have a stall in Darlington town centre and then contacted churches with three aims:
to let them know what I was doing

to gather details of church Christmas services

to recruit some volunteers
On the day itself there were, at first, only a few families in the town centre, rushing to finalise last minute Christmas shopping. Gradually more people engaged with us: a teenager who was not scared to make a fool of himself in front of his mates, the extended family of a local church minister and a small child with a parent. Others simply took away a Christmas comic and some details of local church services.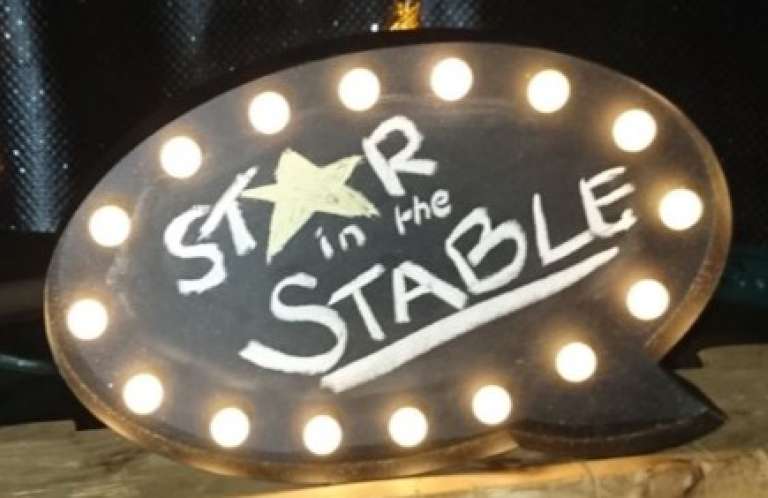 So, what have I learned from running Star at The Stable? Here are my recommendations:
Give yourself plenty of time to plan it. Start as early as you can in the autumn term.
Get as many volunteers as is realistic. Aim for at least two or three volunteers at all times.
Plan to run it in early-to-mid-December before people get too busy and stressed.
Think carefully where you will run it. Possible options include outside a supermarket or school or even find out if you can use an empty shop in the town centre.
Also think about when you will run it – on what day(s) and times will you engage with the most families? Weekends or after 3pm on weekdays are probably best.
So that was Christmas. Now we begin to turn our thoughts to Easter and the summer. What will we do to make best use of the opportunities presented by these times of year? Could you run an 'Easter Journey' event in your community? Or what about taking over a shop or market stall to offer something there? How about riding a donkey through your community on Palm Sunday?
Let us be creative as we seek to share the good news with that 95% of children and young people who are not in church.