Two days of sport and life coaching
Sweet Sport is a two day sports camp held at St Pauls Primary school in Upper Holloway. Over the two days the young people would have quality, focused coaching in football, basketball and cricket as well as learning lessons from the Bible that translate to the sports field. Our theme was "Home is where the heart is". Using the idea within sport of playing home or going home, we wove some stories from the Bible throughout the training and games to bring sport and faith together.
On the first day we spoke about Zacchaeus the tax collector between sessions. This was a great way to engage the young people we were working with especially as we were able to retell this story with a modern twist. We played a version of the famous board game Hungry Hippos to get us thinking about the role of the tax collector by trying to get as many balls as possible into their corner of the pitch. Then we changed the game. Now you had to get rid of all your balls by giving them to other teams. This game made us think about what the tax collector did before and after he met Jesus and how much of a difference it can make; just as the whole point of the game changed, our lives can change dramatically when we meet with Jesus.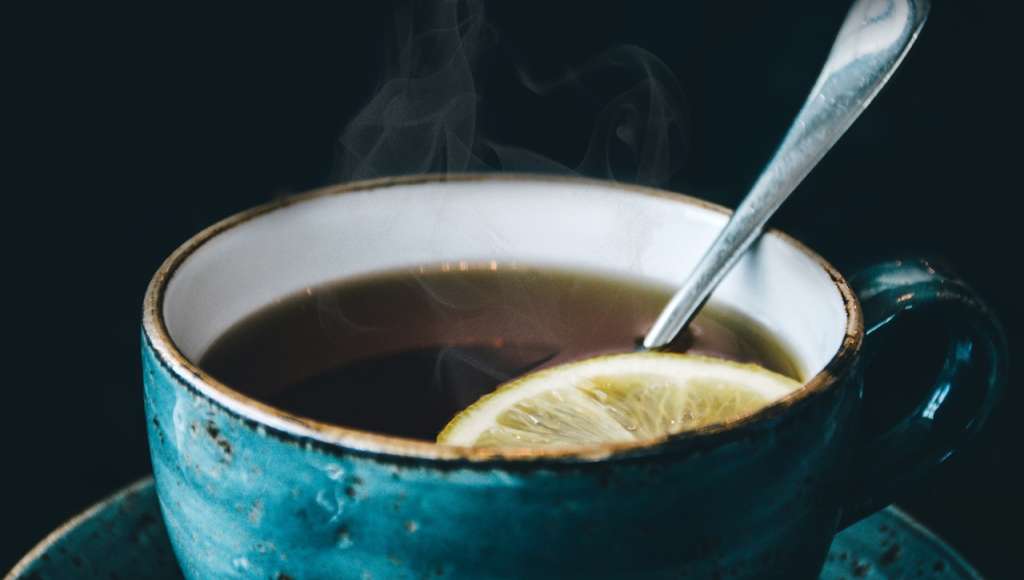 On day two we retold the story of the prodigal son – the father as the CEO of Coca Cola splitting his company to give his son his inheritance early. The young people really engaged with the story and even had their own input while the fundamentals of the story stayed the same. We spoke about the importance of forgiving one another on the pitch, particularly if we felt we were wronged or fouled or let down by a team mate.
Sweet Spot concluded with a closing ceremony where the young people were awarded with character cards – small tokens from the coaches encouraging attitude and sportsmanlike behaviour over the two days.
Ultimately for me Sweet Spot was an amazing opportunity to reach out to local young people who have little or no connection with church, meet them where they are and talk with them about the Bible and how God can change their lives. I cannot wait for the next one!  
Linking sport and faith is key to reaching children and young people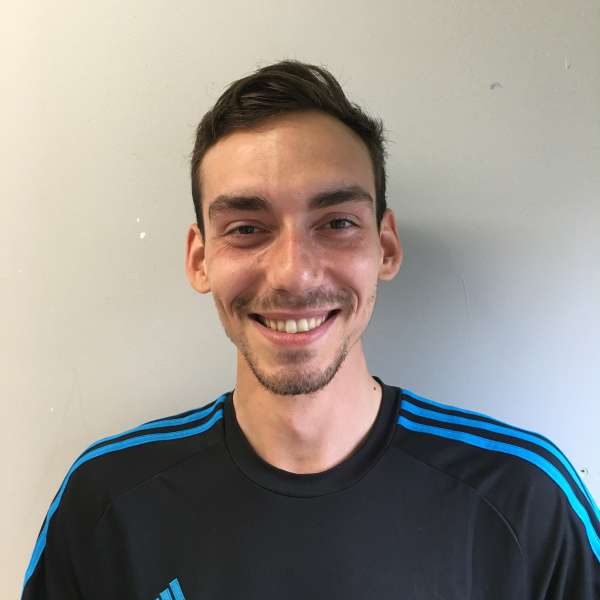 Tom Matthews
Tom is one of our young leaders working with various sports projects across London using the language of sport to coach and encourage children and young people to explore faith in Jesus for themselves.
Details
What your support enables