Taking the good news of Jesus to children and young people with no church connections requires a fresh approach to mission and mission content. Terry Clutterham, Director of SU's new Mission Innovation Team, explains how your support is helping develop and distribute new content aimed at reaching children beyond the church.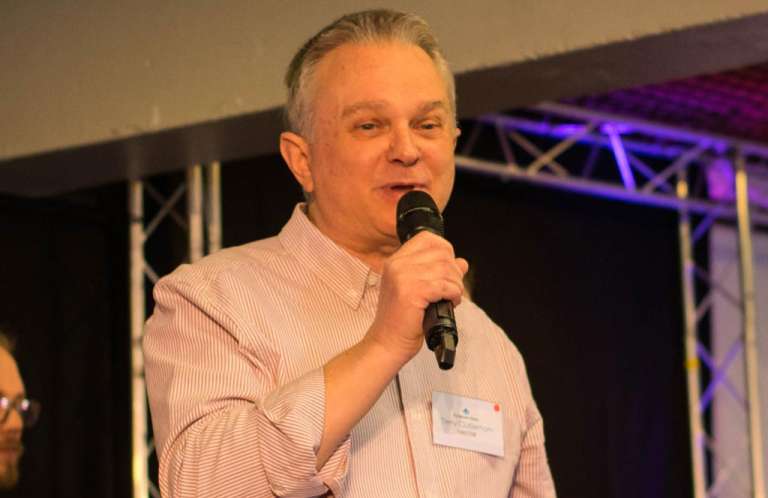 Some young people will hear the good news through pioneering mission events taking place beyond the church walls and we're developing new kinds of content to support these. Some content we'll sell, but increasingly we'll also offer free downloadable content through our online Resource Centre. For example, we've just created a package to help churches use Diary of Disciple in their work in schools. You buy the books, but you can also download a free workbook, animated fi lm and presentation. And we're about to launch a regular programme of free digital downloads which will help churches reach out to children, too.~
But not every child or young person will come to a Christian event. How
will they hear the gospel? Over 95% of children and young people are online for an average of three hours a day so the internet offers some really exciting possibilities. But it also poses some real challenges as you can't see or control internet-based mission. Our online game Guardians of Ancora is reaching a million children, which is amazing, but we're only in personal contact with a few thousand of these.
And those children who first encounter Jesus on the internet – how do we take them on the faith journey if they're not in a church? We're investigating ways to address this huge challenge, including partnering with other mission organisations.
One, for example, has developed a 'chatbot', a virtual 'assistant' which signposts children and young people to answers in response to their questions about faith.
Many children without a church background know very little about Christianity so what information do you share with them? We need to intrigue them so that they want to know more, and research helps us to check we've hit the mark. For example, we developed a dance video with a positive gospel-based message about self-image because many girls love dancing and are also hugely concerned about their looks. We showed it to non-Christian children. They loved it andunderstood its message. And their parents were very open to them learning the dance in the context of a Christian-based after schools club. One said, 'Anything that can help my children in a positive manner I'll support.'
That a whole generation is growing up without any knowledge of Jesus and his life-changing message is nothing short of tragic. But digital content offers us some really exciting possibilities to change that situation. I think it's entirely possible that in future we'll hear of children and young people that the church can't reach coming to faith through the internet.
Meet Esther!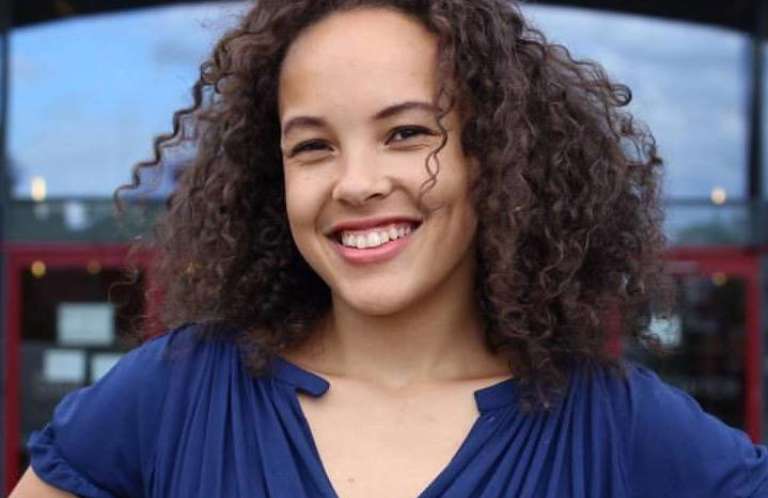 Esther Calvert-Jordan has just joined SU's Mission Innovation Team as a Content Innovator, tasked with dreaming up and testing ideas for content that will engage and inspire. She herself was one of the 95 – her family weren't Christian, and Esther only discovered Jesus in 2011 at university. In her spare time, she pastors groups of students in campus-based churches. Esther says, 'I've long been interested in using all sorts of different media to get the gospel message out to people. And Itruly believe that God gave us the internet to preach to the ends of the earth. You can only share the good news of Jesus with a certain number of children face to face, but the internet overcomes those limits.'
Have you seen our Resource Centre?
We're planning new resources to help you share Jesus with non-churched children and young people regularly. Look out for them soon in our ever-growing online Resource Centre.
Help us
With 95% of children not in church, we need to explore and develop new and exciting ways to share Jesus with them where they are. Your financial support helps us make the most of the opportunities we have. To make a donation, click here.
Details
Connecting You March – May 2018

,

Connecting You