When Lindz West of Christian band LZ7 wanted to tour schools across London and share the good news of Jesus with students, he turned to Scripture Union for help. Through your support, we were able to underwrite the tour's cost and help ensure that young people making a faith commitment were also able to take the next steps on their spiritual journey.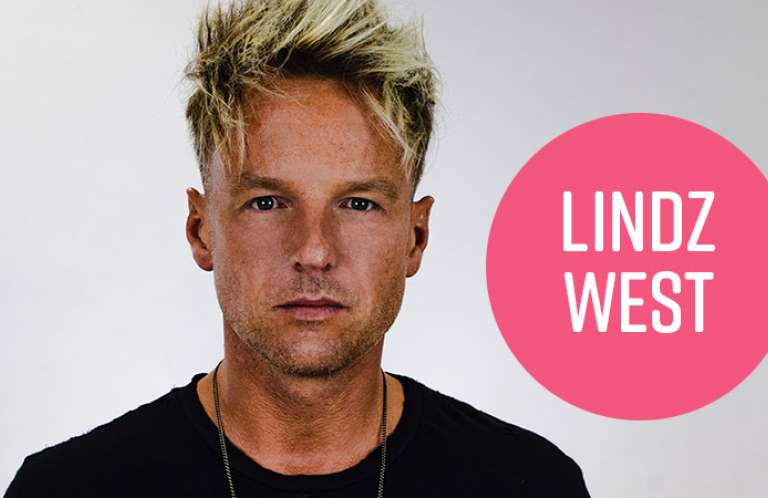 Lindz became a Christian at 19 and is passionate about helping young people hear about how Jesus changes lives. That passion led him to set up a charitable arm for LZ7 and launch an ambitious national schools tour called Illuminate. 
The tour's London leg launched in November 2018 and saw LZ7 with fellow musicians Guvna B and Faithchild touring 22 schools across five London boroughs. Using music, their personal testimonies and discussions on hot topics such as youth violence, family breakdowns and suicide, they explained to 18,000 students how the message of Jesus is relevant today. 
Lindz says, 'One head teacher initially only allowed us into two classes but those sessions went so well that he then opened up the whole school to us. And he said, "I'll phone whoever you want; we need this message of hope in all our schools" – it was an amazing breakthrough.'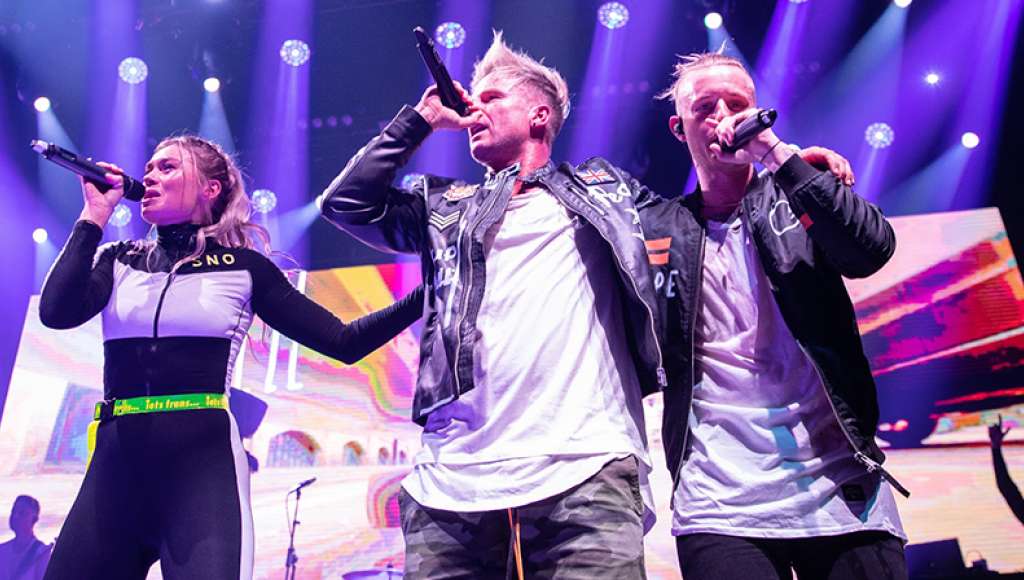 Working together for the gospel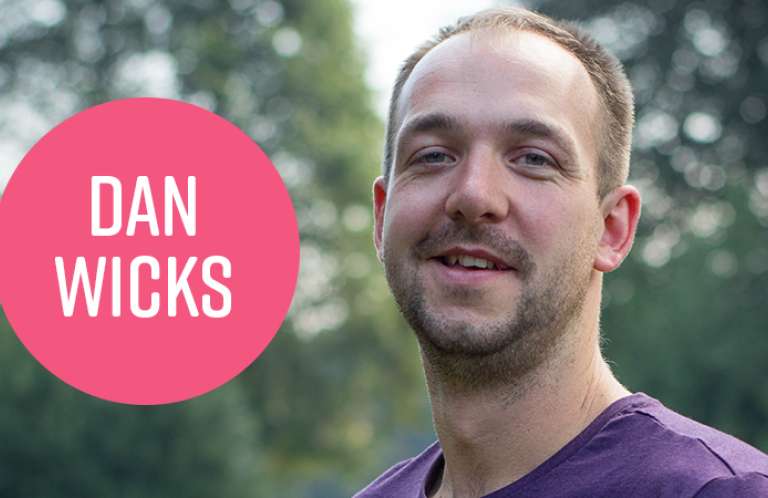 SU development worker Dan Wicks took on the mammoth task of handling the bulk of the logistics for the tour. 'It was hard work but so worth it,' says Dan. 'About twelve hundred of the students came to a concert at the end of the schools tour that we held at the O2 Indigo venue. Lindz shared the gospel so clearly and at least three-quarters of the students made a public commitment of faith!'
'Those students were given an "Access All Areas" pass on a lanyard,' continues Lindz. 'It was like the passes VIPs are given at concerts but rather than granting backstage access, this pass referred the young people to a website where the band and I shared more information about the gospel. It also linked them to local youth groups so they can connect with other young people on the faith journey and go on a six-week course to find out more about being a Christian.
'We've also heard that in one school the Christian Union has been relaunched because of the newfound interest from students.
The best is yet to come
'This was a real team effort – it was so exciting to see so many different organisations coming together around this project, with the shared passion to see young people who aren't part of a church become Christians and grow in their faith.'
'But these five London boroughs were just the start. Our shared vision is to take the gospel to students across all 33 London boroughs and fill the main O2 Arena to its capacity of 33,000 on the final night. God willing, we hope and pray that the best is yet to come.'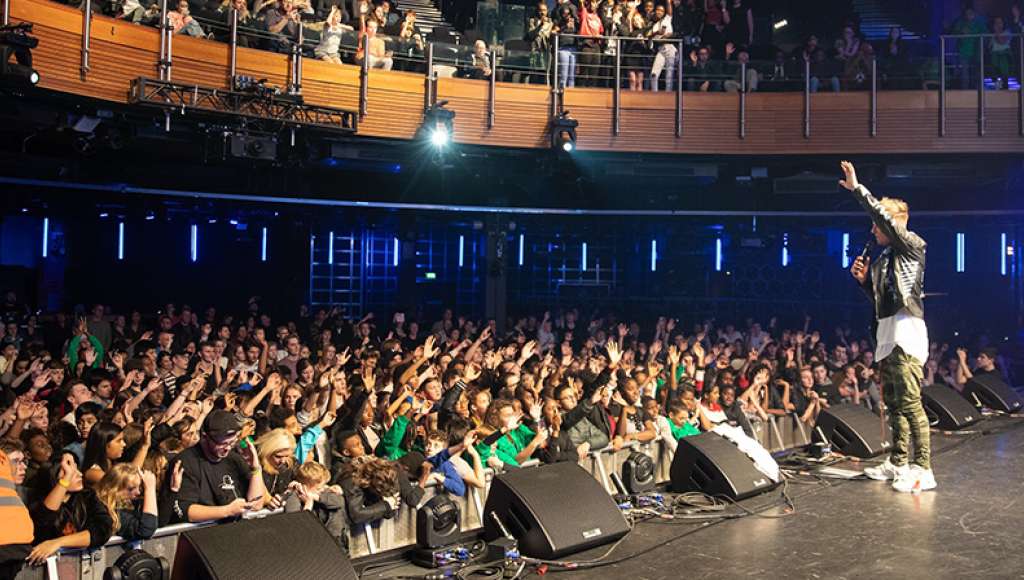 Would you like to support Dan and other SU development workers?
Read more stories
This story features in our supporter and prayer magazine, Connecting You. You can read more encouraging stories of God at work through Scripture Union in the magazine or on the Connecting You website.