So said author CS Lewis of the children in his book The Lion, the Witch and the Wardrobe. Our new CS Lewis Lifepath is opening a door for today's children to the gospel. Developed with your support and as one of our 150 Jubilee year missions, it's easy for even a small church to run
SU Wales mission worker Matt Lewis helped develop the mission. He says, 'SU Lifepath events generally last one or more days. They're an excellent way to introduce children with no church background to the message of Jesus through the life story of a famous historical Christian, but they take lots of time and volunteers to set up.
'We think the short form of the new CS Lewis Lifepath will work really well for many more churches. We partnered with some to trial it with schools for World Book Day in March. This annual initiative is supported by many schools and they welcome a special activity that's not too long. The 'pop up' CS Lewis Lifepath lasts a couple of hours, works in a school or church setting, and needs just six people to run it for 30–60 Year 2 junior children.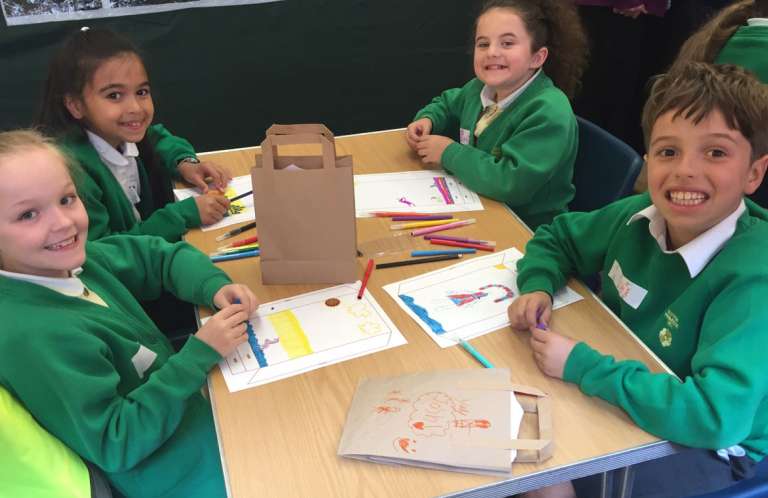 'There are three main activities. The first is called "Allegory" and is based on The Lion, the Witch and the Wardrobe, one of the most popular children's books of all time. The children love discovering the gospel message hidden within the story.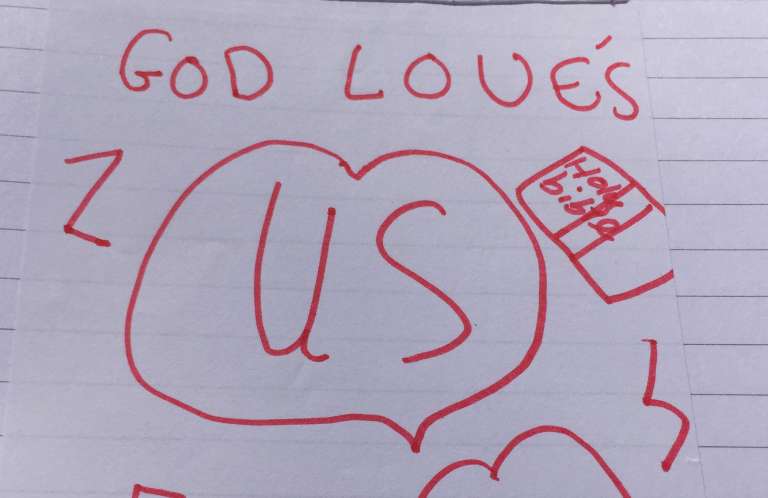 'The next activity, "Inklings", refers to the creative writing group to which CS Lewis belonged. We help the children to make up a story, with each child in turn adding to the narrative. Then the leader recounts a popular gospel-based story, such as Max Lucado's I'm Special or a parable.
'The third activity, "Lifepath", explores CS Lewis' life and testimony. He didn't believe in God for many years because he had so many questions. Fortunately, he was able to get answers from his friend and fellow author JRR Tolkien, also a member of the Inklings. Then the children can ask questions of their own about faith.
'Finally, we ask the children to write down something they've learned from the day. We don't try to steer them towards talking about God, but many of them do.
"Today I learnt that God is not just a bright light from the sky, he is father to all and he loves us in our own way." Max, aged 9
'A family turned up to church on the Sunday because of the event, and then there are eight new children coming to the after-school club this week, so that makes them well worth doing in my book!'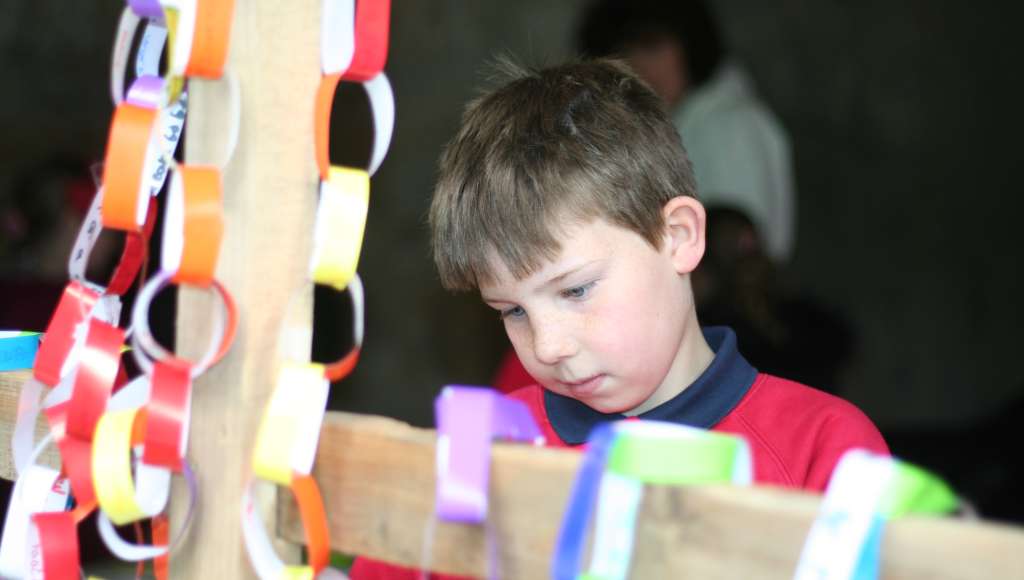 Find out more
Lifepath helps Christians in local communities organise an event to which they can invite local schools. It comes in many shapes and sizes – the CS Lewis Lifepath is just one.