1–7 June 2019 is Volunteers Week – and we praise God for the thousands of you who give your time and skills so generously to SU, helping children and young people to discover Jesus! When you think of SU volunteering opportunities, perhaps you think of helping with our holidays and missions. But there are other ways to serve with SU as well, as volunteers Craig Linaker and Hannah Wheeler explain.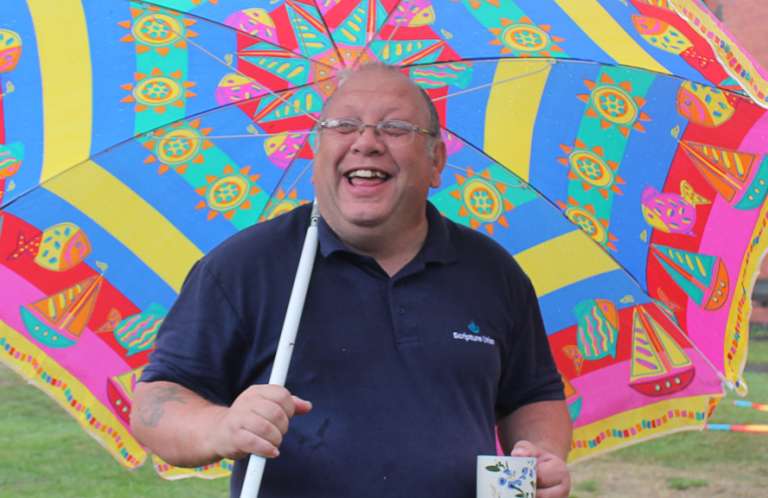 Craig didn't come from a Christian family, but his parents sent him to Sunday school. 'It was to get me out of the house while they cooked lunch,' he jokes. 'When I was seven, my gran bought me a Bible and I read it every Sunday. 'God is so important to me, and it's tragic that most children and young people today don't know about him. So when SU came to present Christmas Unwrapped at my church in Fleetwood five years ago, I asked if I could help them.
'Since then, I've helped the North West regional team with It's Your Move assemblies and manned the SU stand at Big Church Day Out North. I've served on the John Wesley Lifepath, Beach Life missions and Glenbrook residential. And I've given a hand to two SU local mission partners too.'
"My wife says volunteering makes me 'come alive!'"
Craig is a full-time carer for his wife (who also volunteers when she can). Craig says, 'My wife says volunteering makes me "come alive"! My faith has really grown, and I'm overjoyed when children realise for the first time that God loves them. Nothing beats that feeling.' 
Rob Steward who leads SU North West team says, 'Craig has been a real asset – he's so willing and enthusiastic, and no job is too small for him. If he can possibly help, he will. I'm very grateful to him.'
The Creative Collective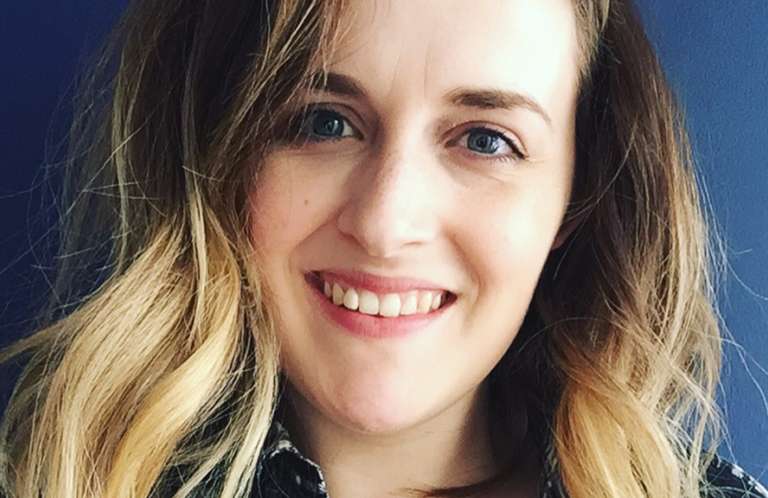 While Craig has volunteered across a wide variety of general roles with SU, Hannah has focused her volunteering on one specific initiative. 
She says, 'SU launched the Creative Collective in 2018, for people keen to use their creative talents to help share Jesus with children and young people. I'm a designer and illustrator, so it was the perfect opportunity to explore how the creative process interacts with faith!
"It was the perfect opportunity to explore how the creative process interacts with faith!"
'We keep in touch and share ideas through social media. I also applied to join one of the residential weekends. I had to write a "pitch" – what I felt I could contribute to the weekend. 
'So a group of around thirty creative people, youth and children's practitioners and SU staff converged at a centre in the Peak District. We collaborated to come up with new ways of presenting the gospel to young people who don't have a church background. I'm not involved in youth or children's work at church, so it was great to work with those that are and learn from them. We came up with a host of ideas, and SU is taking some forward into research and, hopefully, development.'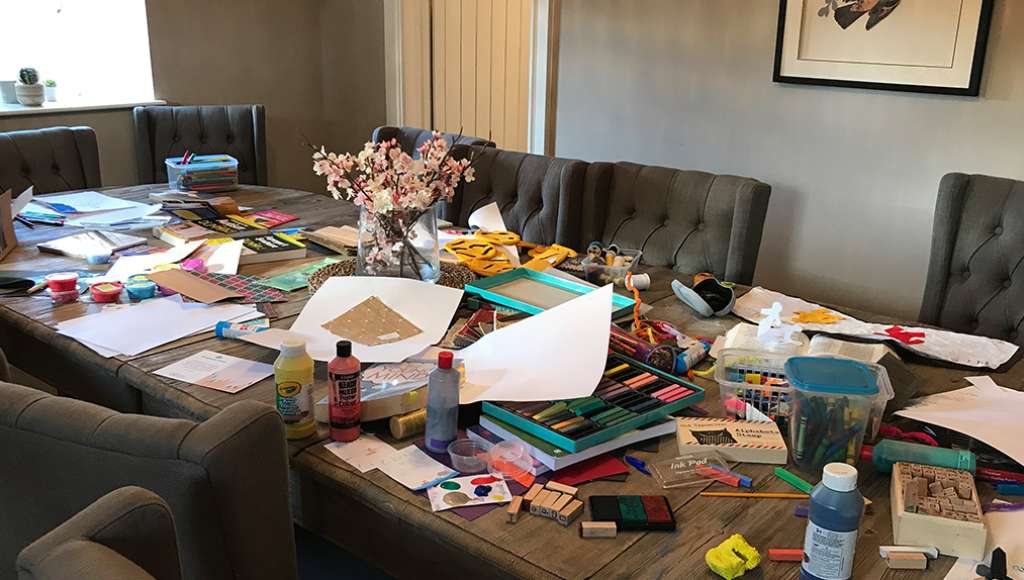 Scripture Union staff member Gemma Willis coordinates the Creative Collective. She says, 'Hannah's been brilliant – since joining the Creative Collective, she's contributed to Jesus without Words, a resource for sharing the good news of Jesus with those who don't read or speak English, and is currently working on a book for children coping with grief. We're so very thankful for her and all our other Creative Collective volunteers for using their God-given talents in this way.'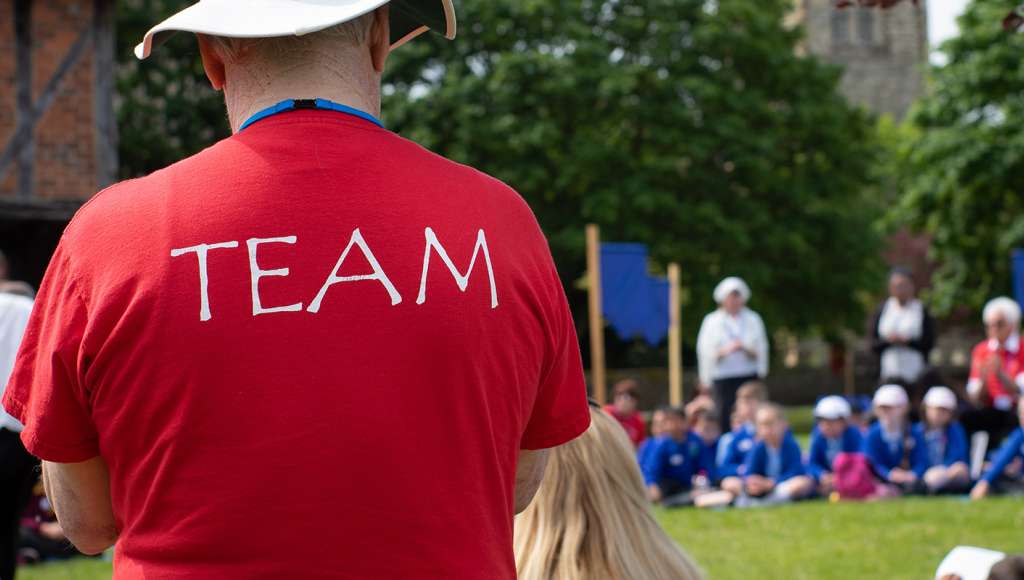 Could you volunteer with SU?
If you feel you'd like to volunteer with SU, in whatever form that takes, go to su.org.uk/joinin to find out more.
Read more Connecting You stories
This story features in the Summer 2019 edition of our supporter and prayer magazine, Connecting You. To read more stories online or to subscribe to the magazine, visit the Connecting You website.