An amazing weekend of activities, games, worship and discovering what it means to walk with Jesus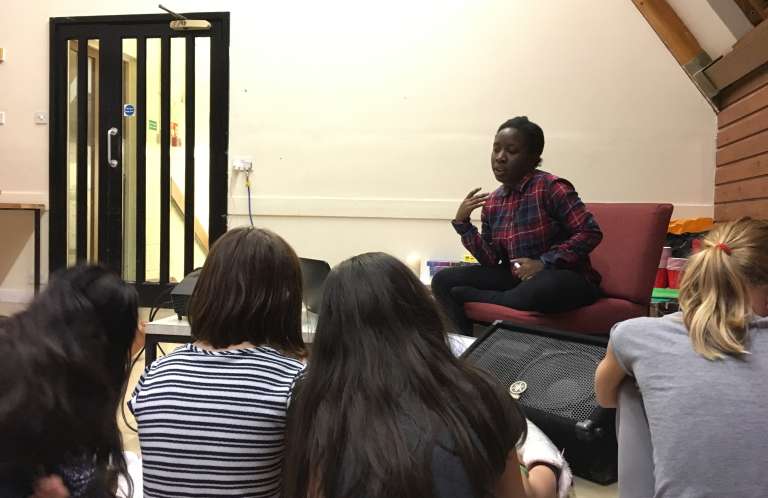 The South East team partnered with a local church to run a weekend away at Carroty Wood, an amazing outdoor pursuits centre in Tonbridge. With 12 children attending we crammed the weekend full of activities and opportunities to explore faith and learn what it means to walk with Jesus.
Friday night as the team arrived after a painful amount of traffic, we set up and began with games and a short talk and discussion about what it might mean to encounter Jesus. We thought about meeting celebrities and people that have helped us change our lives for the better. We turned to the brand new Diary of a Disciple for a great retelling of Saul's encounter with Jesus and discussed what it would mean to meet him ourselves.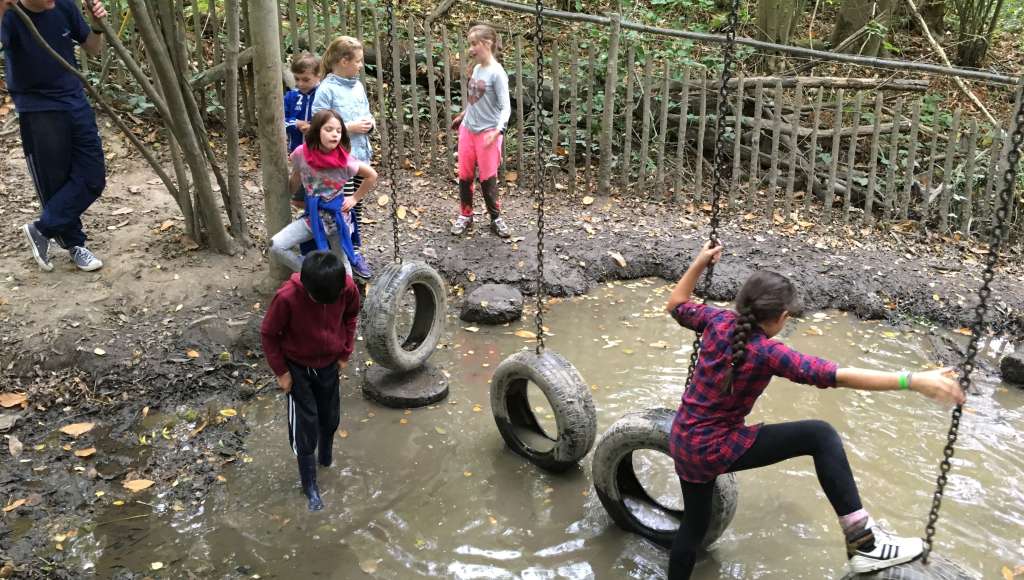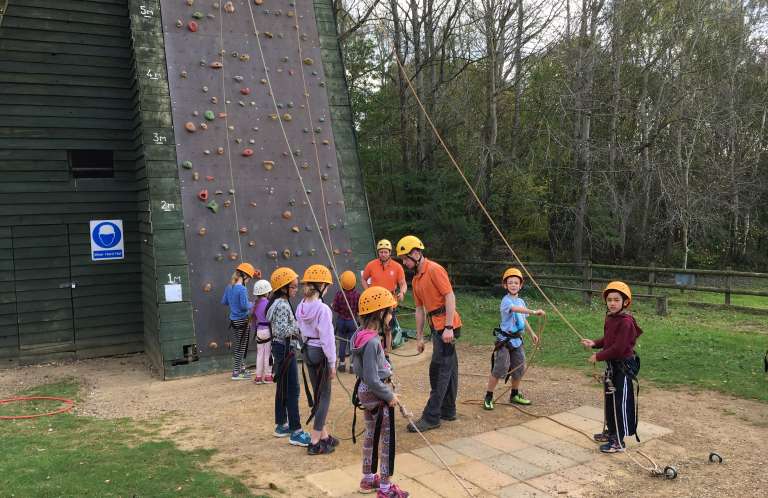 The following day we split up and some overcame a fear of heights doing the climbing wall while others tested their skills at archery. After a much needed lunch we traversed the famous Low Ropes course which, as usual, ended up in a mud-filled chaotic mess. That evening we explored growing in faith and shared stories over a roaring campfire.
One of the children shared: "I pray all the time, but I never thought that God might speak back. I have learnt to take time and listen to what God might say"
As we wrapped up the weekend the following afternoon, after more games, swimming, a film and discussion time on 'Going The Distance' we were so encouraged by the weekend. We had become a tight-knit family and had so much fun. The children were desperate to stay longer and spoke of all they had learnt. Amazing to see what God does when we give Him space, and we look forward to many more of these events in the future!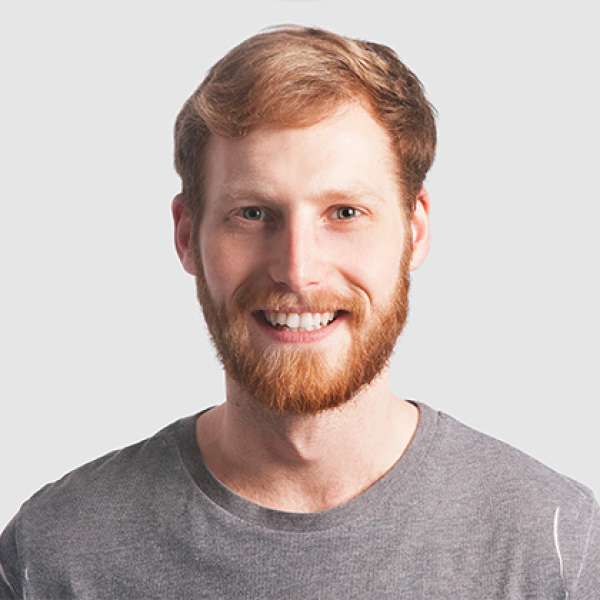 Sam Fowler
There's nothing better than seeing children and young people get to know Jesus. With a background in youth and schools work, I hope to see churches, and our other partners, meet children and young people in their local community.
See what else is happening in the South East