Our brand new everyday blog is here to help you engage with the Bible, reflect on culture and consider what mission means today...
When? What? Why?
Every day you'll find a short, challenging, exciting, engaging and easy-to-read blog post. There'll be a passage from the Bible to read, some reflections on the real world, some challenging questions to think about, and a chance to respond via our Facebook community.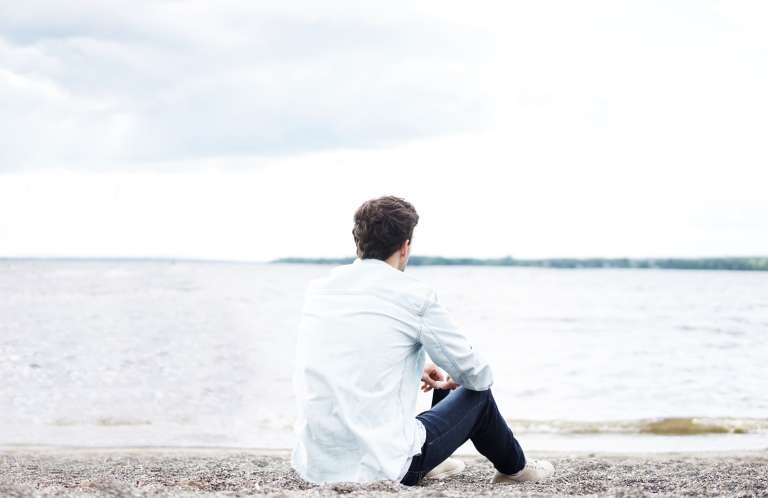 Why is the 'good news' good? What does it mean to follow Jesus today? How can we trust God when terrible things happen in our world? 
Our daily reflective blog is a space to explore these questions and so much more...
Written by members of the SU community, including national office staff, regional team members, local mission partners, holiday volunteers and many others, inter:mission aims to be real, relevant and responsive.