They're full of faith, passionate in sharing Jesus with those who don't yet know him – and they're not yet 18! Meet the young evangelists taking part in Amplify, an evangelism mentoring scheme developed by SU and other partners which encourages and equips them to share their faith.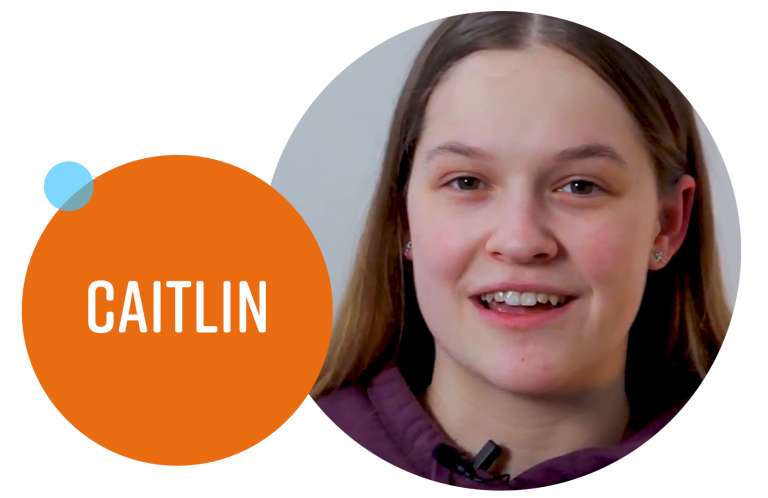 One of my friends at college seemed really interested in faith and really wanted to come to church,' says Caitlin, 'But her mum wouldn't let her. So I decided to take church out of my building and take my Bible into college. [Now that friend] helps me write my blog and I include God in that – and I just see such a positive effect and she's got so many questions… We shouldn't confine God to a church building – he's everywhere so we need to take him outside of the church…'
Caitlin is a graduate of Amplify, a year-long mentoring programme for young Christians who are already passionate about sharing their faith, particularly with other young people who don't have church backgrounds, but want to learn how to do that more effectively and confidently. Amplify involves staff and volunteers from an impressive range of Christian organisations, including Scripture Union, Youth for Christ, The Message and HOPE Together, among others. Staff and volunteers from each organisation mentor a small group of students through regular online sessions.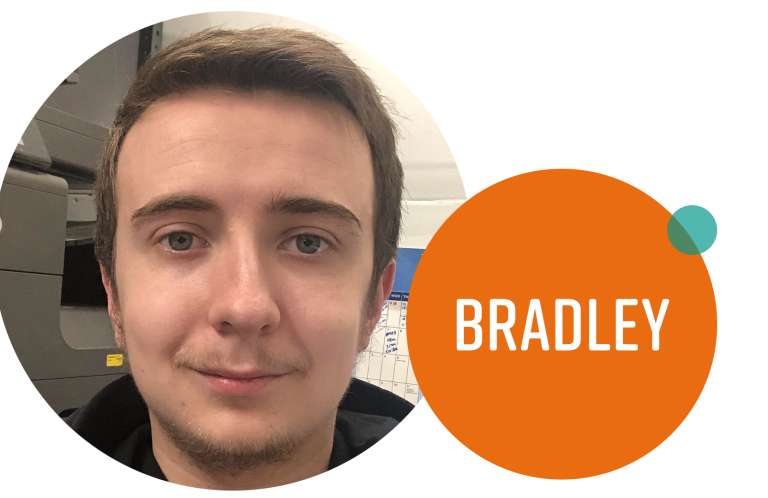 Bradley Shaw, one of SU's Amplify volunteers says, 'The students may not think of themselves as evangelists. One told me, "I just talk to my non-Christian friends and family about God, I don't preach in the street". But not all evangelists are going to be the next Mike Pilavachi! Often it's simply about being who you are and letting God's light shine through you, where you are.
Amplify helps them become comfortable and confident about enabling that to happen. We as mentors share our own experiences, help the students think through how they might answer difficult questions about faith, and support them on their journey. I think it's helped me to be a better evangelist too!' 
"These young Christians are out there, sharing Jesus"
Amplify students also take part in masterclasses led by renowned evangelists, exploring how to share their faith through sport, drama, music, social media, social action and more. And twice a year there's a conference for the whole year group to get together, along with all their mentors, for a day of worship and celebration.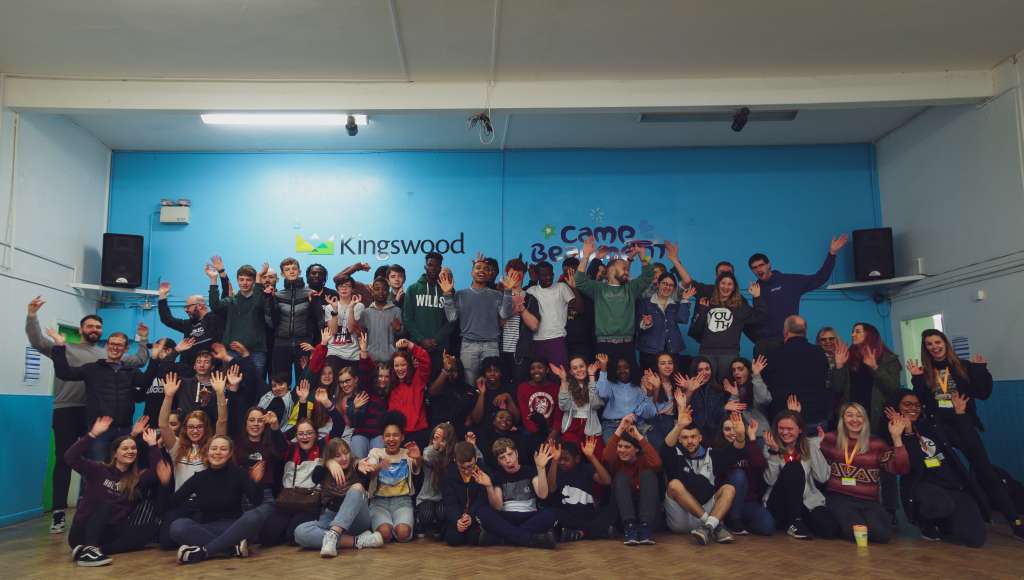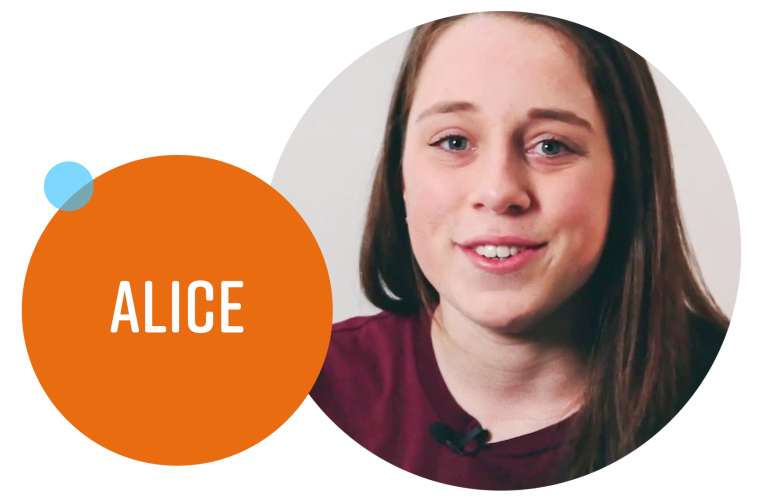 Dozens of young Christians have completed Amplify since its inception in 2019, including:
Josh, who subsequently went on to livestream services to hundreds of people from his church building during lockdown, and set up an Instagram channel to share his faith with other young people.
 
Katie, who helped to build up her school Christian Union from 2–3 people to 25 – one of the girls who found faith through the CU now helps Katie run it.
 
Alice, who took a non-Christian friend to a Christian conference. They had lots of discussions about faith along the way and, before they returned home, Alice's friend decided to follow Jesus.
South East team leader Ben Poch, who is part of the Amplify leadership team, says 'It's so exciting to see that, despite the challenges of the pandemic, these young Christians are out there, sharing Jesus in so many ways. God has blessed them with the passion to share the gospel. We just want to help them discover their "sweet spot" in terms of how to go about it. Who knows, in years to come, some of them may become Faith Guides, helping to grow the faith communities of tomorrow!
Amplify 2022
Amplify 2022 is open NOW for applications!
Amplify is an evangelism mentoring scheme for 11-17-year-olds, seeking to encourage, equip and empower young people to share their faith with their friends, family and community. 
If you know young Christians aged between 11 and 17 who might like to be on Amplify, find out more and encourage them to apply!
Applications close at the end of August.
Connecting You (CTA)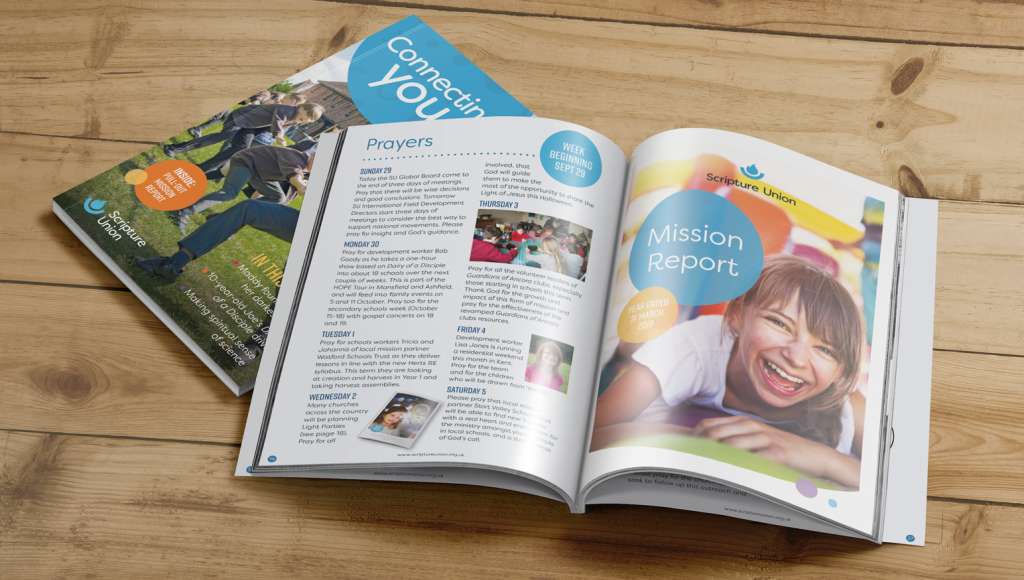 Read more Connecting You stories
This story featured in the Summer 2021 edition of our supporter magazine, Connecting You.