In this tenth blog in a series of 11, Sue Clutterham is inspired by the way Jesus showed his followers how to talk with God.
How to talk with God
It's so easy. We just talk. With God. Wherever, whenever, whatever, however. Seriously. We can think our prayers silently, we can voice our prayers aloud, we can read our prayers, sing our prayers or write our prayers. We can also cry our prayers and scream and shout our prayers if we need to – God can take it.
Jesus gave us an amazing template for our prayers. Read it together with your family. It's in Luke 11:1–4. The pattern that Jesus gave his disciples, and therefore us too, gives us the opportunity to praise and thank God, ask him to reign as king of our lives, recognise his provision of our needs and accept the forgiveness he offers. Effectively, we need to say, 'Wow! Thank you! Please? Sorry!' But of course, prayer is much more than the words, whether thought, spoken, read, sung or written. It's our ongoing, hour-by-hour relationship with God. It's him and us. Together. It's so easy. We just talk. With God. Wherever, whenever, whatever, however.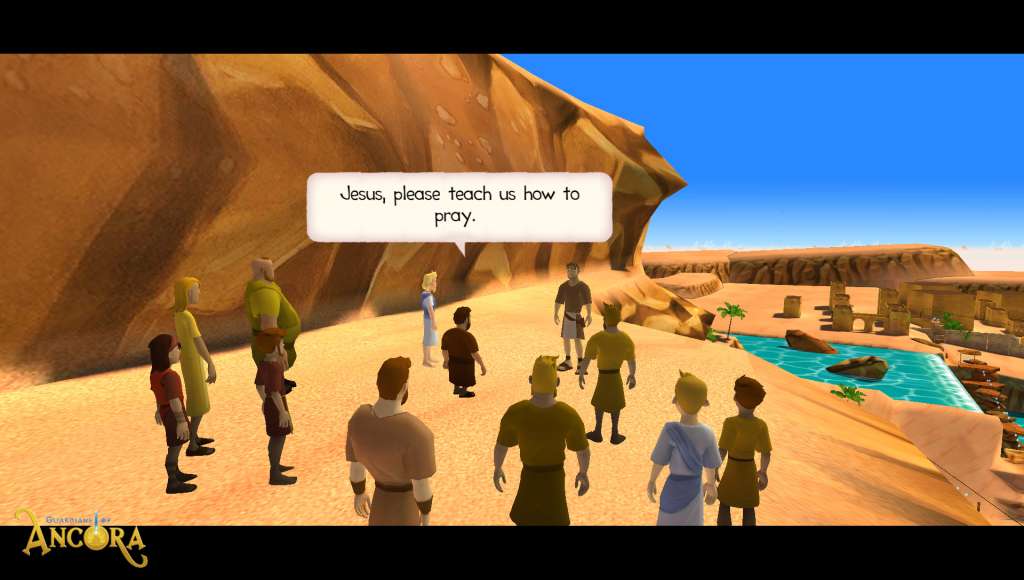 As a family...
The Bible tells us to present our requests to God. Answers to our prayers are important, but we need to remember that they are God's answers! God always gives us an answer to our prayers, it's just that it may not always be the answer we were hoping for! So… what is the most prayed (and answered) prayer of all time? See if your children can guess. The answer is simple. It's a single word – 'Help!'
The question is: How can you find time for prayer as a family? The answer is: With difficulty.
It needs hard work, communication and discipline. A great time to pray together as a family is in the 'Grace' slot before meals. As well as thanking God for the food you are about to eat, you could add any particular prayer needs, or things to thank God for especially. (If you don't say grace together, why not start? Jesus himself gave thanks to God for food.) Bedtimes are a great time to pray with your children and for your children, as are car journeys to and from school. When appropriate, pray on-the-spot prayers – say, 'Shall we pray about it, now?' Make time. It's so important. You won't regret it!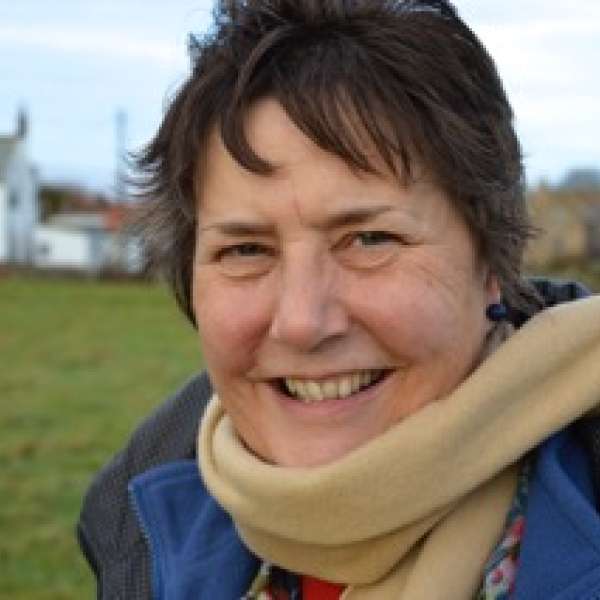 Sue Clutterham
Sue Clutterham is passionate about ministry with children and families. She also enjoys writing and is always on the lookout for new ways to engage people with the Bible. Currently, she is a local mission partner with Scripture Union, working with the Archway Trust in five rural villages in Northamptonshire (UK) – a huge challenge, but exciting and encouraging!
Details
Bible engagement

,

Personal