In this final blog of the series of 11, Sue Clutterham invites us to think about God's promises and what they mean for our family life.
It's what it's all about
Read about it in John 20:1–18.
Without it, we're dead. The resurrection is fundamental to our Christian faith. When he came back to life, Jesus conquered death. Forever. Absolutely.
In the process, Jesus also conquered sin. He took the punishment for the sins of the world on his shoulders on the cross. His death and resurrection were a double whammy of epic significance. No one dies and comes back to life. Just God. Forever. Absolutely.
Through his death and resurrection Jesus has made it possible for us to be in relationship with God. Forever. Absolutely.
So how do we live as a resurrection family? We live as people who are on a journey, with an amazing destination. We know where we are going. Our time here on earth is temporary. One day all the struggles and pain and anguish we see around us (and maybe experience ourselves) will be over. We will be with God. It will be utterly amazing. Forever. Absolutely.
Meanwhile, it's often hard and sometimes joyful. We live as God's people on earth, not yet perfect, but forgiven! God himself is with us by his Holy Spirit and he is making us more like Jesus. It's an ongoing adventure. We are a 'work in progress'. But heaven is ahead! Forever. Absolutely.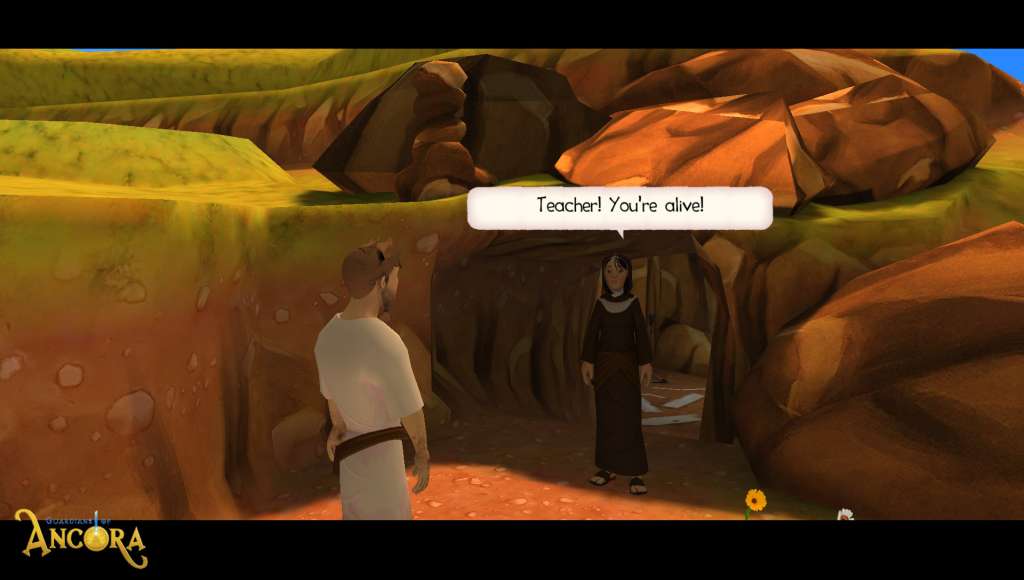 A single word
Simply, it was her name that made her realise it was Jesus in the garden. The way he said it. 'Mary'.  Just like that. Her response was also a single word, 'Master'. When we feel overwhelmed, as Mary did by the empty tomb, we can remember that the risen Jesus is calling us by name too? (Check out Isaiah 43:1.) Can we respond as Mary did? Can we say 'Master' and encourage our family to do the same? Forever. Absolutely.
Looking back
Well, this is the final blog of this series. Well done for reaching this point! How has God spoken to you? What have you learned? Have you been challenged to avoid 'meltdown moments' in your family? Hang in there! Remember that we are able to call on God for his help and strength. Forever. Absolutely.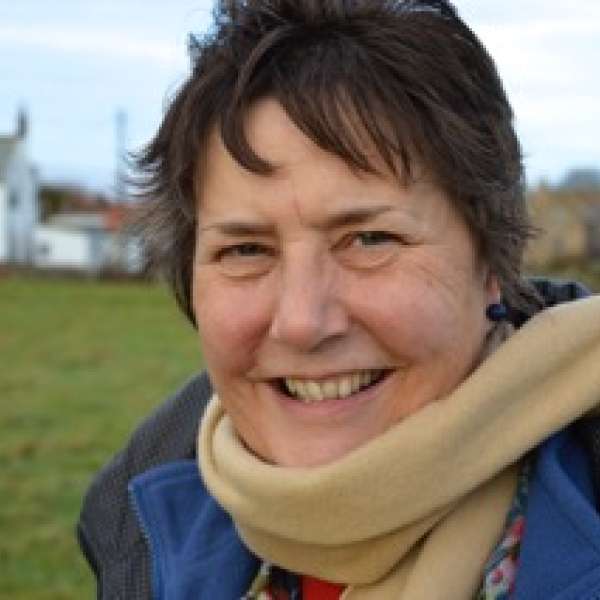 Sue Clutterham
Sue Clutterham is passionate about ministry with children and families. She also enjoys writing and is always on the lookout for new ways to engage people with the Bible. Currently, she is a local mission partner with Scripture Union, working with the Archway Trust in five rural villages in Northamptonshire (UK) – a huge challenge, but exciting and encouraging!
Details
Bible engagement

,

Personal