In this eighth blog in a series of 11, Sue Clutterham discovers that it is possible for the impossible to be possible.
Nothing is impossible for God
God is a God of the impossible. God is a God of compassion. God is a God of detail and precision … the list could go on and on! The story of Jesus healing Jairus' daughter (and another woman on the way to Jairus' house while he was about it) illustrates some of the many characteristics of our amazing, all-powerful God. Read about it in Luke 8:40–56.
So, if you were Jairus and your daughter was seriously ill and you knew that Jesus was in the vicinity, what would you do? Of course you would go find Jesus and ask him to come, maybe hinting that 'as quickly as possible' would be appreciated. You would be frantic enough already, without any extra frustration. So, when Jesus stopped to help someone else, your stress levels would be off the scale.
The woman could wait, couldn't she? After all, she had been ill for twelve years. What difference would another hour or so make?  And then it happened. The news you had been dreading. The servant's face said it all before he spoke the words. Your daughter was dead. Gone. It was too late! If only Jesus had hurried! And now he was annoyingly calm.
'Don't be afraid'. Of course you were afraid! The sort of deep, gut-churning  anxiety that any parent feels for their child. You felt numb. You were in shock. And Jesus told you not to be afraid!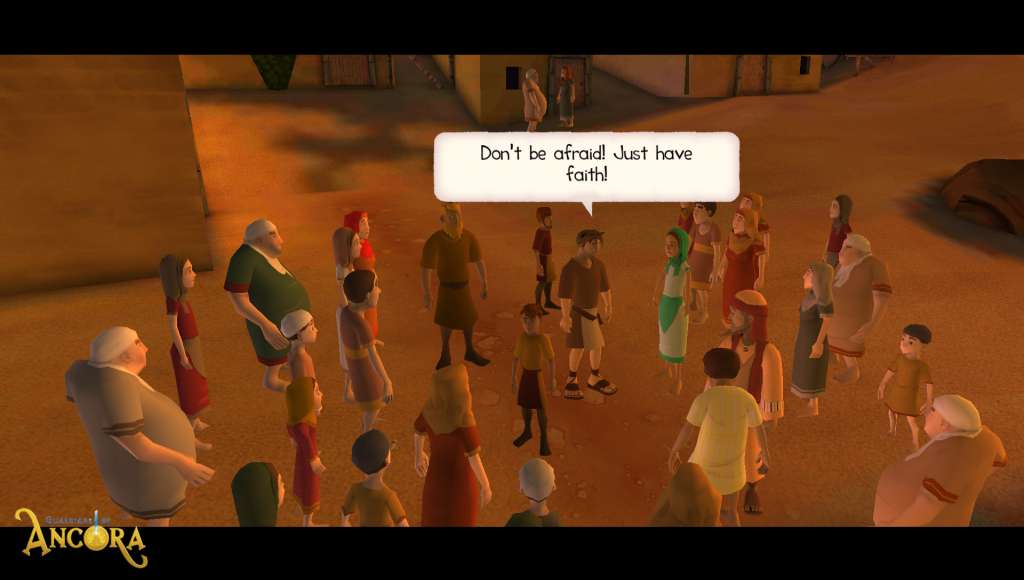 So what?
We, of course, know the end of the story. The amazing, mind-blowing 'happy ending'. The words that restored life to your precious daughter, spoken with such love and tenderness. Words that showed God's power over sickness and death. Life-giving words. Words that are true for us and our family, in difficult situations. God wants to lift us up out of our fear so that we can trust him. God is a God of the impossible. God is a God of compassion. God is a God of detail and precision.
Perhaps there is something casting a shadow over your family life, or the lives of people close to you. Like Jairus, you can tell Jesus about it. After all, he is always in the vicinity! And what will Jesus do? He will say to you, as he said to Jairus, 'Don't be afraid. Just have faith.' Ask God to strengthen your faith. Now.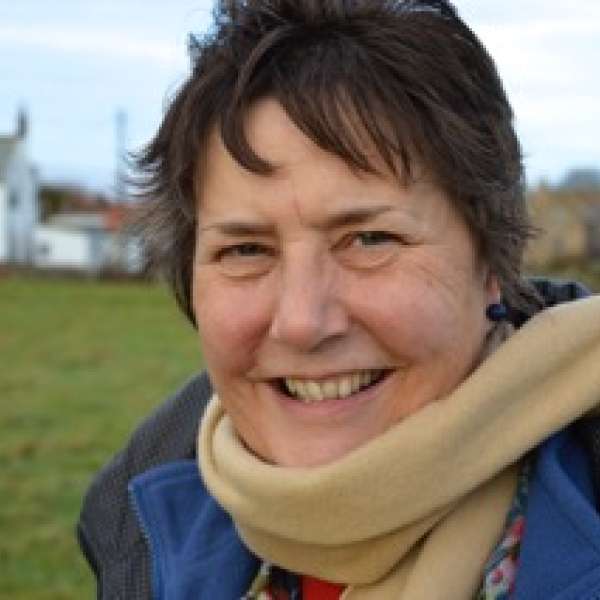 Sue Clutterham
Sue Clutterham is passionate about ministry with children and families. She also enjoys writing and is always on the lookout for new ways to engage people with the Bible. Currently, she is a local mission partner with Scripture Union, working with the Archway Trust in five rural villages in Northamptonshire (UK) – a huge challenge, but exciting and encouraging!
Details
Bible engagement

,

Personal