In this ninth blog in a series of 11, Sue Clutterham invites us to an unexpected meal!
Why not?
How about a family picnic as you explore the well-known Bible story of an impromptu feast for 5,000 men (and, undoubtedly, several thousand women and children)? Make it a big event. Perhaps invite neighbours and friends along too. Have some equipment for organised games, comfy chairs for the adults and masses of yummy food. Celebrate. Enjoy God's creation (the food, each other and the surroundings.) Don't forget to take some photos!
An unexpected feast
Read about it in John 6:1–15. It was Jesus who thought about the food for the crowds who had gathered to listen to him.  He made their need a priority. (He had hoped for peace and quiet and a few hours of solitude, but the reality was that he was too popular for that. The crowds just followed him. Everywhere.)
So, as always, Jesus put them first. He talked about God. He taught them many things. He told them stories. The time flew by. And then there were some growls and gurgles as people started to feel hungry and the sound of rumbling tummies could be heard around the crowd.
So Jesus did it again. The impossible. He fed that vast crowd with a little boy's packed lunch (probably made by a highly organised mother in advance). He could have fed everyone without five bread rolls and a couple of fish, but he very graciously chose to use what the child had offered to him. How very typical of Jesus!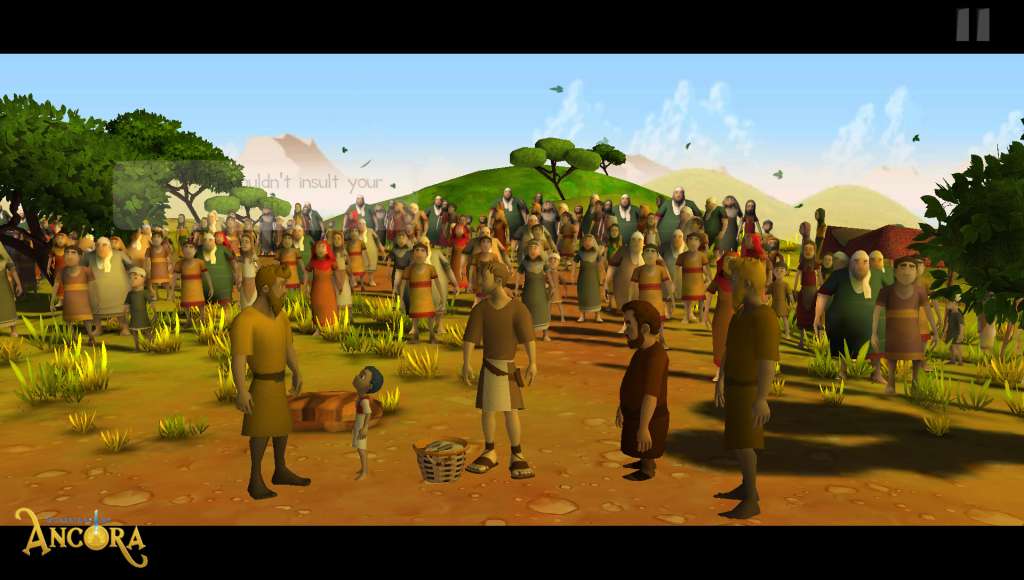 More than enough
And then there were the leftovers. More than Jesus started with (and everyone had eaten as much as they wanted, which would have been a lot as they must have been very hungry indeed!). Jesus always exceeds our expectations. He knows what we need and when we need it. He pours out his blessing on us, but with that comes responsibility. We need to make sure that we use the gifts and the good things that God has given us so that his name is honoured and we care for our brothers and sisters in parts of the world where it is a struggle for people to feed their families.
As a family, make a list of things for which you can be grateful to God. It should be a very long list! Now think of ways you can use the resources you have to help others and put those ideas into practice. Make them happen!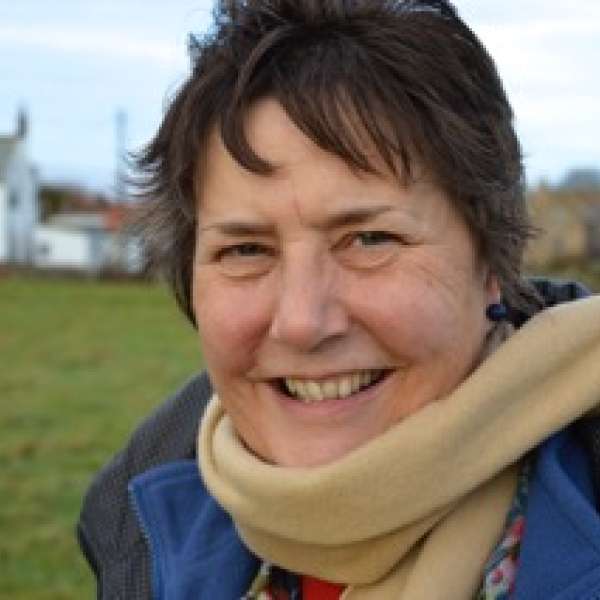 Sue Clutterham
Sue Clutterham is passionate about ministry with children and families. She also enjoys writing and is always on the lookout for new ways to engage people with the Bible. Currently, she is a local mission partner with Scripture Union, working with the Archway Trust in five rural villages in Northamptonshire (UK) – a huge challenge, but exciting and encouraging!
Details
Bible engagement

,

Personal