In this first blog in a series of 11, Sue Clutterham invites us to think about God's promises and what they mean for our family life.
Sue says, "In these posts, we will be exploring some Bible verses from the book of Hebrews. Let's pray that they'll help our family life to be more as God intended!"
Family life
What is your family life really like? Maybe, just sometimes, it's not always that great. Do you ever have those 'meltdown moments' we don't see in movies? The times when you are late, the kids aren't dressed and everyone should have been in the car five minutes ago? Of course, you all stay calm and are considerate of each other … right? Hmmm.
"We have run to God for safety. Now his promises should greatly encourage us to take hold of the hope that is right in front of us. This hope is like a firm and steady anchor for our souls." Hebrews 6:18a-19a (CEV)
Each time, we will be asking the question, 'How can this Bible story help us when we are going places, leaving the house, eating together, dealing with change, on a journey and, finally, when it's bedtime?' You will have a chance to think about your particular meltdown moments (and ways to try and avoid them!)
Look at those words from Hebrews 6 and see how:
God cannot tell lies!
His promises and vows can never be changed.
Run to God for safety.
His promises should greatly encourage us.
Take hold of the hope that is right in front of us.
Hope is like a firm and steady anchor for our souls.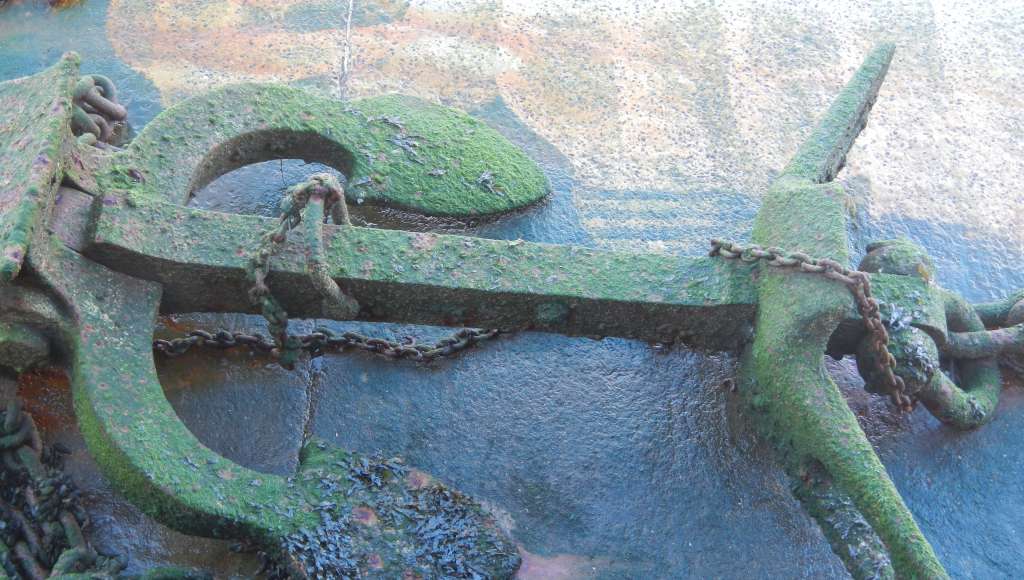 Anchor = Ancora
As we read the Bible, chat together and play Guardians of Ancora, let's pray that our families will discover how God's promises in the Bible can be a steady anchor for us … Ancora is a Latin word meaning  'anchor and support'!
Here's an idea for your family today: create a catchphrase together to help everyone to remember God's anchor and support! This could be something to bring to mind when flashpoints loom so that, with God's help, family life can become less stressful …
Remember, too, that you can keep in touch with your child's activity on the Guardians of Ancora app. If you have helped your child sign up for a 'player account', you will have the option to create a 'parent account', too. This gives you access to an activity feed of what your child (or children) have been doing in the game.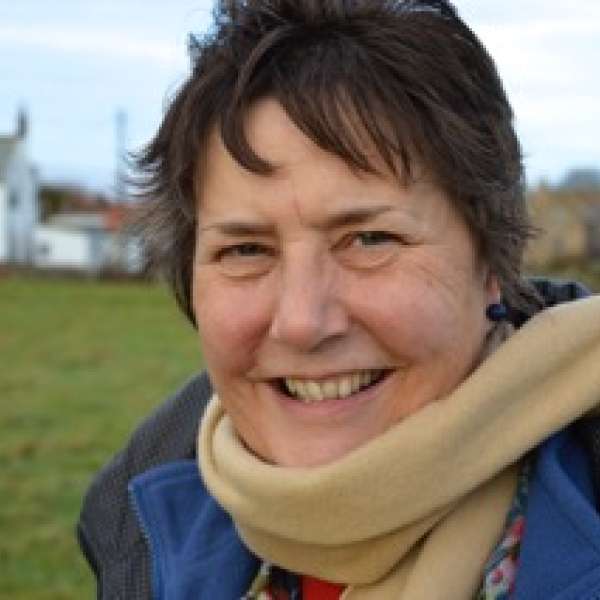 Sue Clutterham
Sue Clutterham is passionate about ministry with children and families. She also enjoys writing and is always on the lookout for new ways to engage people with the Bible. Currently, she is a local mission partner with Scripture Union, working with the Archway Trust in five rural villages in Northamptonshire (UK) – a huge challenge, but exciting and encouraging!
Details
Bible engagement

,

Personal