In this seventh blog in a series of 11, Sue Clutterham invites us to consider problems and solutions with an unusual role model.
A problem
Obedience, efficiency, organisation. Are those words that spring to mind when you think about your family? Maybe not! These are the characteristics of the Roman army officer and his 100 men we read about in today's Bible story. However, generosity, care and compassion are also words to describe this soldier. Surely these are words that we would like to associate with our family life. Read about it in Luke 7:1–10.
The man was concerned for one of his servants and, knowing that Jesus had God's authority and power, he had no hesitation in approaching him. He was also sympathetic towards the Jewish people and had built a synagogue for them.
Such was his understanding of Jesus' authority, the army officer didn't expect Jesus to visit his house. He knew that Jesus' word would be enough to heal the man. And it was, of course. The servant was healed immediately and completely. Jesus never does anything by halves!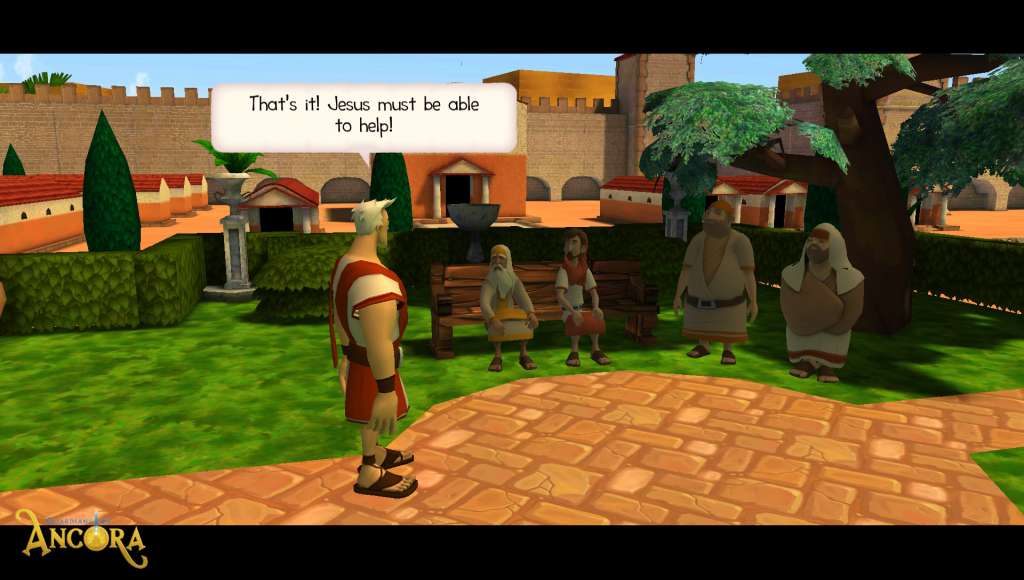 A solution
The soldier knew without doubt that Jesus would help him. He had complete trust in him. How can you help your children (and yourselves) to nurture that kind of faith? By living out your faith openly in your family. Be honest about the ups and downs of your walk with Jesus and share your doubts and fears. At the same time, pray about everything as often as you can, to show that you trust God completely for every detail of your life.
Pray with your children and for your children and pray together as a family. A good time to do this is at the meal table. As well as giving thanks to God for the food you are about to share together, it is an opportunity to thank him for other things as well, and to bring to him needs and concerns, for yourselves and others.
Avoid 'meltdown moments'!
Soldiers are disciplined, and we can learn a lot from them. They know what the boundaries are and they keep within them. They obey the rules and they respect their commanding officers.
Make sure you set clear boundaries for your children. Together, establish some family rules. Children will then know what is expected of them. Mutual respect and courtesy are hugely important too, but remember that it works both ways! Be considerate of each other and don't be afraid to say sorry to each other. Family life is about two-way communication.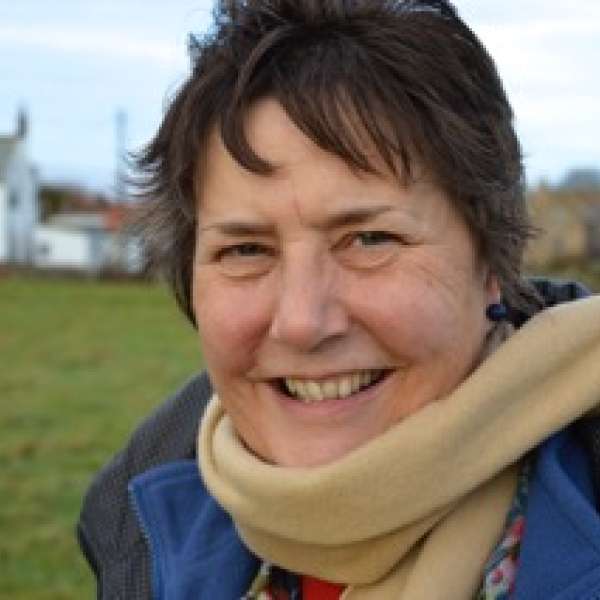 Sue Clutterham
Sue Clutterham is passionate about ministry with children and families. She also enjoys writing and is always on the lookout for new ways to engage people with the Bible. Currently, she is a local mission partner with Scripture Union, working with the Archway Trust in five rural villages in Northamptonshire (UK) – a huge challenge, but exciting and encouraging!
Details
Bible engagement

,

Personal