In this sixth blog in a series of 11, Sue Clutterham invites us to consider what we really 'need' in and for our families.
Dogged determination
What would you do if you knew Jesus was in town and your friend was desperately in need of his help? It's a no-brainer.
Four men and a mattress, on which their sick friend lay. A huge crowd. No way in to the house. It was at that point that they could have given up. But their persistence paid off and their friend (albeit a bit dusty) ended up with a ringside seat, so to speak. Are there people you and your family are bringing to the Lord in prayer? Don't give up! Read about it in Luke 5: 17–26.
An unexpected response
Job done. Over to you, Jesus. Do your stuff. Heal the poor man. He's paralysed and we know you have amazing power that will cure his illness. (In fact, the Bible tells us that  '… the Lord's healing power was strongly with Jesus',  so the  man's friends had obviously picked a good day!)
We know that the man needed healing on the outside. It was obvious. There for all to see. But Jesus knew that he needed healing on the inside too. So that's what he did. Both. Inside and outside. A new life and a new start for someone whose life was blighted by physical and spiritual decay. Healed. Totally, forever and immediately. Wow! Do we believe that Jesus can, and does, do that still?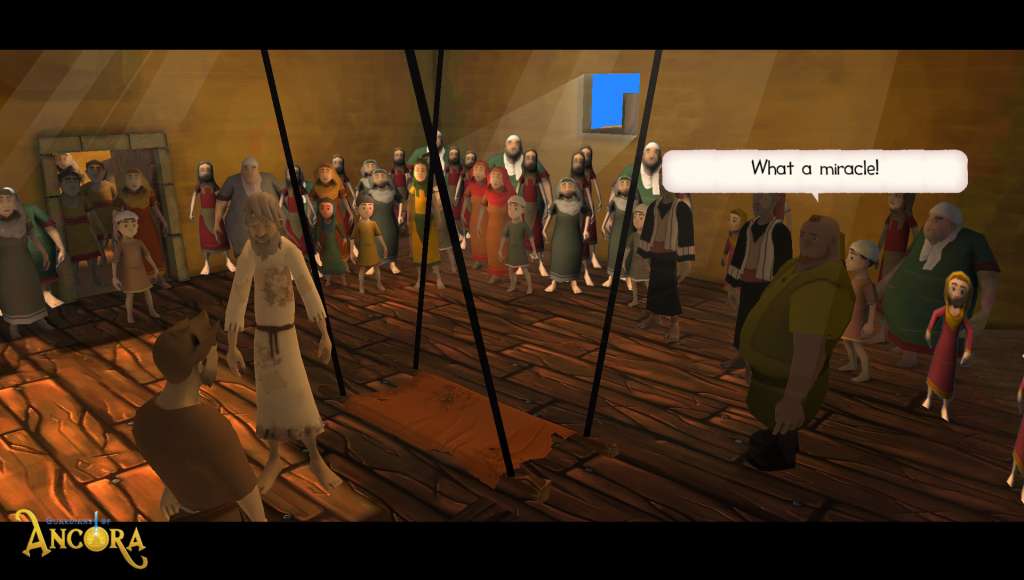 What about us?
What do we need to bring to Jesus and lay at his feet? Things we have done for which we are sorry and need his forgiveness? (Of course this may also involve other family members to whom we should apologise … have we had 'meltdown moments' which need to be resolved?)
The family will undoubtedly have needs to bring to Jesus. As parents, bring your children to the Lord as they are. Ask them what they would like you to pray for them. Use the opportunity to chat with each other and share your needs. Talk about the good things and the bad. Be honest.  Remember, anything that is of concern to a child is important, especially to Jesus!
Make a list of people outside your family who are in need, and for whom you can pray together.  These may be spiritual or physical concerns. In your mind, bring them to the feet of Jesus. He will know (and do) what is best for them.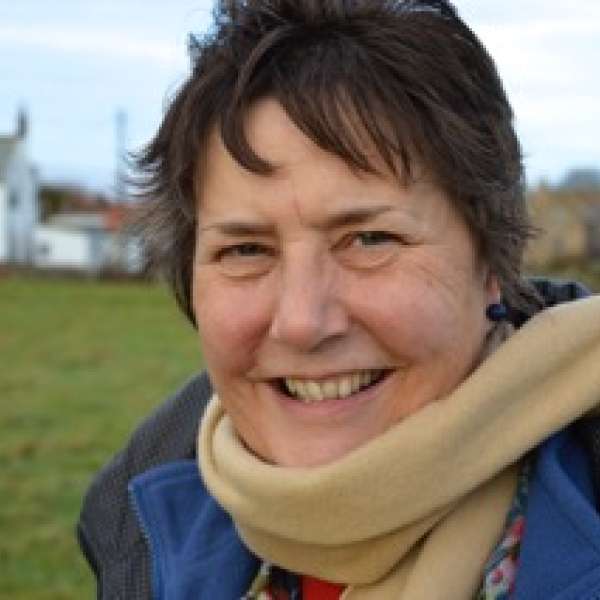 Sue Clutterham
Sue Clutterham is passionate about ministry with children and families. She also enjoys writing and is always on the lookout for new ways to engage people with the Bible. Currently, she is a local mission partner with Scripture Union, working with the Archway Trust in five rural villages in Northamptonshire (UK) – a huge challenge, but exciting and encouraging!
Details
Bible engagement

,

Personal