Giving faith a sporting chance
Sport brings children and young people together regardless of background and provides wonderful opportunities to build self-esteem, well-being and opportunities to share faith
Disturbingly in a recent Princes Trust Survey, 750,000 children said they had nothing to live for.
Every day Scripture Union workers see young people who are searching for love, a sense of indentity and for role models to follow. Yet, most of them know nothing of the God who loves them and has a purpose for their lives.
Through years of piloting sports ministry we know that it can offer great opportunities for reaching out to children and young people where they are at. It's brilliant for teaching Christian values like integrity, teamwork, and discipline and ultimately to help children and young people have the opportunity to know God and a sense of belonging and purpose.
With your support we can take the gospel to where these children and young people are through sports ministry.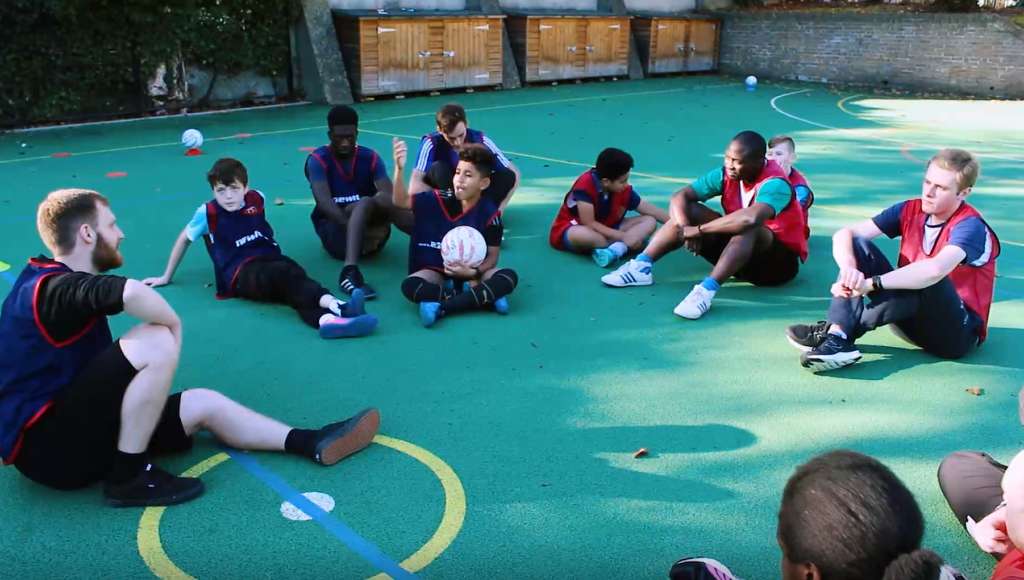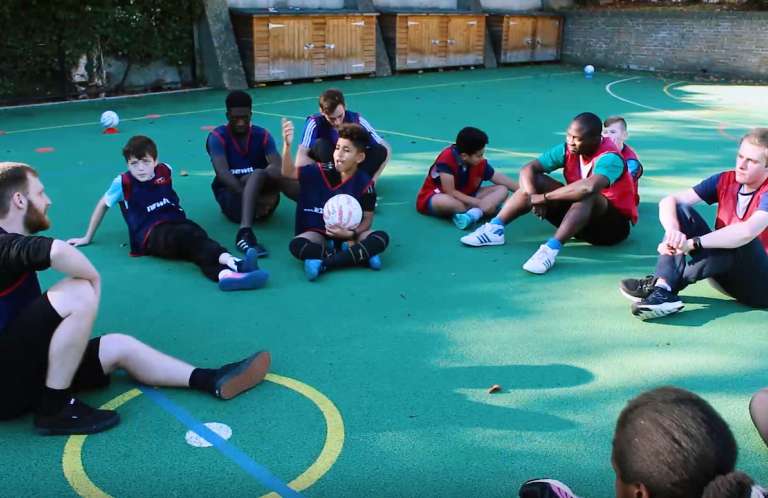 Challenging hopelessness
Alex's sports ministry project is providing a new narrative to the destructive one that emerges when local children witness the increasing affluence of parts of Kings Cross at it becomes gentrified, while at the same time seeing no way for them to attain such material wealth and status.
"Esther began to open up, to make new friends and to ask questions about God."
"Esther and her brother Matthew come from a broken family. They came to our sports club on a regular basis, and slowly Esther began to open up, to make new friends and to ask questions about God. I encouraged her to come along to Youth Alpha and it is really great to see that God has done some remarkable work in her heart and now she is talking about getting baptised." Bob Milton, Widnes Sports Project