Explore the ways Scripture Union and your church can work together as we work together to share the good news of Jesus with the next generation.
We are here to support, serve and equip your church. We are also incredibly grateful to those churches that support us.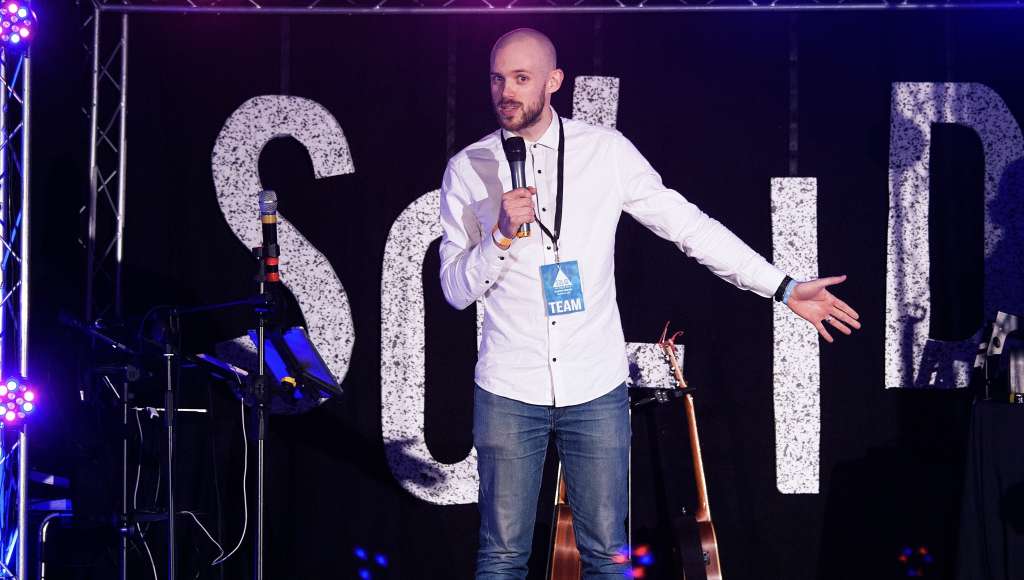 Request a speaker
Your local SU worker would love to come and speak at your church, group or event. They can share stories of their work in your local area and inspire your congregation in sharing Jesus with the next generation!