Working together to share the good news of Jesus with the next generation.
We are here to support, serve and equip your church.

We are also incredibly grateful to those churches that support us.

Explore the ways Scripture Union and your church can work together.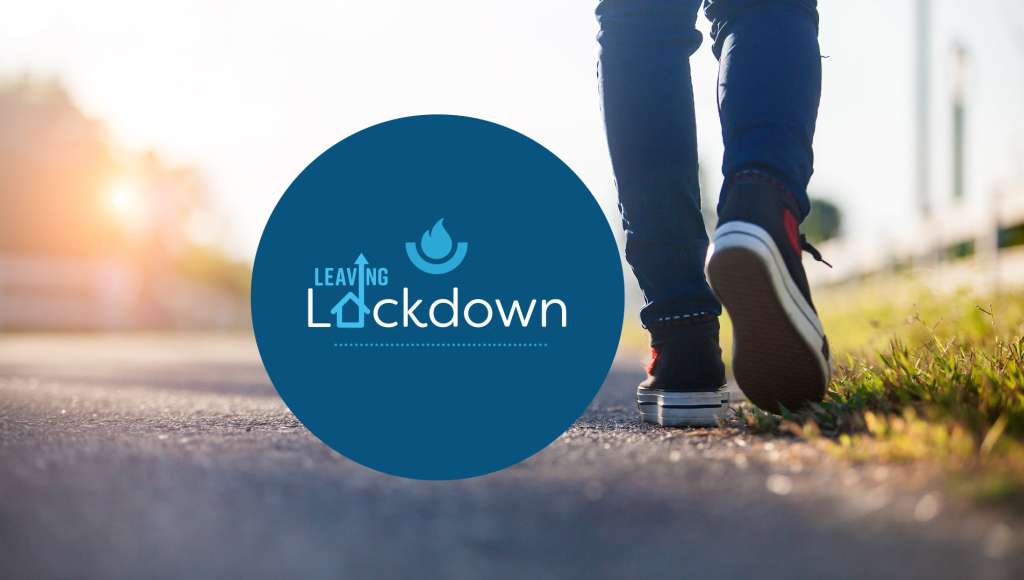 Leaving Lockdown
Now that lockdown is easing and it's possible to carefully resume some face-to-face children's and youth work, we've put together some resources to help you take your first steps into socially distanced mission. As well as these socially distanced mission resources, you can still access all of the free resources we put out during lockdown to help you share the good news while you couldn't go out. Find out more about INspire, our challenge-based Bible-focused videos for teens and Make & Pray, make-at-home craft ideas for children, with related prayer prompts.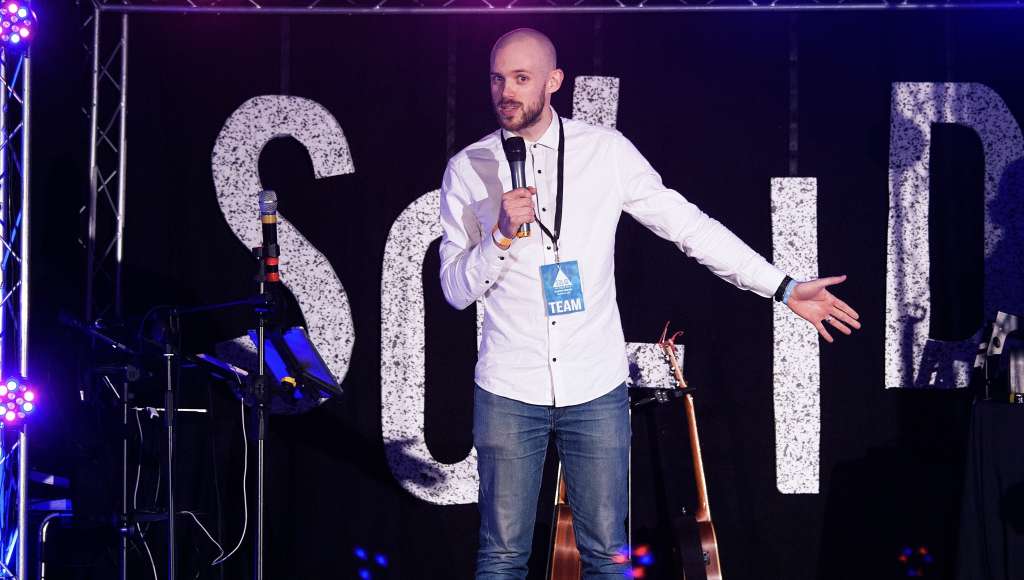 Request a speaker
Your local SU worker would love to come and speak at your church, group or event. They can share stories of their work in your local area and inspire your congregation in sharing Jesus with the next generation!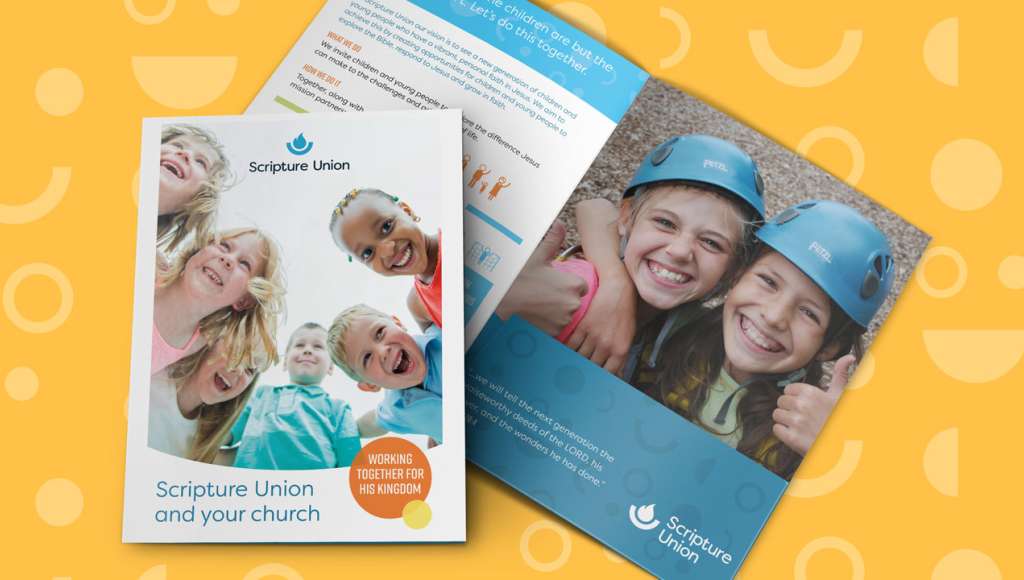 Want to find out more about how your church can get involved with Scripture Union?
Why not order a church information pack? The pack gives you details on how SU can support and equip your church in their mission with children and young people, as well as information on how your church can support SU through prayer, giving and sharing our vision. Let's work together to share the good news of Jesus with the next generation!