It might seem backwards, but our first focus is you. It's really important to make sure you're looking after yourself during this season. You can't give from a place of emptiness. Throughout the lockdown, we'll be sharing video content designed to support you so that you can continue to be a source of encouragement to others. 
Watch the latest SUpporting You videos
Check out our SUpporting You playlist on Youtube or follow us on Facebook to get SUpporting You videos in your newsfeed as they're released (along with loads of other great content)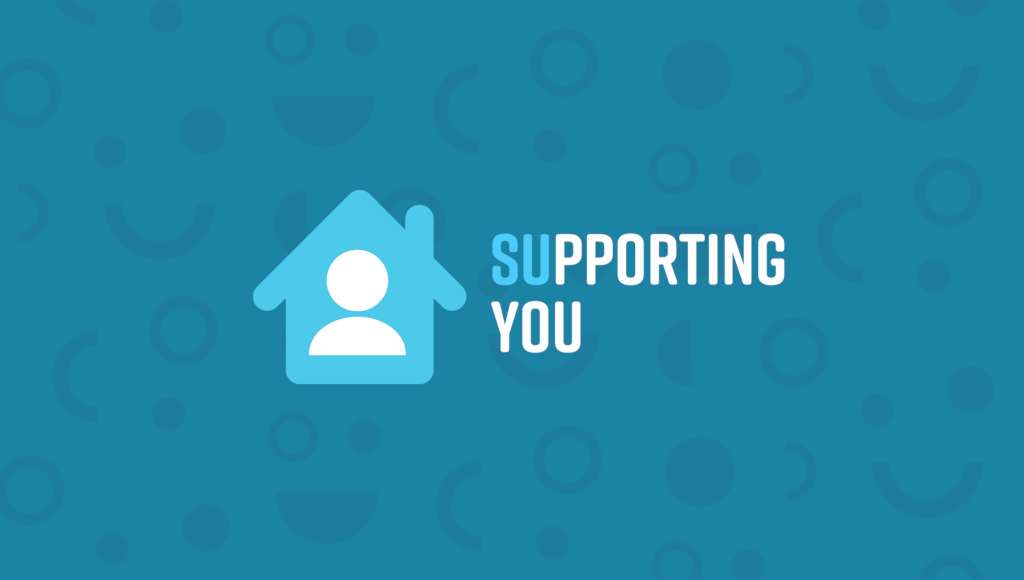 See all the latest SUpporting You content
We'll be releasing new Supporting You content throughout the week. Be the first to know about our Support You content by following our Facebook page.