Scripture Union's team of development workers span the length and breadth of England and Wales, leading a network of volunteers and equipping churches to connect with local young people. They are solely funded by donations from individuals and churches
Support Bob Goody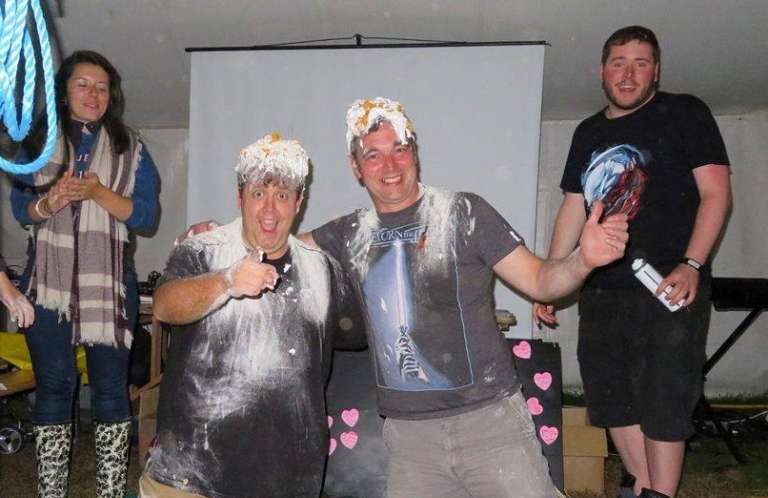 Hi, my name is Bob and I have been involved in full-time youth and children's ministry since a dramatic conversion back in 2001. My personal goal is to:
"Creatively communicate the Christian message"
This goal has led me to work with churches and organisations across the country, and I've even run the work of Spring Harvest holidays in France.
I am really excited about my ministry at Scripture Union, supporting, encouraging and equipping the Christian church into action, especially within the Nottingham and Derby area.
My biggest passion is to see lives transformed by the gospel. I want to help to ensure that every child and young person has an opportunity to hear the good news in a way they can understand, along with space to respond to that message for themselves.
I believe we should be salt and light to the communities around us, whether working in schools, churches, holiday parks, festivals, government buildings or even just out on the streets. I also fully understand the need for organisation, but think there is nothing better than rolling up your sleeves and getting your hands dirty for the gospel.
In order to do this valuable work, reaching the 95% of children and young people not in our churches with the love of God, I really do need your help.
Please do prayerfully consider whether you might be able to support me in prayer, through your encouragement and, if possible, financially too.
Sign up to receive Bob's Prayer Newsletter