Scripture Union's team of development workers span the length and breadth of England and Wales, leading a network of volunteers and equipping churches to connect with local young people. They are solely funded by donations from individuals and churches.
Support Isaac Rocke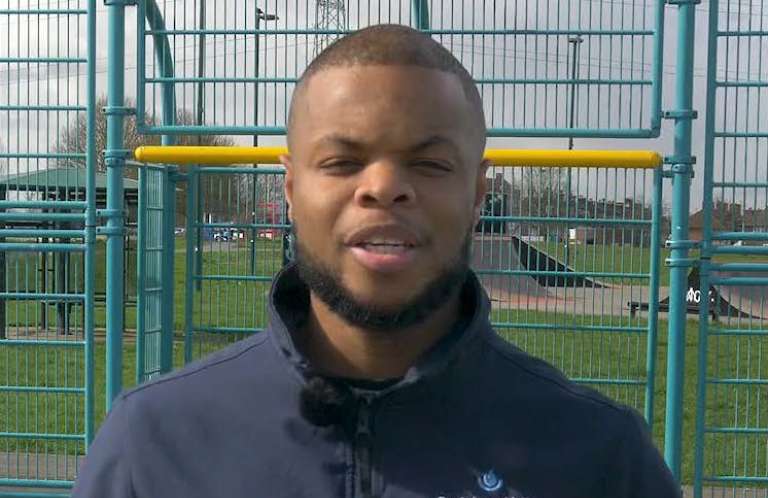 Hi, I'm Isaac and I'm based in London. I work with communities and churches across the capital, encouraging and equipping them to effectively share the good news with local children and young people.
I don't find it easy to ask for money, but I'm only able to do what I do thanks to generous donations. With 95% of children and young people not in church, my ministry is becoming increasingly vital. However, to ensure its future and ongoing impact, Scripture Union need more supporters. Can I ask you to pray about this and to consider whether you can help financially?
Any support you can give will help ensure this ministry to 'the 95' can continue.  We promise to keep you informed with our regular newsletters, which you can choose to receive by post or email.
Thank you so much for reading this.
Isaac Rocke
Development Worker, Central England Team 
Sign up to receive Isaac's Prayer Newsletter