95% of children don't go to church, so we need to go to where they are – helping churches share the good news of Jesus with the young people in their community in exciting and relevant ways
What we do
Our aim is for every community to have vibrant activities that help children and young people to respond to Jesus and grow in faith.
We do this by working with churches, providing resources and training. Our development workers and volunteers equip churches to reach out into their communities, by leading projects, supporting and training those who share this passion.
How we can help
We can help your church work out the best approach for reaching children and young people in your community. This could be through an assessment of your community, the needs and opportunities.
You may know what you want to do so that the children and young people in your community can have the chance to respond to Jesus, but you need help to get started. Our development workers can come alongside you and start activities with you, leading, training and resourcing, supporting you over the long term, to help you sustain the work.
Find your local regional team and get in touch.
See our range of Top Tips videos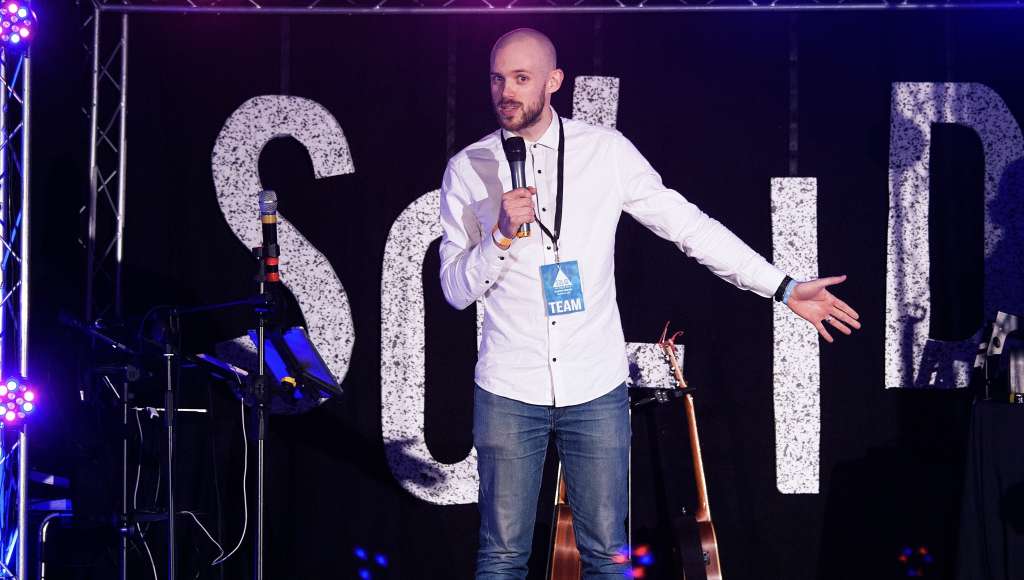 Request a speaker
Your local SU worker would love to come and speak at your church, group or event. They can share stories of their work in your local area and inspire your congregation in sharing Jesus with the next generation!