The 2021 Scripture Union Conference takes place this weekend – a long-awaited opportunity to gather (in person!) to be refreshed, inspired and equipped in our joint mission to reach the 95!
The conference is now fully booked, so please only come if you have already booked a place. If you have booked, you don't need a paper or e-ticket to gain entry, but we will be checking booking information at the door.
This year, we've rolled two events into one:
A three-day residential conference

(26th-28th November)

A one-day gathering

(Saturday 27th November)




A jam-packed, one-day programme allowing for an even larger audience to join us for the day.
Whether you're only with us for the Saturday or the full three-day conference*, we've got a great programme of content lined up to inspire and equip you in mission with the 95.
*Your booking confirmation/invitation should make clear which part of the conference you are attending/invited to (the three-day residential or the one-day gathering). If in any doubt, please get in touch.
What to expect
The Revealing Jesus conference is all about inspiring and equipping the church in mission with the 95. Throughout the weekend you can expect: 

Inspiring all-together sessions:
  • Worship to help us respond together to God's love and faithfulness 
  • Bible exploration to deepen our understanding of God's Word
  • Keynotes to inspire and encourage

• Expert-led workshops and seminars to equip us all in mission

• Powerful 'Lightning talks' for short, sharp wisdom on mission practice

• Opportunities for prayer in different styles for our mission to the 95

• The chance to network, to inspire each other for our key part in what God is doing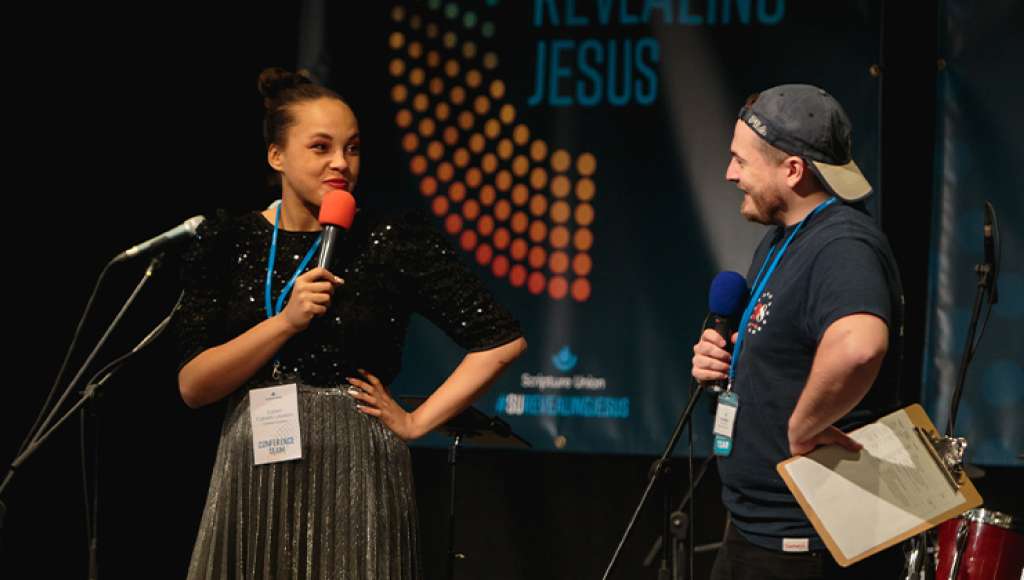 Conference replay
Catch up with the keynotes and take a look at the photo slideshow to help those conference memories come flooding back.
Revealing Jesus Conference Top Tips
Where am I going? When does it start? What do I need to bring? All of those questions and many more have been answered in our helpful top tips run down. Make sure you take a look before you arrive! 
Speaker line-up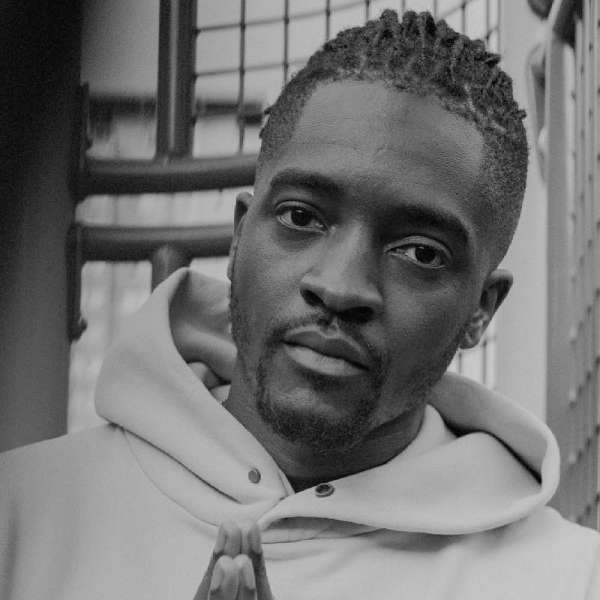 Guvna B
Guvna B is a multi-award-winning rapper and writer. He has released 10 albums, 2 books and has produced segments for the BBC and a football pundit for Sky Sports News' Good Morning Transfers.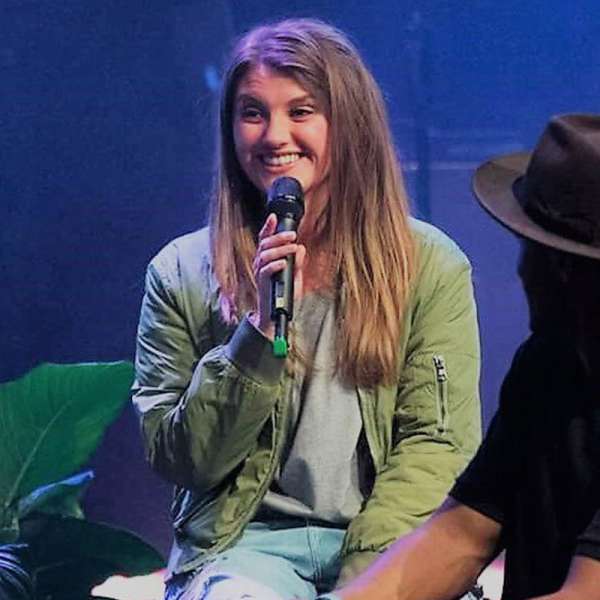 Laura Hancock
Laura is the Director of Church Resources at Youth for Christ. She oversees the production of their evangelistic and discipleship online resources for 11-18-year-olds.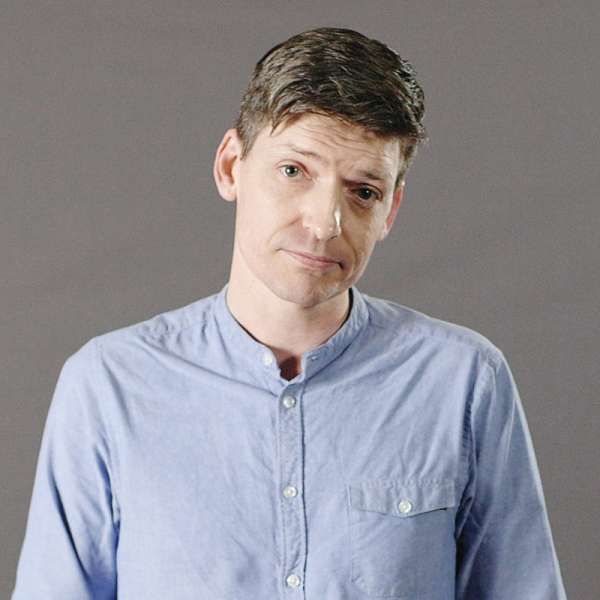 Glen Scrivener
Glen is Director and Evangelist at Speak Life. He is passionate about people meeting Christ and equipping Christians to share their faith. He's often found speaking at Churches and Universities, producing online media or in his office, writing books and other evangelistic material.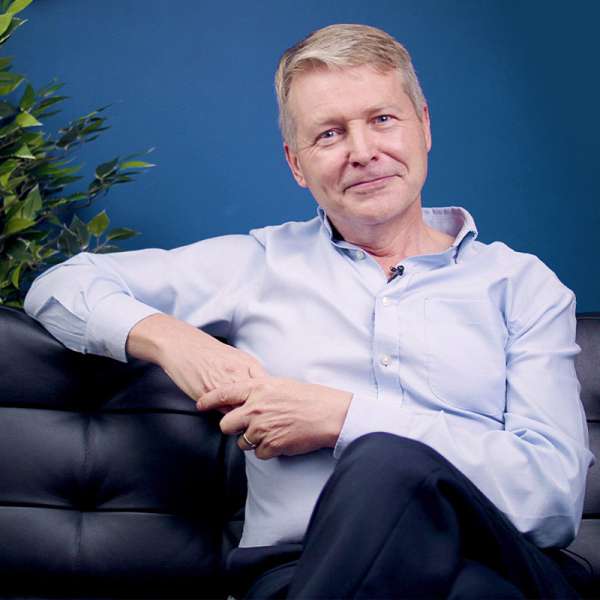 Myles MacBean
Myles is the National Director of Scripture Union England and Wales. He describes it as his dream job, as he has been passionate about mission to children and young people since his involvement with SU in his own youth.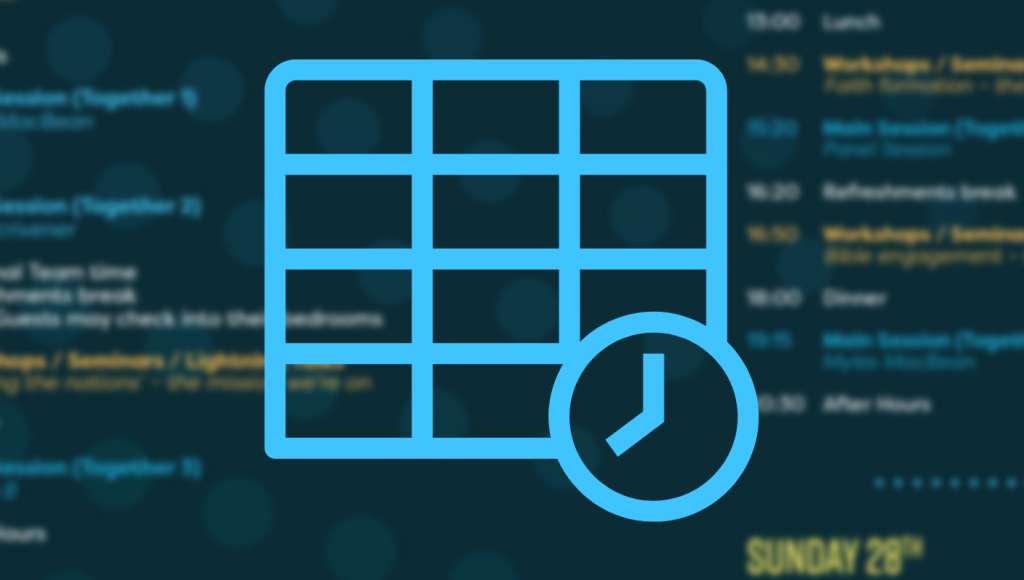 The schedule
You can now view the full schedule for the conference to see what's happening and when. The schedule contains details for the full three-day conference with an additional bespoke timetable for Event Leaders on the last page.
The venue
The setting for the conference is the Staverton Park hotel in Daventry. It's an excellent venue, with purpose-built conferencing facilities and first-class accommodation for those joining us for the full three days. There's even a swimming pool available for the use of all full-weekend delegates! 
Booking
Attendance for this conference is by invitation only. If you think you should have an invitation, or you've lost the email containing your booking link, please get in touch.