Church remains a critical third context for mission through sport for Scripture Union
"Sweaty Church was amazing. As we had all morning it lasted just over 3 hours! At the end I asked if this was something the young people would like to do again and they all responded with a very loud positive yes." Michelle Woodhouse, Salvation Army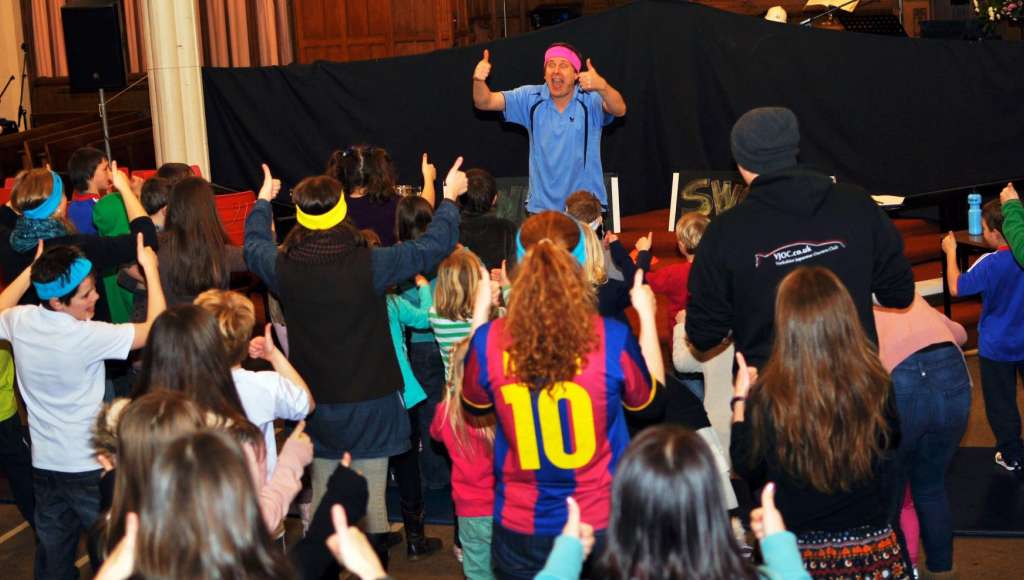 Sweaty Church
One of the newest initiatives has been a partnership with Sweaty Church. This is all about helping churches establish new congregations where sport is the common language. This is for families who want to encounter God not in silence or in craft but in games, sport and activity. This simple but highly effective resource is being spread around England and Wales.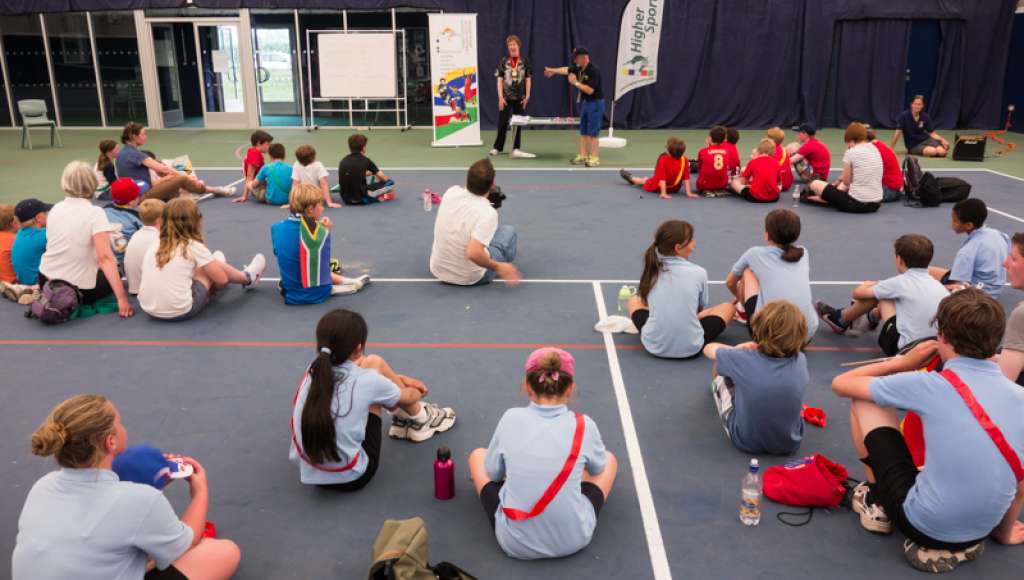 Higher Sports
Scripture Union has a long history in holiday clubs. As we seek to connect active and sporty young people and children we have refreshed the Higher Rugby, Football and Games bags and manuals so that sporty children can enjoy their sport and learn about Jesus without having to do craft or join in with drama. These are 100% sports-based holiday clubs that have had a long history of success under Bryan Mason and are now part of the SU family. 
More ideas... more resources...
As well as Sweaty Church and Higher Sports, Scripture Union has lots more ideas and resources for sports ministry in a church context. These include Decathlon, a resource ideal for teenage youth groups, and the incredibly successful On Your Marks holiday club.
We are also working with churches to help them explore family fitness and outreach classes in their own context as well as Foodbank fitness. Get in touch to find out more. 
Can't find what you're looking for?