Our most significant approach to mission through sport is around mobilising churches and local Christians into their public open spaces
These shared/third spaces include parks, beaches, streets and multi-use games areas (MUGAs). This is at the heart of who we are and our long history. We are seeking an approach that symbolically means we 'go back to the beach' – going to where the children are and the gospel isn't.
"I remember a few weeks in and it was pouring with rain, a young lad came up to us and enquired a little more about who we all were and why we would be doing such a thing for them all. Explaining that we were Christians who wanted to invest our time in him and his mates had an enormous impact on him and he has been a regular attendee each week from there on and bringing his friends to join in too."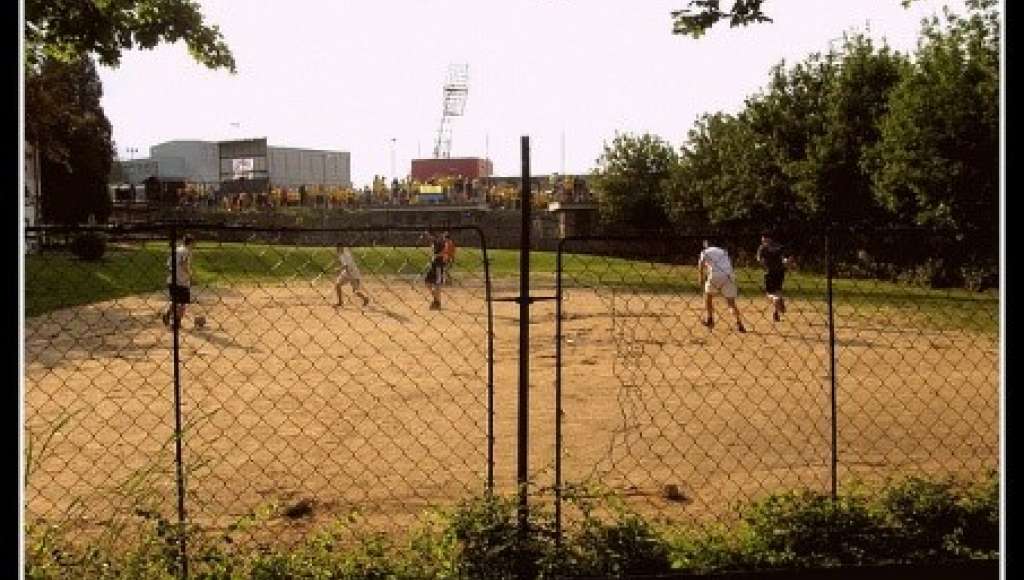 Across England and Wales
One of the brightest highlights in the last year has been the range and numbers of Christians now engaged in sports ministry in a shared/third space. In cities such as London, Liverpool, Manchester and Widnes weekly projects are seeing faith shared and relationships grown through sport in new and exciting ways. In Gloucestershire, Devon and Wales there is a more rural approach with some pop-up sport activities proving really successful.
Scripture Union has written a how to 'do' sport and mission in a public space and not only are there clear guidelines in the practical ideas but also a step by step guide to ensure that safeguarding is up to the highest standard. Scripture Union workers or volunteers are committed to working alongside and supporting churches into this effective form of mission.
Can't find what you're looking for?