Scripture Union has a long history of writing and delivering outstanding resources for schools which help build local church and school links, as well as serving the educational and pastoral needs of schools
It is with this expertise that Scripture Union has developed, trialled and is sharing some key resources and approaches for sports mission in the context of a school. High praise comes from a pupil...
"I really enjoyed playing sport and the games, and the Christian stuff was OK as well." KS2 pupil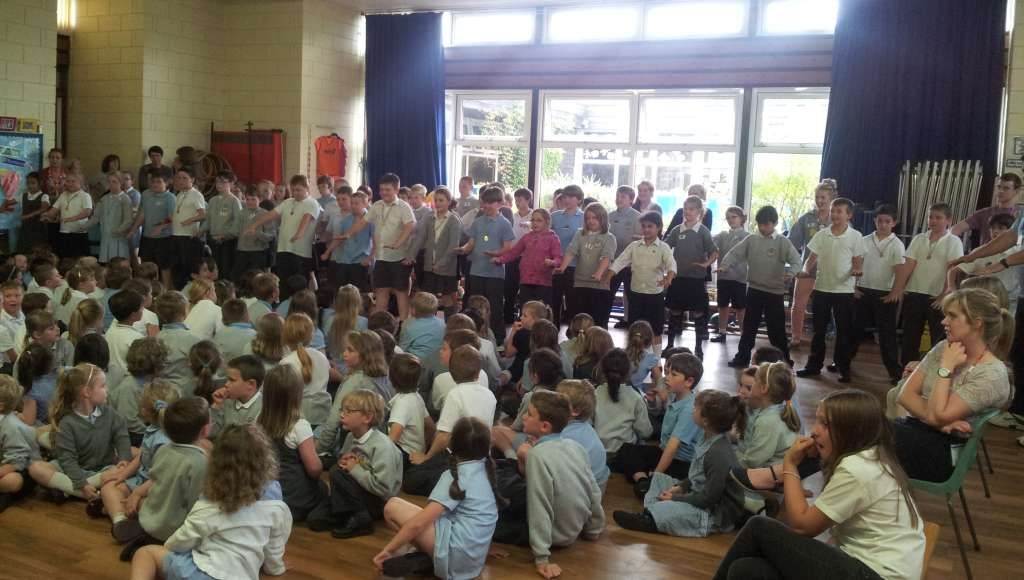 The Games have taken off...
The resource that has had the greatest take up is The Games. Tens of thousands of KS2 pupils learn about the Christian faith and play games in this brilliant cross-curriculum day. It has been written and delivered around England and Wales based on the Olympics, European football Championship, the Rugby Union World cup and British and Irish Lions tour.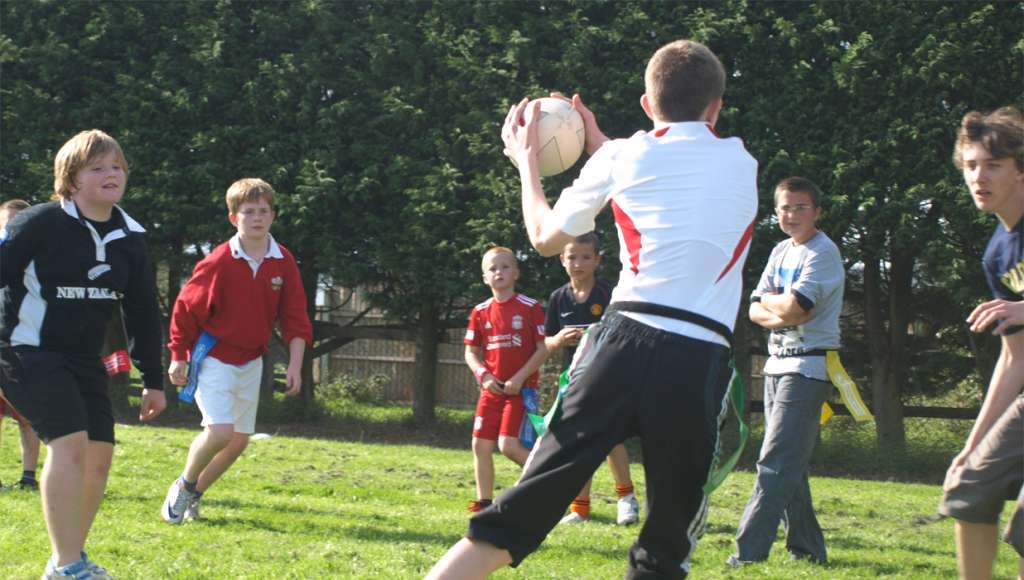 After school clubs
As well as curriculum-based resources, Scripture Union also has after-school club resources. Many of our projects that employ a sports worker have used the Higher Sports kit bags where games, coaching drills, questions and Bible input are all included as well as a full kit bag available for purchase.
How we can help
We can provide resources for collective worship, lunch time clubs, rugby tag tournaments and more, so please get in touch to find out how we can help you.
We have also supported churches in running detached sports projects in lunch time at school, as well as running sports clubs in school and putting on school sports days. 
Can't find what you're looking for?