Want more information about The 95 Campaign? You're in the right place...
What is The 95 Campaign?
The 95 Campaign is all about gathering, equipping and encouraging those with a heart for the 95% of children and young people not regularly in church. To learn and share together and, ultimately, to become more effective in this vital mission.
So, If like us you're passionate about seeing the gospel shared with the next generation in culturally relevant ways, join The 95 Campaign today.
Together, we can make this issue a priority throughout churches in England and Wales, and help ensure today's children and young people have the opportunity to hear and relate to the good news of Jesus.
" ... how can they hear, unless someone tells them?" Romans 10:14 (CEV)
Tell me more
We aim to engage with tens of thousands of Christians across the country to listen, to learn together and to use the insight we gain to pioneer and test new ways of reaching The 95. With your support, we can make sure that children and young people who aren't in church are not forgotten.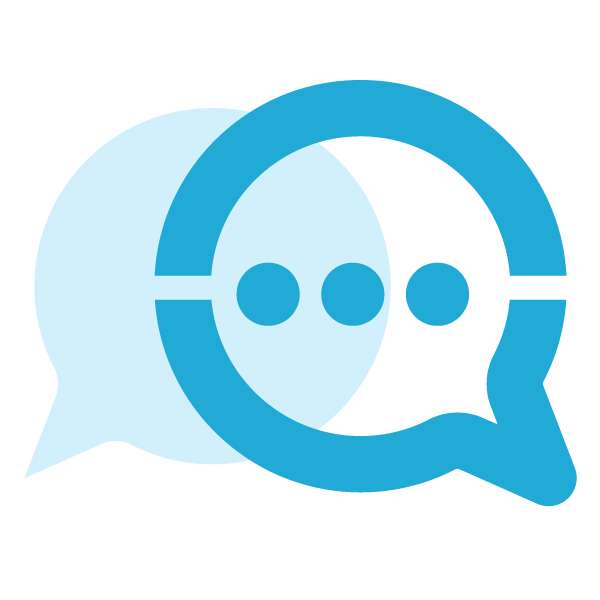 We'll listen
We're seeking to engage with 1000s of churches and practitioners, and with children and young people themselves, to learn and share so, together, we can understand what works best. This will allow us to develop tools and create examples of best practice, which we'll get into the hands of as many people as possible.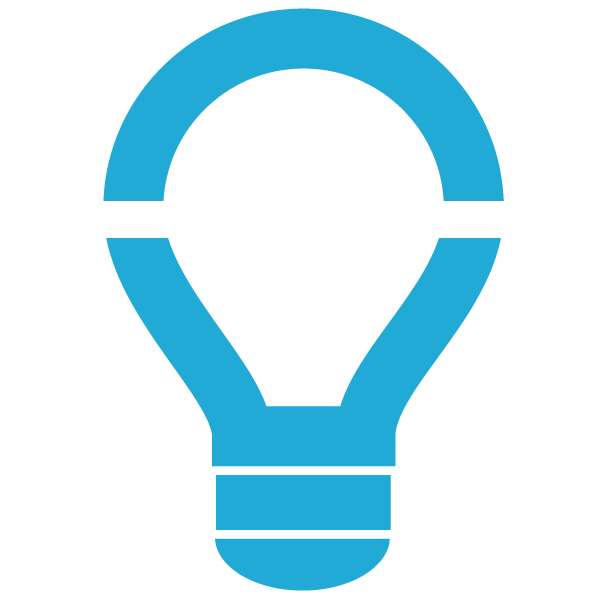 We'll learn
Through The 95 Talks – a series of seminars with key Christian opinion formers – we hope to tackle challenging questions and help people to understand the core principles that underpin mission to children and young people. The 95 Talks will be recorded and made available to you and your church.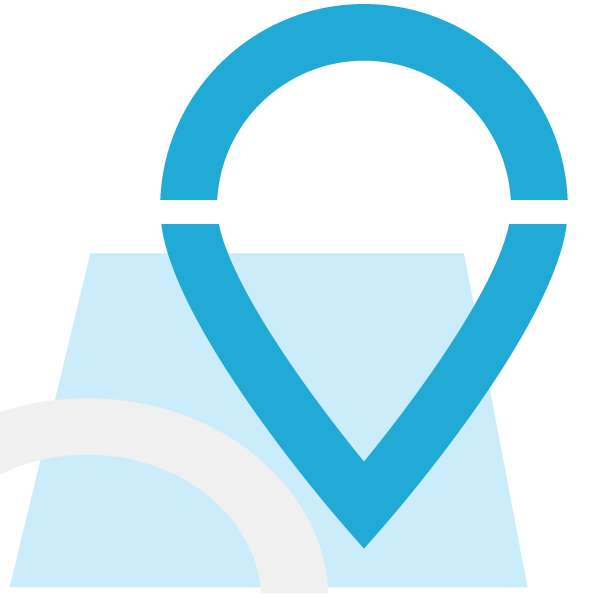 We'll pioneer
Our regional workers are looking to pioneer and trial around 150 effective new models of mission with children and young people, to field test what we've learnt. Sign up to receive updates on how these are going and for ideas to use in your church and community.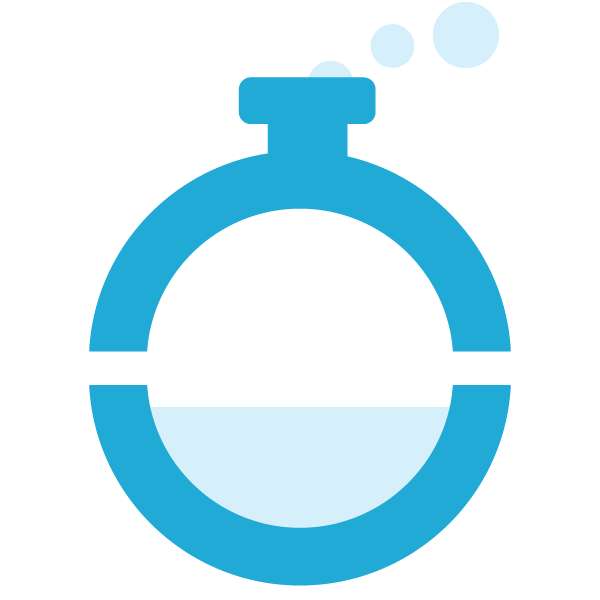 We'll be a catalyst
We will be turning all that we learn into a suite of resources, with training and support. You can sign up to be the first to hear about and access these new tools. You can also access our current resources, many of which are free, right now.
Why should I join The 95 Campaign?
Together, as a community of churches and individuals, we can ensure children and young people don't miss out on discovering the difference Jesus can make to the challenges and adventures of life.
By joining the campaign you really can make a difference: 
You'll be adding your voice to an exciting, growing movement – helping to ensure that reaching the 95% of children and young people not in church is made a priority.
You'll have opportunities to make your voice heard – we'll offer clear and simple ways for you to help shape and inform the latest initiatives to reach the 95.
We'll keep you up-to-date with news and stories – you'll be the first to hear about how the campaign is developing and the difference you are making.
You'll get support for your church
You'll get exclusive access to new developments – we'll ensure you're the first to receive new research and any new resources and models of mission that are produced. You'll also have access to The 95 Talks, our series of thought-provoking seminars tackling the big issues in children's & youth work
When you join the campaign, we'll also be in touch to offer you access to a wide range of resources and tools – from Top Tips videos on children's work to resource packs for engaging with the children in your community at key opportunities (World Cup, Halloween, Christmas etc.)
We have also launched the Good News Fund that can provide churches who join the 95 campaign with grants to help pioneer and grow mission initiatives across England and Wales. Find out more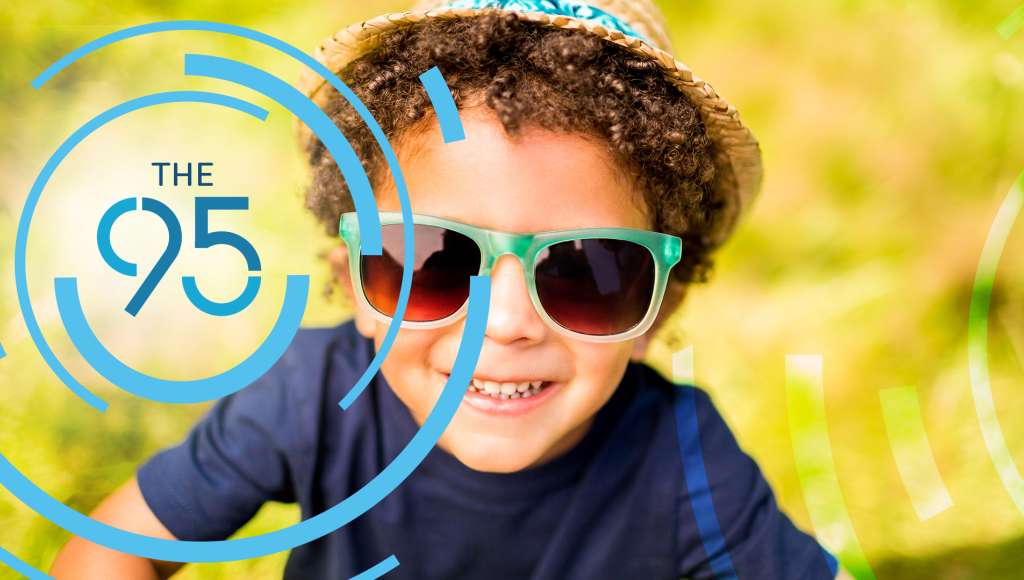 Join the 95 Campaign
Signing up to The 95 Campaign is dead easy and free. It will only take a few seconds and you'll be making a big difference!