There are many ways in which churches can form valuable links with their local schools. Scripture Union has a range of resources, projects, initiatives and programmes to help you with this
Connecting with schools
Throughout the year and across the age groups, there are many opportunities to connect with schools that will enable children and young people to explore the Christian faith. Here are just some of the ways that you can create great links with a local school.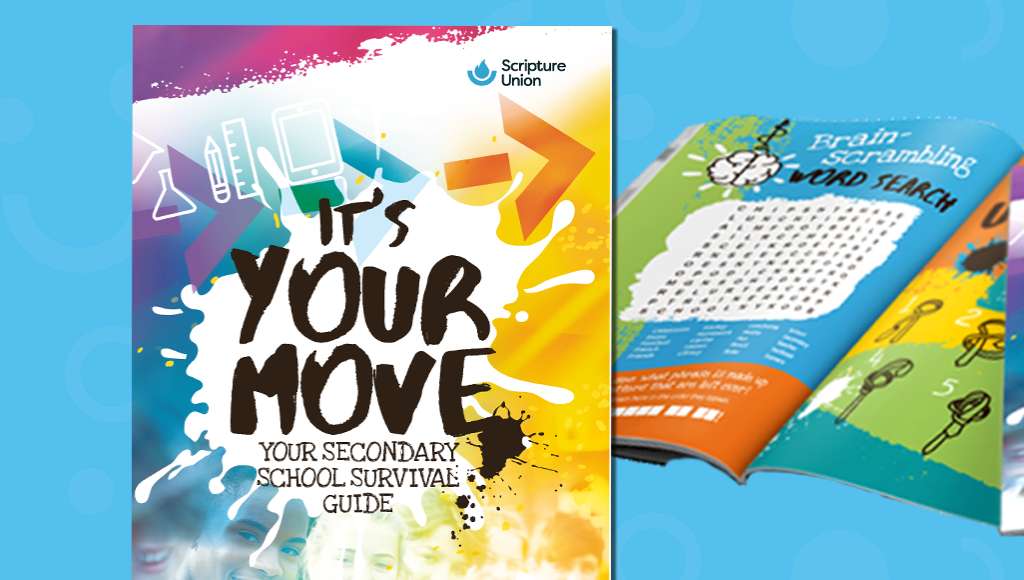 Using It's Your Move
It's Your Move is a great little book to give to pupils as they make the move to secondary school. It can be used in a number of ways, and we have lots of ideas to help you support pupils as they make this key transition.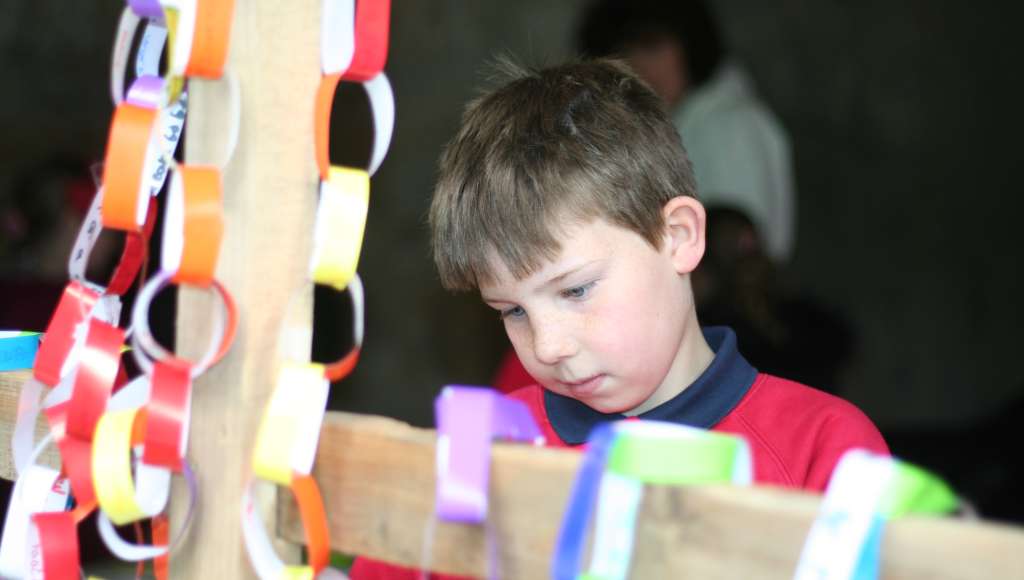 Lifepath
Lifepath is an event that explores the Christian faith by looking at the 'life path' of a famous Christian from the past. This is done using drama, craft, storytelling and collective worship.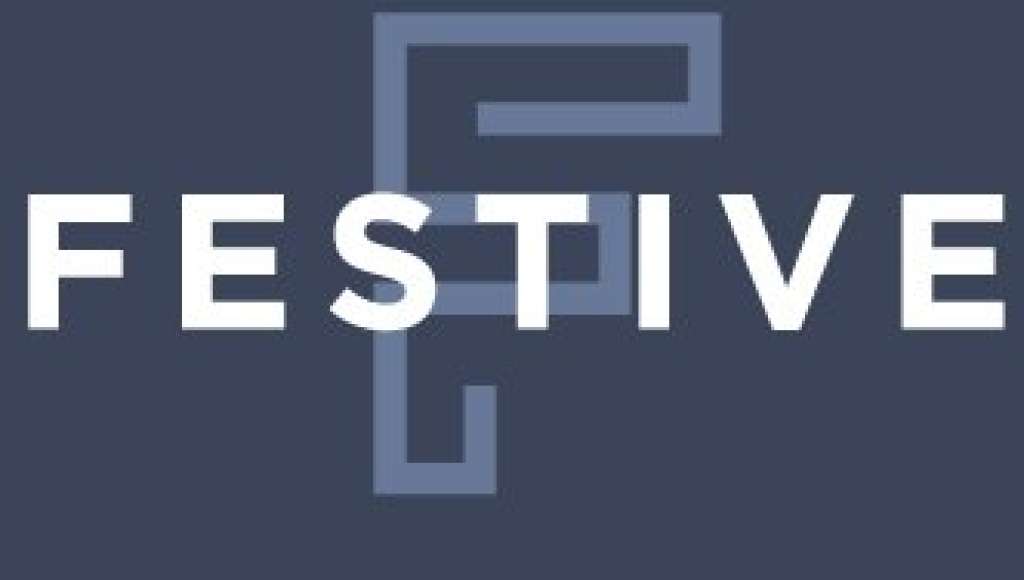 Further Education
If you are interested in supporting young people who are in Further Education, our mission partner, Festive, would love to hear from you.