Do you have a passion to connect with your local school? Are you new to schools ministry and want to get started? Do you have some experience and want to gain new ideas and skills? We have something for everyone
Training
We believe training is important for everyone involved in schools work, whether just starting out or with years of experience. We consider training is important to help you understand the school context and learn essential skills, as well as have an understanding of styles and models of schools ministry. We consider that it is important to keep up to date with the changes in the educational landscape and be equipped to respond to those changes. 
The Introduction to Schools Ministry Course is Scripture Union's new course designed for those new to schools work. It is suitable for schools workers and church-based youth and children's workers – both paid and unpaid. The course is applicable to both primary and secondary schools and we offer this in the north and the south.
Do you want training to suit your needs? We also offer bespoke training tailored for your situation. We will discuss with you what you are aiming to achieve and this could include setting up a project, running clubs and groups, leading assemblies, lessons or workshops, managing volunteers, developing a vision and strategy, and more. 
Bespoke training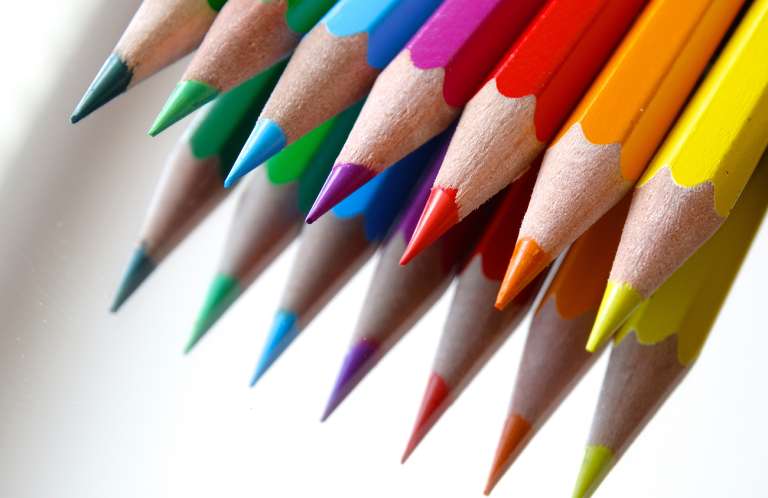 We can offer bespoke training to help you with schools ministry. This can be offered in bitesize pieces to suit your situation and needs.
If you'd like to know more, fill in the contact form below and we will be in touch with you to discuss further.
Contact us about our training