We believe the good news of the Bible is that God loves everyone – every man, woman and child
"For God loved the world so much that he gave his only Son, so that everyone who believes in him may not die but have eternal life." John 3:16 (GNB)
This verse encapsulates the good news that we believe every child and young person should have the opportunity to explore.
To find out more about what we believe, take a look at the SU global aims, beliefs and working principles.
Our values
Alongside our beliefs, our values underpin all we do...
We care. We care deeply for all children and young people.
We share. We share God's good news.
We empower. We offer choices and opportunities. 
CTA Slice - Safeguarding (generic) (full width)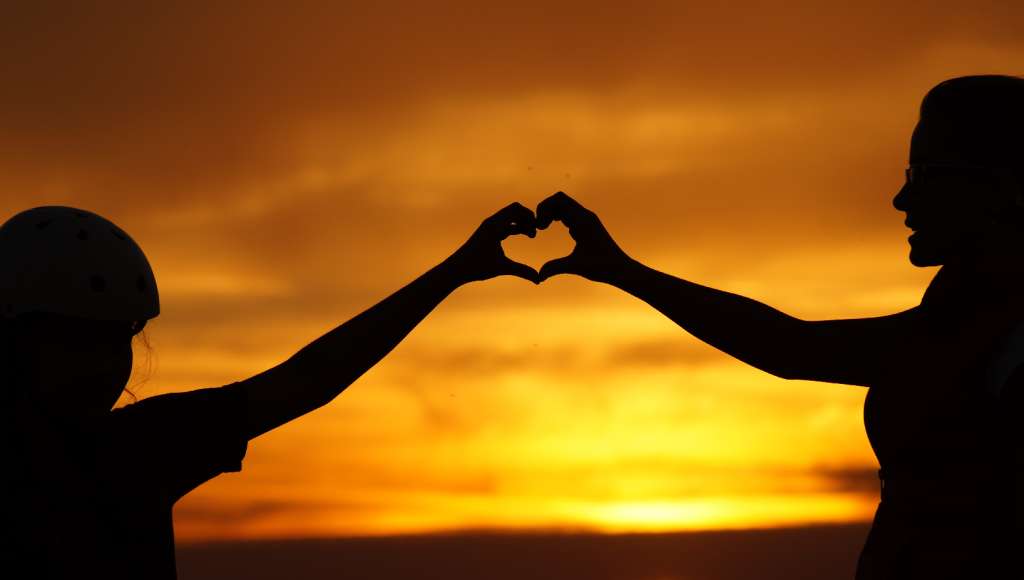 Creating safe spaces for exploring faith in Jesus
At Scripture Union, keeping children safe is of paramount importance, and the need to provide adequate care for children and young people is at the forefront of any event planning.
Take a look at our Safeguarding Policy and discover resources that you may find useful.