We're joining with our friends at World Vision again this year, as together we find ways to help you share God's love at Halloween. We're both passionate about sharing God's love with children and young people: World Vision through their work with some of the world's most vulnerable children, and Scripture Union by sharing the good news of Jesus with the next generation. World Vision's Pumpkin Heroes resources are back for a third year and can be used effectively alongside your Light Party Pack.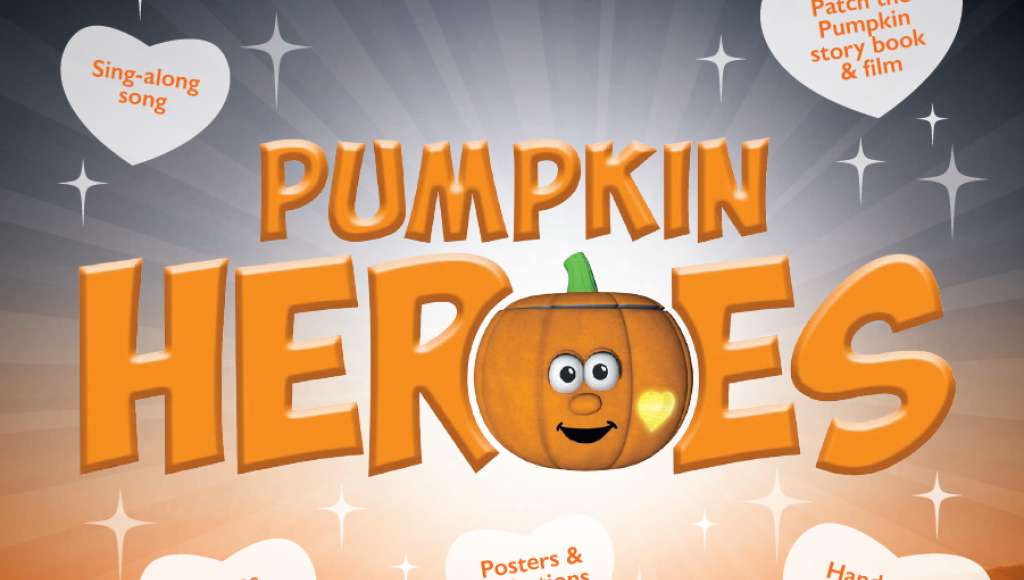 About Pumpkin Heroes
Pumpkin Heroes® from World Vision is a pack that helps children aged 4-10 in churches and schools engage with Christian values and discover more about God's love for all - including how we can share what we have with others; especially children living in other parts of the world where life is very different.
Led by Patch the Pumpkin®, the pack includes a new and exclusive story and film - Patch the Pumpkin and the Peace Club, along with lots of pumpkin-y games, crafts and activities too.
This year the theme of Peace and Friendship also gives children the chance to make and send Buddy Bracelets to children living in refugee camps where World Vision works. Sharing God's love for the "least of these brothers and sisters of mine" Matthew 25:40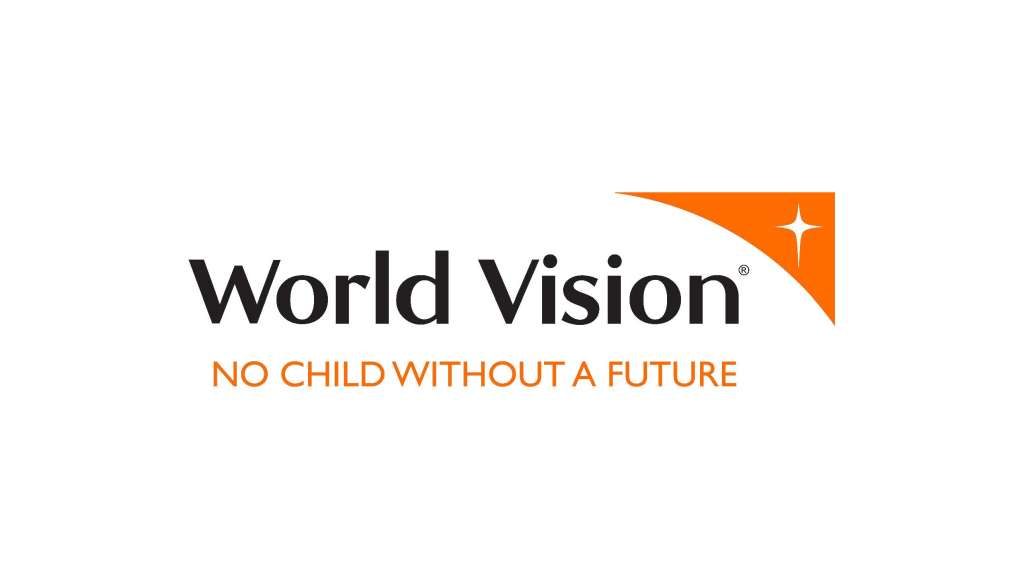 About World Vision
World Vision is the world's largest international children's charity, working to bring real hope to millions of children in the world's hardest places.