In this ever-changing world, here's a message from our National Director, Myles MacBean, reminding us to hold onto the faith we have in a God who knows us, loves us and cares for us…
At Scripture Union, we're still as committed as ever to our mission to create opportunities for children and young people to explore the Bible, respond to Jesus and grow in faith.
 
Even though COVID-19 might mean significant changes to much of our mission activity, including many of the holidays and events we had planned, we're determined to find ways to provide fun and engaging activities for the children and young people who would've been taking part. And that includes ways to help them discover the life-changing difference Jesus can make as they encounter him through the Bible.
 
As ever, we're grateful for you and the thousands of others who make up the SU family. We've been praying for you during this season and will continue to do so. Thank you for your prayers, your messages and your donations. Please pray with us for the 95 per cent of children and young people who aren't currently part of a church, especially during these next few months.
Lord, as we travel together through the current storms in our world, we pray that we will know you, our Lord and master, close with us in the boat. That we will know that you are in control of all things and we can trust that you will take us safely through to the other side. Amen.
---
Click here to keep up to date with all Scripture Union is doing in response to the COVID-19 outbreak.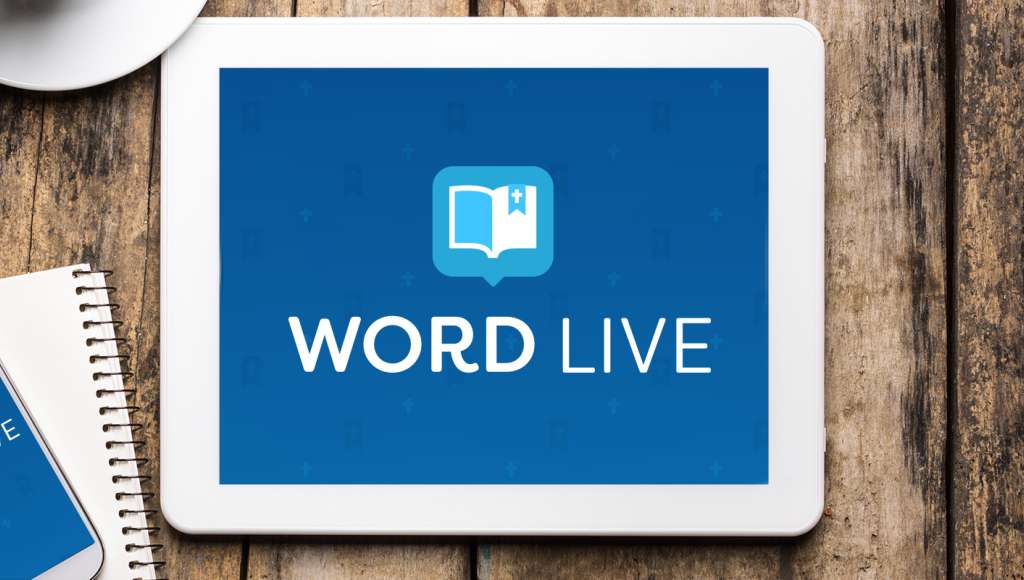 WordLive
In these unsettling times, God's Word can be a real encouragement. To engage with the Bible every day for free visit www.wordlive.org. You'll also find up-to-date prayer requests to help you pray for the work of Scripture Union at this time.