The Revealing Jesus mission framework is designed to help you journey into faith with the 95% of children and young people not in church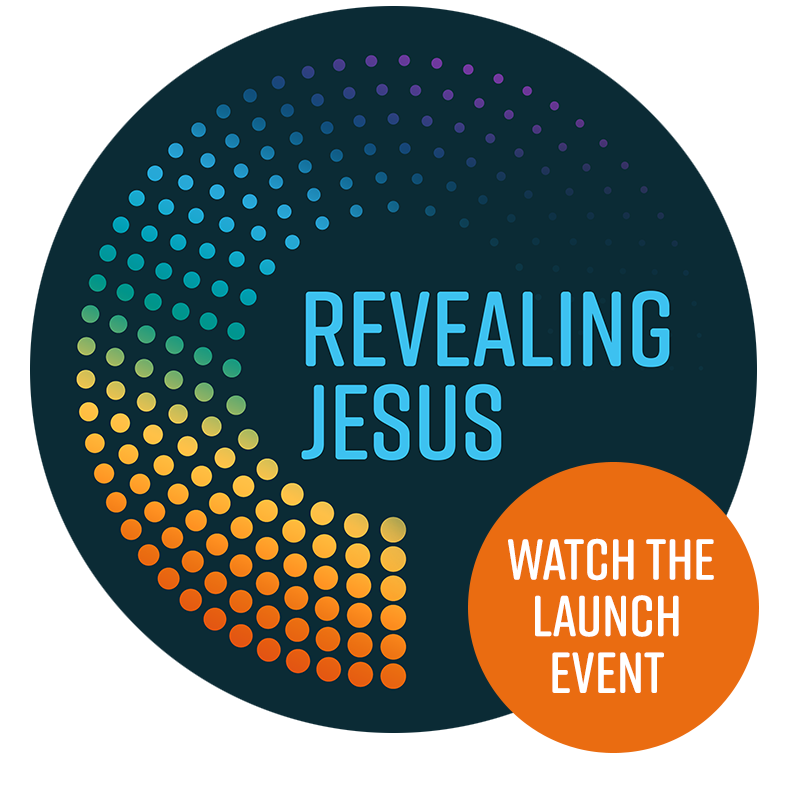 With a staggering 95% of all under 18s not in church, the task of reaching them with the good news of Jesus is huge. But so too is the opportunity!

The Revealing Jesus mission framework will not only help your church to connect with the 95 but will also provide you with the support and resources you need to continue to walk alongside them as they find and grow in faith.

Watch the Revealing Jesus celebration and launch event
This short animation provides a quick overview of the framework and the way we see churches coming together in mission…
"Revealing Jesus is about helping churches to be there for the long run"
Scripture Union are here to mobilise and support a movement of passionate volunteer Faith Guides. Faith Guides are people, just like you, who have a passion to see the 95 come to discover Jesus, and walk alongside them on their journey of faith.
Faith Guides commit to be there for the long run, helping children and young people find and grow in their faith. And through the development of Grow Communities, they provide relevant and meaningful opportunities for those they've been journeying with to meet regularly with their peers, to worship and grow together.
Scripture Union commits to be there for the long run too, providing Faith Guides with practical and relational support from their local Mission Enabler as well as first-class resources and training materials to help them in their vital role.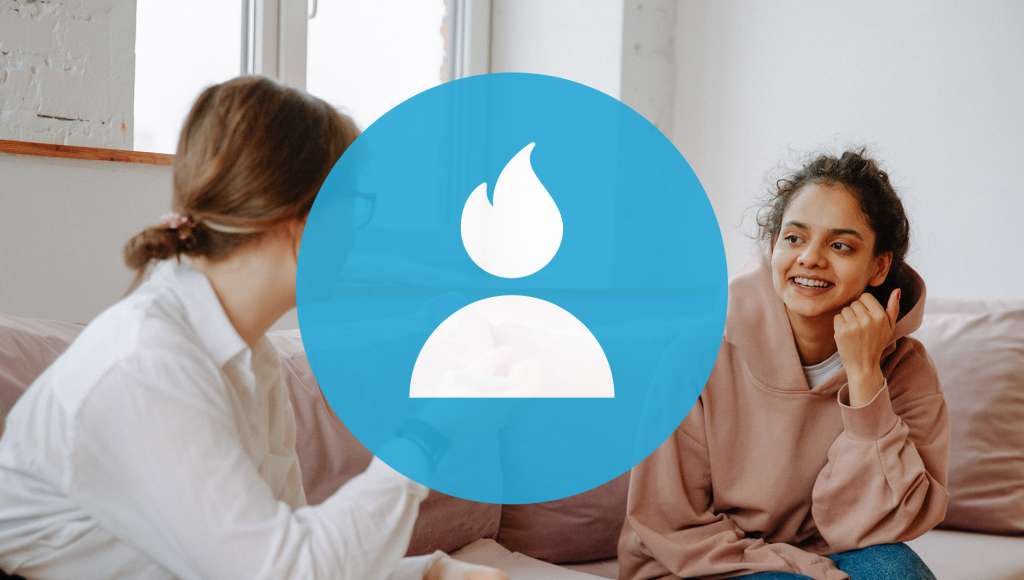 Faith Guides
We're not expecting the 95 to navigate this faith journey on their own and that's where Faith Guides come in.
Could you be a Faith Guide? You don't need to be a trained children's or youth worker, although you might be, you just need to be mission-minded and with a heart to take on this much-needed role.
The four stages of the faith journey

Although each child and young person is different, our research and experience show us that most go through the same stages as they become and grow as a Christian: Connect, Explore, Respond and Grow.
We provide resources and practical support for Faith Guides, for all four of these stages.

> Find out more about the stages of the faith journey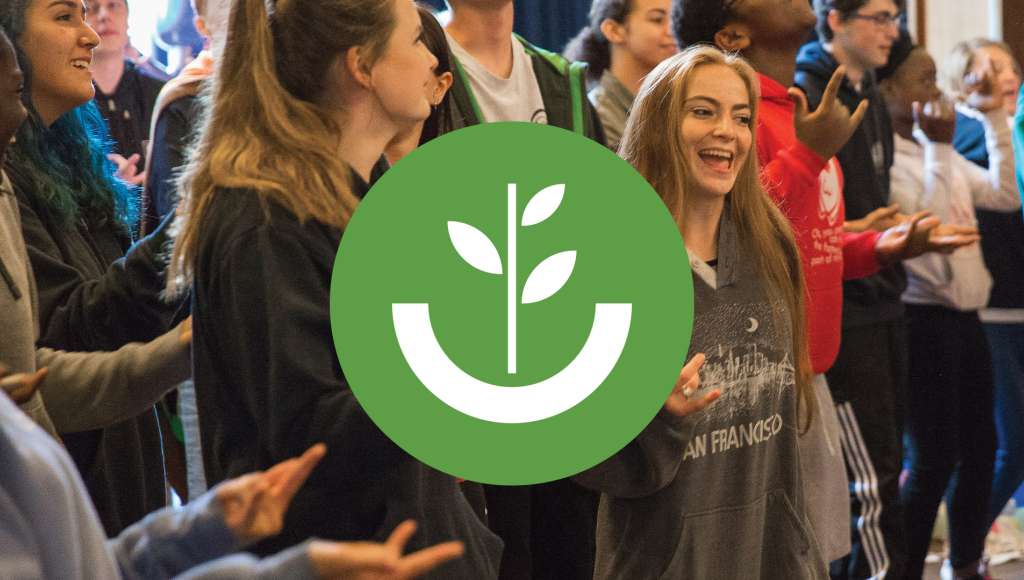 Grow Communities
For many of Generation Z, traditional church just doesn't seem to be for them, or fit with their culture, so they don't stay part of it for long. But we've seen lots of evidence that children and young people thrive in relevant and culturally appropriate worshipping communities that are designed around them, their needs and their interests. Together, Faith Guides, and the churches that commission them, work towards developing Grow Communities, where those they've been journeying with have the opportunity to meet regularly with their peers to worship and grow together.
Explore the framework further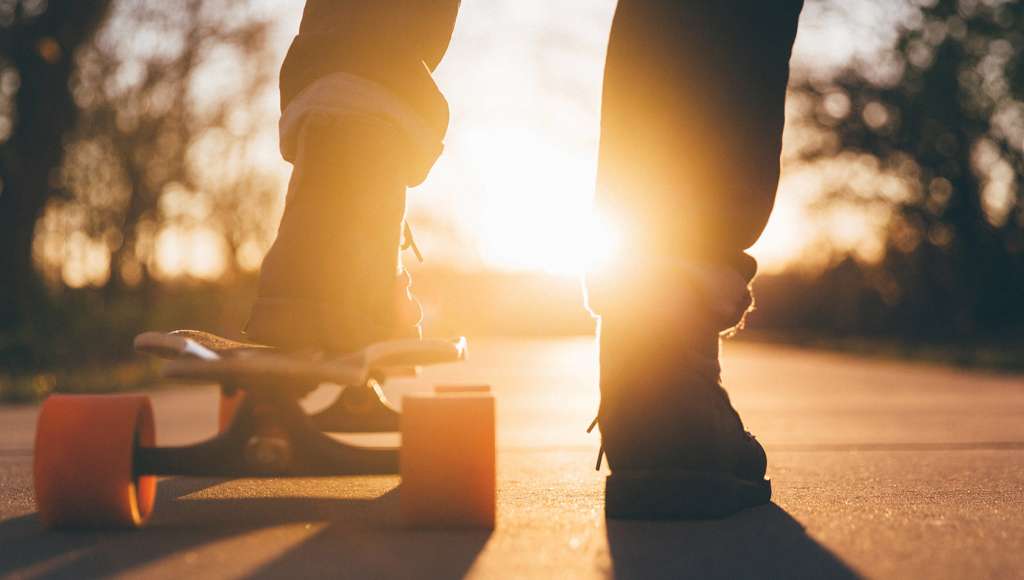 Revealing Jesus is a framework to shape and structure an intentional, lifelong
faith journey with the 95.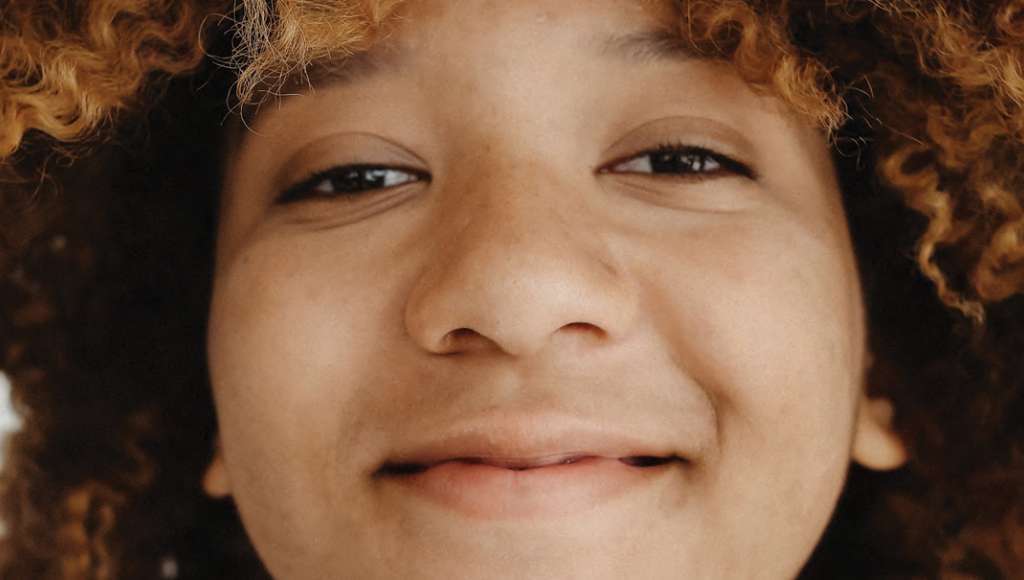 Faith for Gen-Z
The Revealing Jesus framework has been built on extensive experience of working with unchurched children and young people, as well as research into the faith journeys of the 95. You can read a summary of our research into faith formation in Generation Z here.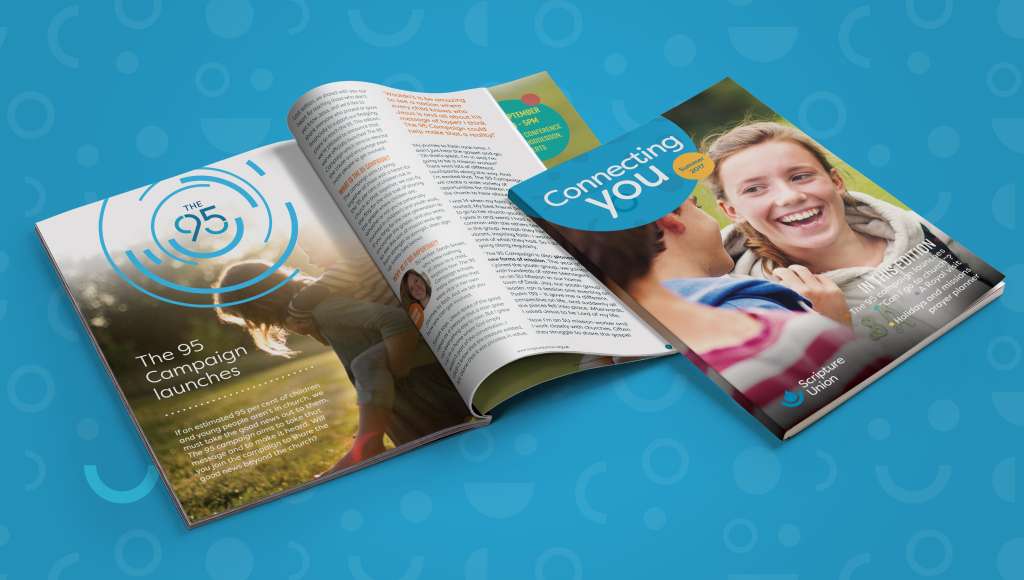 Pray with us
It is so important that we lift this all up in prayer. Please join us in praying for the 95, and for churches and Faith Guides who will seek to walk alongside them. Pray that through many churches coming together in mission, many children and young people may come to know Jesus and develop a personal vibrant faith in him.
If you would like daily prayer pointers to guide your prayers, subscribe for free to Connecting You, our supporter and prayer magazine, or use our online prayer diary.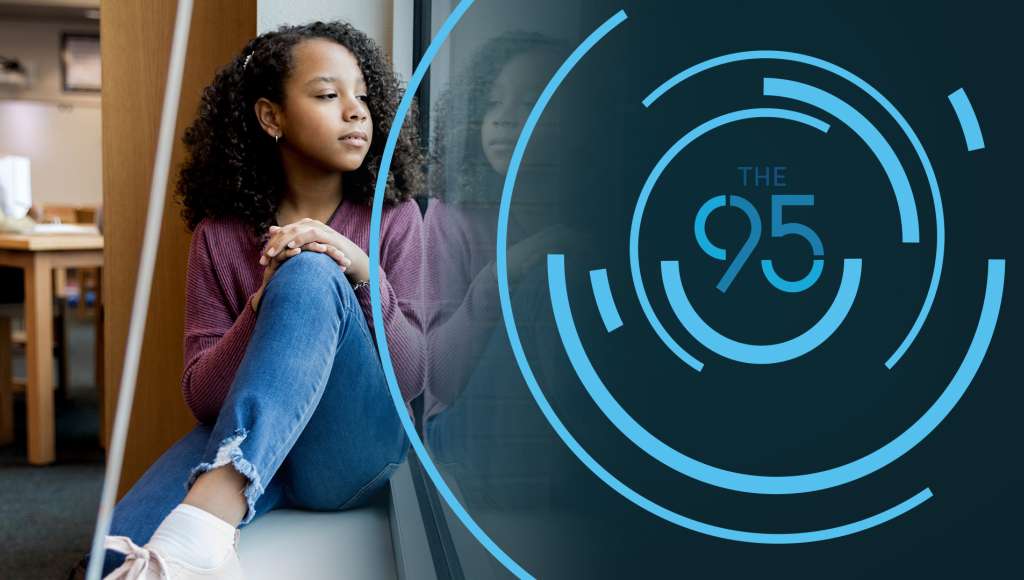 Join The 95 Campaign
95% of under 18s in England and Wales don't go to church but together we can help them discover Jesus and grow in Faith. If you have a heart for the 95 and want to play your part in reaching them – be that practically or through your prayers and gifts – join The 95 Campaign today. 
Sign up to:
Keep up-to-date with the Revealing Jesus mission framework & be front of the queue to get involved
Be first to get updates on new resources to help you reach the 95
discover opportunities to pray for and support exciting initiatives like Revealing Jesus, to help the 95 grow in faith
IDGTCB The Tour (full width) boy with headphones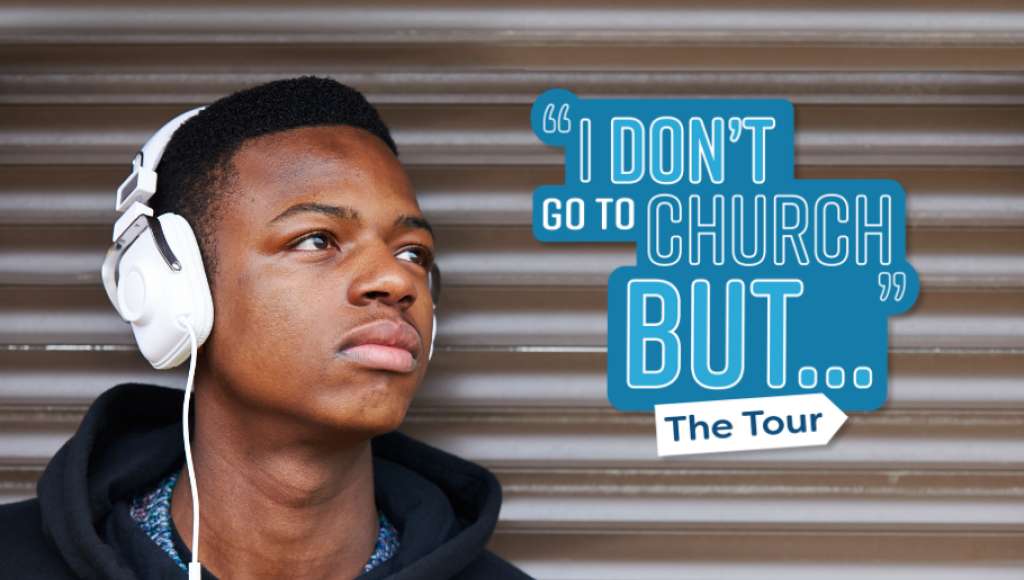 "I don't go to church BUT...:" The Tour
95% of under-18s don't go to church BUT many are open to faith. Join us to explore how you and your church can make the most of this opportunity to reach 'the 95' with the good news of Jesus! 
At venues across England and Wales (and online), come and discover how you and your church can be supported, equipped, and empowered in your outreach to local schools, communities and beyond.
Catch up with the Revealing Jesus celebration and launch event