We'd love to hear from you, so please don't hesitate to get in touch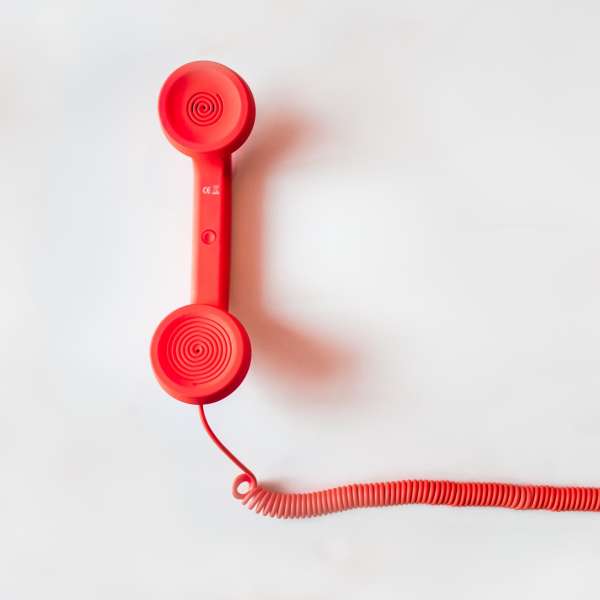 Call us
Give our friendly team a call on 01908 856000. 

Our helplines are open Monday to Friday, 9am to 5pm.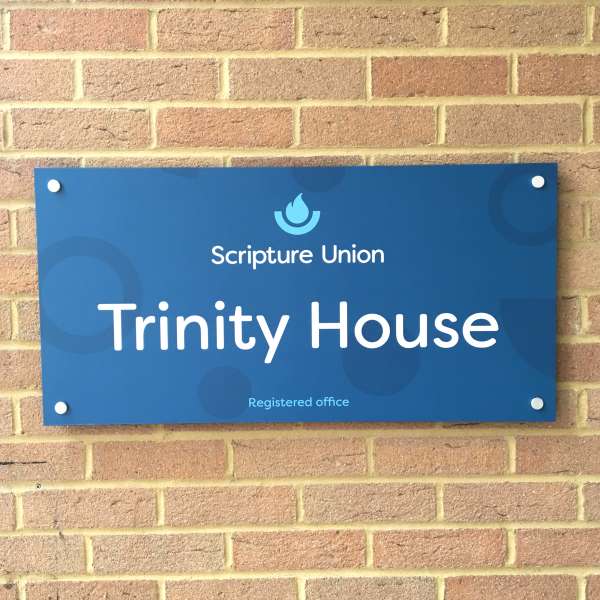 Write to us
Our address is:

Scripture Union,
Trinity House,
Opal Court,
Opal Drive,
Fox Milne,
Milton Keynes,
MK15 0DF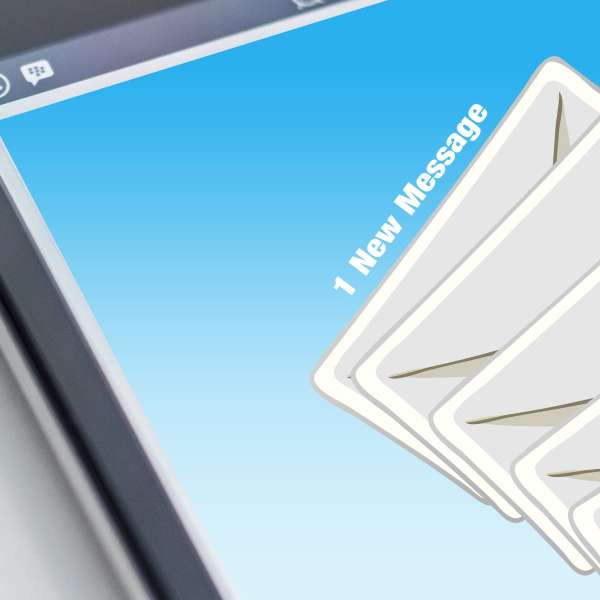 Email us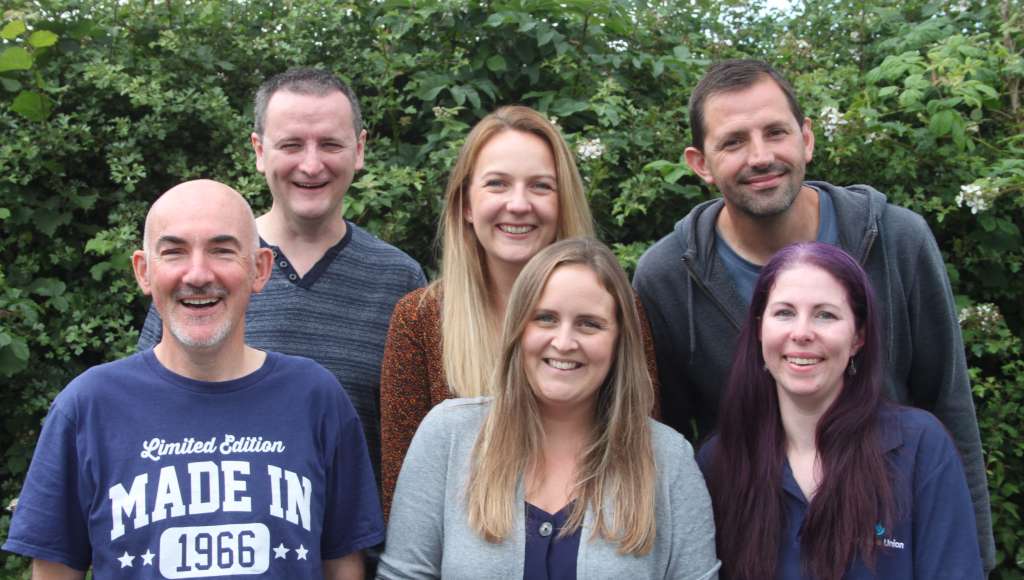 Contact your local team
Wherever you are in England and Wales, there's a Scripture Union team ready and waiting to connect with you. So, if you think they could be of help, why not take a look at what's going on in your area and get in touch. 
You can get in touch with the SU Team below (login required)...